Members Login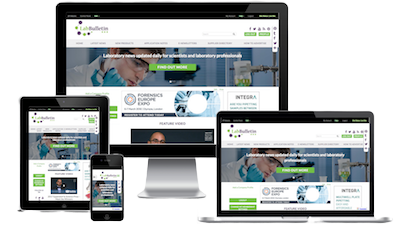 Monthly Newsletter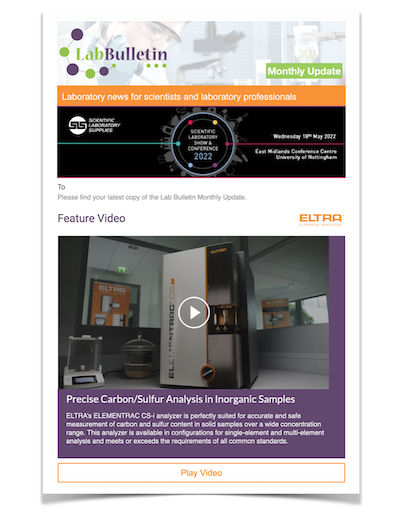 Special Offers and Promotions
Microscopy | Image Analysis
Creative Diagnostics Introduces Pathology Antibodies for Researchers
publication date:
Jan 15, 2019
|
author/source:
Creative Diagnostics

---
Creative Diagnostics now is proud to announce that it launches a number of high quality pathology antibodies including Her2, PD-1, Ki-67, Tim3, CTLA4, Lp-PLA2, Muc2, Cytokeratin 18, BRAF V600E, IDH1 R132H, MLH1, MSH2, MSH6, and PMS2.
These new antibodies and thousands of other monoclonal/polyclonal antibodies and conjugates are validated for use in a variety of common applications such as WB, FC, IHC, ICC, IF, IP, and more.
Pathology antibodies have been identified as the best reagents for use in immunohistochemistry on formalin-fixed paraffin sections. They have been extensively tested and validated for immunohistochemistry on human tissues and are engineered to deliver consistent, specific, and sensitive stains. Creative Diagnostics' pathology antibodies have been characterized at different concentrations against normal human or diseased tissues, plus additional relevant controls and are presented as prediluted format (ready-to-use and optimized for staining) as well as concentrated format (cost effective solution and can be optimized to meet the needs of each laboratory). All the new pathology antibodies are for research use only.
"Quality antibodies are very important for scientists and we need to ensure that they can access to the most appropriate antibody reagents for their study projects. Time and money will not be wasted on the use of our pathology antibodies which will meet researchers' expectations and requirements." said Prof. Mike Knuth, M.D., the chief scientific officer of R&D department of Creative Diagnostics. "Scientists need right and quality pathology antibodies to bind to the right target in the experiments. Coupled with our monoclonal and polyclonal antibody portfolio, these new pathology antibodies are a great choice for the life science community."
"Antibodies and antigens are largely used in many clinical laboratories and pathology tests. This new release expands our catalog of highly validated antibodies, and means our IHC antibodies now are available to researchers world-wide. It can provide our clients with excellent performance and desired results, and we're glad that we can bring such cost-effective IHC solutions to the research community and help accelerate their efforts for science progress." said Dr. Jessica Waldorf, chief scientific officer of R&D department of Creative Diagnostics.
If you want to know more information about the pathology antibodies or other new products, please contact Creative Diagnostics at 1-631-619-7922.
---
About Creative Diagnostics
Creative Diagnostics is a leading manufacturer and supplier of antibodies, viral antigens, innovative diagnostic components and critical assay reagents. It also provides contract biologic R&D and manufacturing services to the diagnostic manufacturers along with GMP biologics manufacturing for the biopharmaceutical market. It aims to provide a trusted source for all researchers' assay development and manufacturing needs.
more from Creative Diagnostics
---