Members Login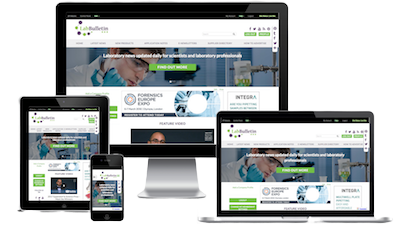 Monthly Newsletter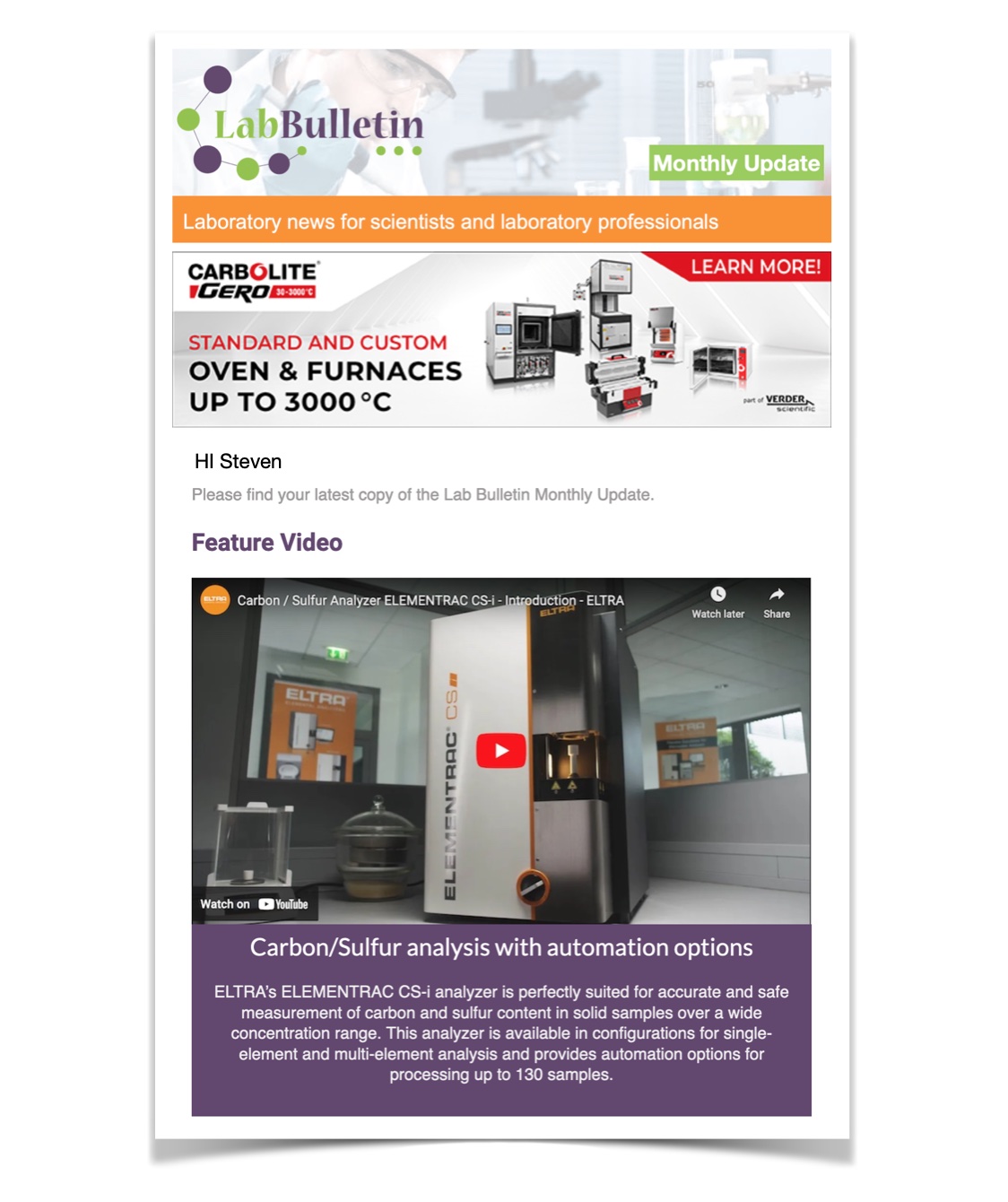 Channels
Special Offers & Promotions
Microscopy & Image Analysis
Laboratory Automation & IT Solutions

Graphene and Carbon Nanotube Launched by Creative Diagnostics for Bio-applications
publication date:
Oct 24, 2018
|
author/source:
Creative Diagnostics

---
With years of experience in the pharmaceutical and life science sector, Creative Diagnostics launches a series of high quality carbon nanomaterials, including graphene and carbon nanotube, as well as nanofibers and carbon quantum dots.
These carbon nanomaterials have great potential to be applied in various fields such as advanced composite materials, electron field emitters, lithium-battery anodes, hydrogen storage, nanoprobes for STM, AFM, and EFM tips, drug delivery, sensors, and bioimaging.
Creative Diagnostics provides highly uniform nanoparticles widely used in biology and medicine. The Creative Diagnostics' carbon nanotube products include single-walled, double-walled and multi-walled structures with different size and surface modifications. These carbon nanotubes are manufactured by catalytic chemical vapor deposition (CVD) method and available with various options, ranging from regular nanotubes to short-length, aligned, dispersible or functionalized nanotubes.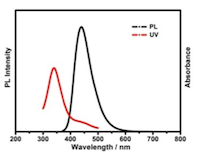 Creative Diagnostics provides fluorescent carbon quantum dots (C-dots) with high quality and quantum yield. C-dots possess attractive properties of high stability, good conductivity, low toxicity, environmental friendliness, simple synthetic route as well as comparable optical properties to quantum dots. Creative Diagnostics also offers graphene and graphene oxide with different layers and sizes, which can be used in advanced composite materials, batteries, solar cells, supercapacitors, catalysts, biosensors and drug delivery.
"All our products are subjected to a rigorous QC in order to ensure a high quality and reproducibility. We offer carbon nanomaterials with both small research quantity and large industrial scale. Custom production for specific functionalized carbon nanomaterials is available for researchers' unique requirements. We are delighted to support researchers in the development of its pharmaceutical or life science research." said Dr. Jessica Waldorf, chief scientific officer of R&D department.
"Our expertise in carbon nanomaterials and innovative solutions continues to grow and we look forward to advancing our existing products and services and collaborating with our clients, and continuing to build our internal capabilities in preparation for supporting our customers' research programs. Customers trust us to provide the specialist skills and experience in supporting them to deliver the best program outcome. We are delighted that so many customers recognize us as the provider of choice for these products and services." said Alex, one of a senior scientific officers at Creative Diagnostics.
Creative Diagnostics will provide its customers with graphene and carbon nanotubes of the highest quality, and tailored to their requirements. If you want to know more information about the graphene and carbon nanotubes, please contact Creative Diagnostics at 1-631-619-7922.
---
About Creative Diagnostics
Creative Diagnostics is a leading manufacturer of magnetic particles, antibody arrays, critical immunoassay kits, reagents and related products for immunoassay development. Creative Diagnostics is dedicated to providing the most comprehensive list of products and fit-for-purpose custom design services to academia as well as industrial researchers and assay developers all around the world.
---
more from Creative Diagnostics
---
Exhibitions & Events
Media Partner