Members Login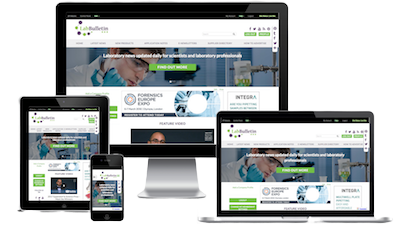 Monthly Newsletter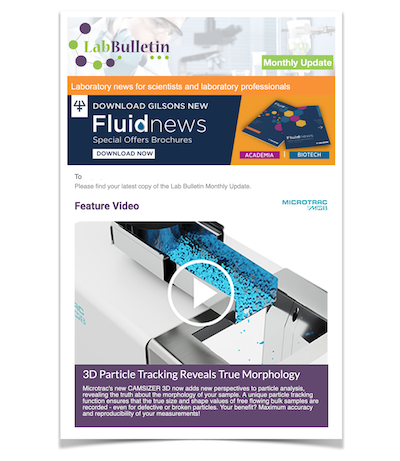 Microscopy | Image Analysis
IT Solutions and Laboratory Automation
Creative Diagnostics Announces New Fluorescent Silica Particles for Researchers
publication date:
Dec 27, 2018
|
author/source:
Creative Diagnostics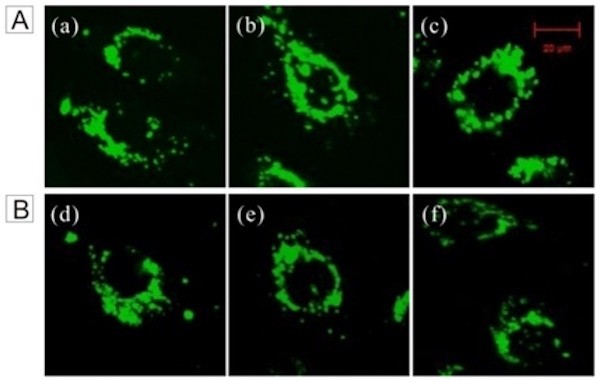 ---
With years of experience in the pharmaceutical and life science sector, Creative Diagnostics recently launches a wide range of fluorescent silica particles with a high amount of covalently bound fluorescence dye in the silica matrix.
These new fluorescent silica nanoparticles are available with red fluorescence, green fluorescence and blue fluorescence, which can be applied in fluorescent imaging and multimodal imaging, drug and gene delivery, and theranostics platform.
Fluorescent silica particles have a hydrophilic surface with terminal Si-OH bonds. Different surface functionalities including Si-OH, NH2 and COOH can enable covalent binding of proteins, antibodies, oligonucleotides, and other molecules. These newly particles, such as DiagNano™ Red Fluorescent Silica Nanoparticles, 10 nm, DiagNano™ Green Fluorescent Silica Nanoparticles, 30 nm, and DiagNano™ Blue Fluorescent Silica Particles, 300 nm, have broad applications and are suitable for immunoassays such as flow cytometry, membrane checks, as well as flow investigations.
"The 30 nm silica particles with fluorescence dye covalently bound in the silica matrix are availbale with red fluorescence (excitation: 569 nm, emission: 585 nm). Customers can choose suitable ones according to their research or project needs. These particles are the result of the development effort by the Creative Diagnostics' laboratory team, and we will continue to invest in research and development so that we can develop and deliver more and more quality silica particles to the research community; this is our mission, and we'll keep going." said Dr. Jessica Waldorf, chief scientific officer of R&D department, at Creative Diagnostics.
"Our silica particles in the size range of 10 nm to 1.5 µm are monodisperse and nonporous particles with a density of 2.0 g/cm³, while particles between 3 and 20 µm are porous particles with a density of 1.8 g/cm³. We are thrilled to provide our customers with new fluorescent silica particles and we will work together to further expand the offering of such quality particles to meet the unmet needs of scientists working in both basic research and life science development." said Alex, one of a senior scientific officers at Creative Diagnostics.
For more detailed information on fluorescent silica particles, please contact Creative Diagnostics directly at 1-631-619-7922. You'll find more about their newly released products.
---
About Creative Diagnostics
Creative Diagnostics is a leading manufacturer of magnetic particles, antibody arrays, critical immunoassay kits, reagents and related products for immunoassay development. Creative Diagnostics is dedicated to providing the most comprehensive list of products and fit-for-purpose custom design services to academia as well as industrial researchers and assay developers all around the world.
more from Creative Diagnostics
---