Members Login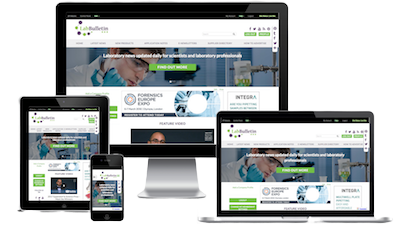 Monthly Newsletter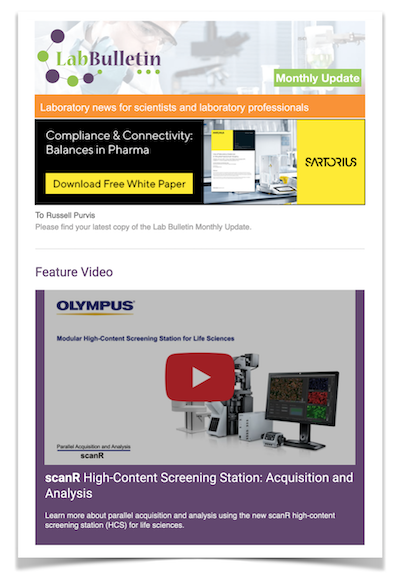 Special Offers and Promotions
Microscopy | Image Analysis
Creative Diagnostics Introduces Cytotoxic Drug Antibodies for Science Community
publication date:
Dec 24, 2018
|
author/source:
Creative Diagnostics
As a global leading supplier of of raw materials, antibodies, and reagents for bio-technology industry, Creative Diagnostics is proud to announce that it has launched a new set of antibodies specific to cytotoxic drugs for life science community facing the growing challenges for scientific research.
With these newly launched cytotoxic drug antibodies, Creative Diagnostics now is able to successfully develop highly sensitive MMAE and MMAF ELISA kits.
Generally, antibody–drug conjugates, also ADCs, are emerging as powerful cancer treatment tools that combine antibody-mediated tumor targeting with the potent cytotoxic activity of toxins and permit sensitive discrimination between healthy and diseased tissues. Due to its high potent toxins, the pharmacokinetic properties need to be extensively evaluated. So, the ratio of conjugated and total antibody needs to be measured using immuno-colorimetric assays by an agent that targets the drug portion after certain time period of deployment.
With team of antibody experts working in a state-of-the-art laboratory, Creative Diagnostics offers monoclonal and polyclonal antibodies against different categories of cytotoxic drug, including Tubulin Inhibitor, DNA Damaging, RNA Polymerase II and III Inhibitor, DNA Topoisomerase I Inhibitor and DNA Inhibitor. Currently, the launched Cytotoxic Drug Antibodies products are for research purposes only, not for use in diagnostics. Products such as Anti-DM1/4 Pab, Anti-Duocarmycin Mab, Anti-PBD SG3199 Mab, Anti-Amanitin Mab, and Anti-SN38 Mab are all available at Creative Diagnostics, and more payload antibodies are under development.
"We always look forward to working closely with the research community to support the development of life science studies, and we are pleased that these new antibodies underscore our commitment to active and close collaborations with researchers. Our cytotoxic drug antibodies allow us to bring high performance and cost-effective solutions to the market, and help scientists to understand and address drug development challenges." said Prof. Mike Knuth, M.D., the chief scientific officer of R&D department of Creative Diagnostics.
"Creative diagnostics offers a wide range of high quality antibodies validated for use in multiplexed assays. We are excited to have this opportunity to work with researchers to develop more cytotoxic drug antibodies suitable for clinical applications." said Dr. Jessica Waldorf, chief scientific officer of R&D department of Creative Diagnostics. "In addition to these new cytotoxic drug antibodies offered by Creative Diagnostics, we also provide custom solutions and other high quality primary and secondary antibodies to fulfill your scientific research needs."
more about Cytotoxic Drug Antibodies
---
About Creative Diagnostics
Creative Diagnostics is a leading manufacturer and supplier of antibodies, viral antigens, innovative diagnostic components and critical assay reagents. It also provides contract biologic R&D and manufacturing services to the diagnostic manufacturers along with GMP biologics manufacturing for the biopharmaceutical market. It aims to provide a trusted source for all researchers' assay development and manufacturing needs.
more from Creative Diagnostics
---