Members Login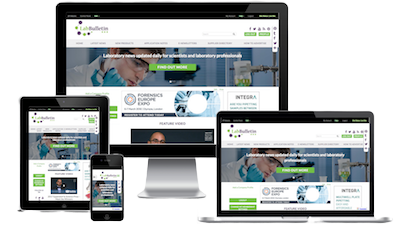 Monthly Newsletter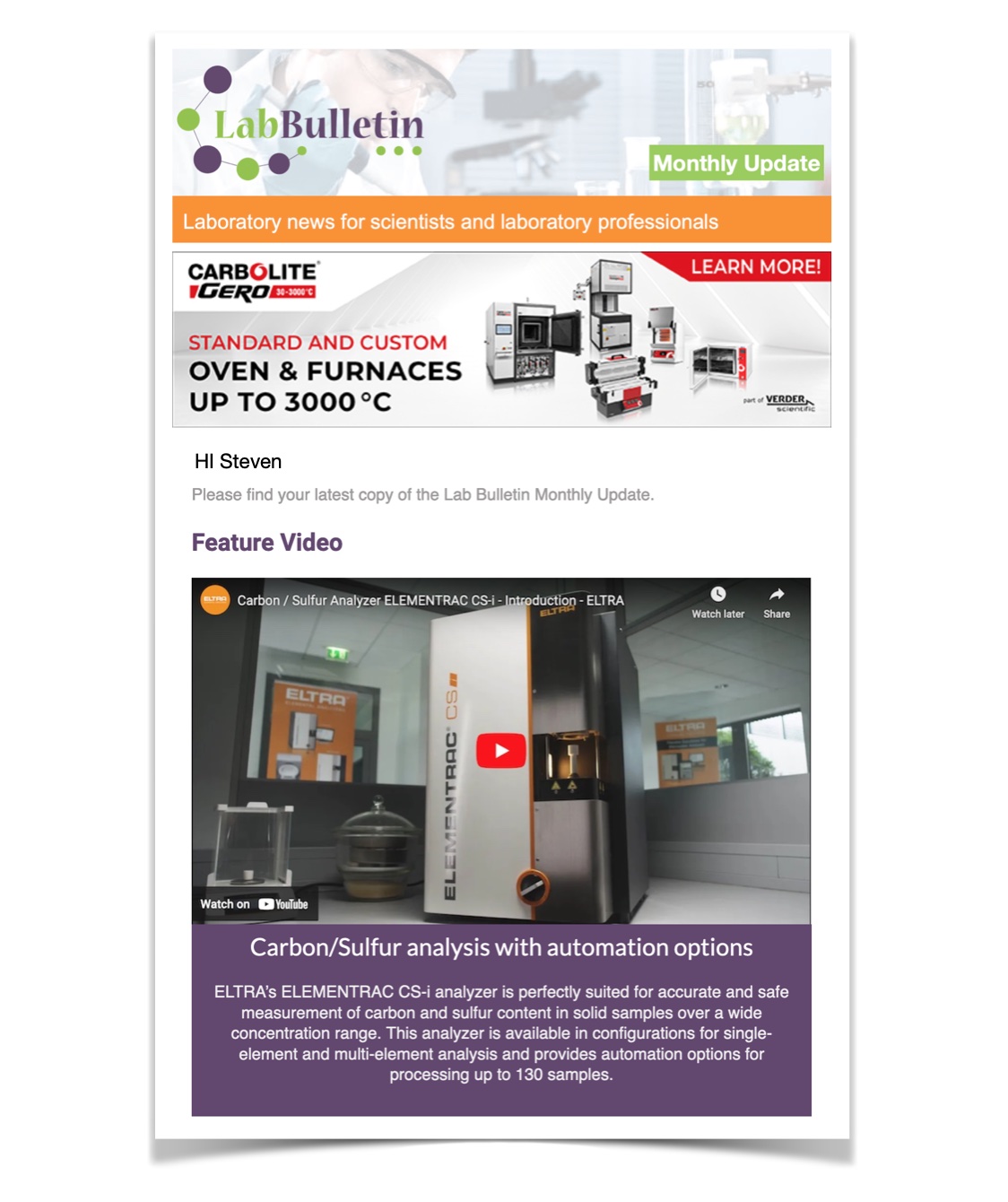 Channels
Special Offers & Promotions
Microscopy & Image Analysis
Laboratory Automation & IT Solutions

Creative Diagnostics Launches ALK Pathway for Immunology Researchers
publication date:
Nov 19, 2018
|
author/source:
Creative Diagnostics

---
As a global leading supplier of of raw materials, antibodies, and reagents for bio-technology industry, Creative Diagnostics has launched ALK Pathway to scientific community facing the growing challenges for immunology research.
As one of the signaling pathways among Creative Diagnostics' immunology resource library, this new one is part of a larger effort by Creative Diagnostics to support scientists (whether new or experienced) for learning about immunological analysis methods and products.
Anaplastic lymphoma kinase (ALK) is an enzyme that is encoded by the ALK gene in humans. Discovered in 1994, it was first identified as a receptor tyrosine kinase in a chromosomal translocation associated with some anaplastic large cell lymphomas(ALCL), where ALK takes its name. ALK was described as a fusion partner, and almost 70~80% of ALK-positive ALCL express the NPM–ALK which is an amino-terminal fusion derived from the nucleophosmin (NPM) protein.
NPM itself has multiple functions including the transport of pre-ribosomal particles and ribosome biogenesis, regulation of cell division, DNA repair, transcription and genomic stability, playing a postulated role as either an oncogene or a tumor suppressor depending on its level of expression. NPM-ALK would prove to be the first of many ALK fusion proteins to be described in a wide range of cancer types. In addition to NPM–ALK, other fusions involving ALK include TFG, TPM3 and TPM4, as well as non-nuclear ALK fusion chimeras ATIC, CLTCL1 and moesin.
"ALK Pathway products such as Ras-ERK Pathways, PLCγ Pathways, JAK3-STAT3 Pathways, and PI3K-Akt Pathways now are available at Creative Diagnostics, allowing us to bring high performance and cost-effective solutions to the life science market. We ensure validity and reliability of data for reseachers' projects, and focus on developing high quality products and services to meet the ever-changing and rapidly growing needs of scientific studies." said Prof. Mike Knuth, M.D., the chief scientific officer of R&D department of Creative Diagnostics.
"We're very proud to be partnering with immunology researchers, and we'll value the chance to accelerate research programs that have the potential to improve outcomes for ALK study." said Dr. Jessica Waldorf, chief scientific officer of R&D department of Creative Diagnostics. "In addition to these new pathways offered by Creative Diagnostics, we also provide custom solutions that support your scientific research needs."
If you want to know more information about the ALK Pathway or other immunology resources, please contact Creative Diagnostics at 1-631-619-7922
---
About Creative Diagnostics
Creative Diagnostics is a leading manufacturer and supplier of antibodies, viral antigens, innovative diagnostic components and critical assay reagents. It also provides contract biologic R&D and manufacturing services to the diagnostic manufacturers along with GMP biologics manufacturing for the biopharmaceutical market. It aims to provide a trusted source for all researchers' assay development and manufacturing needs.
---
more from Creative Diagnostics
---
Exhibitions & Events
Media Partner