Members Login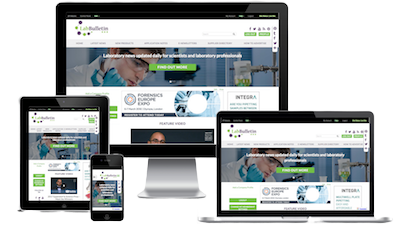 Monthly Newsletter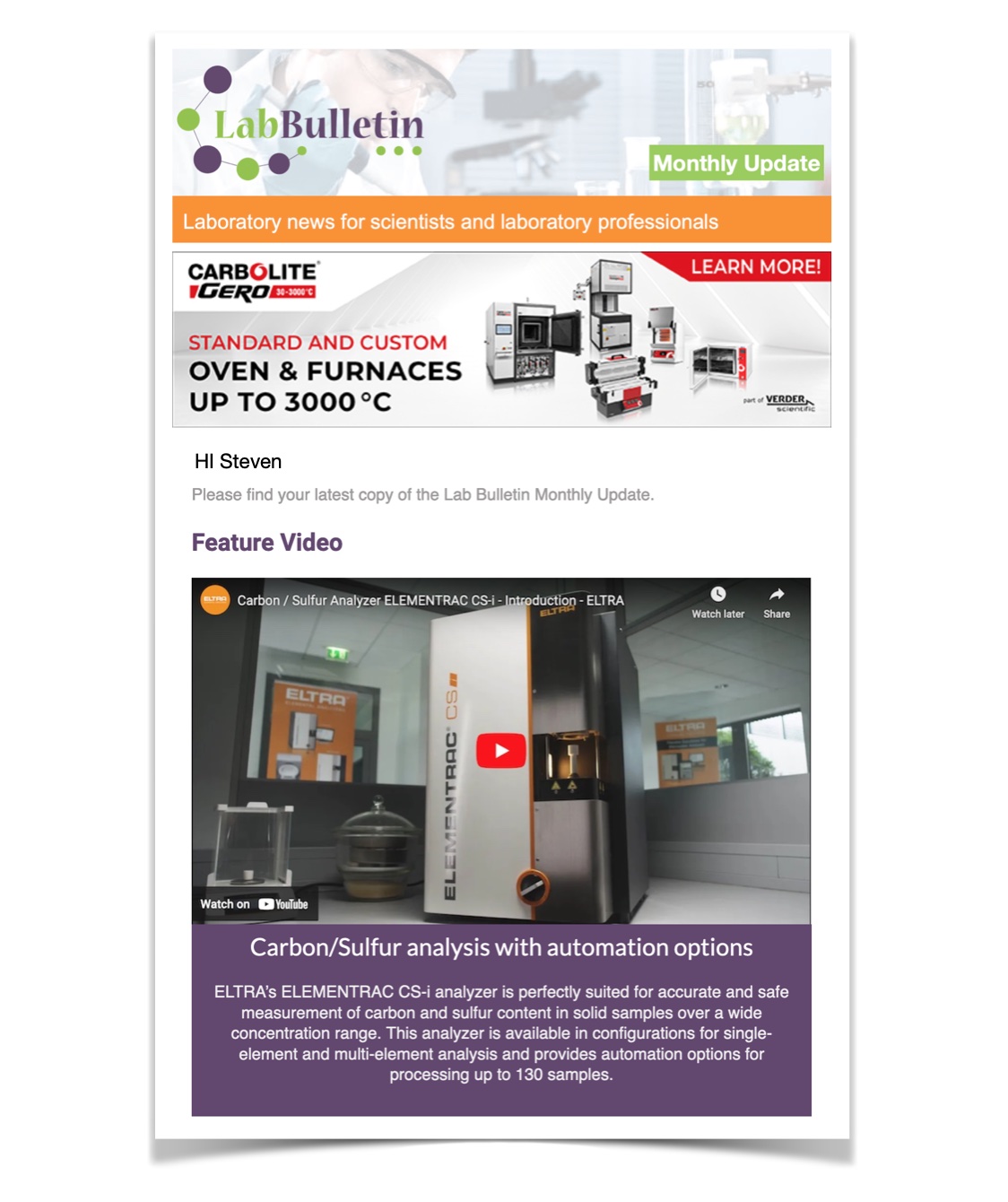 Channels
Special Offers & Promotions
Microscopy & Image Analysis
Laboratory Automation & IT Solutions

Creative Diagnostics Launches Small Molecule Drug Antibodies for Immunoassay
publication date:
Nov 5, 2018
|
author/source:
Creative Diagnostics

---
As a global leader in the manufacture of raw materials, antibodies, and reagents for bio-technology industry, Creative Diagnostics has launched newly developed and highly sensitive small molecule drug antibodies and paired conjugates for small molecule drugs and metabolites immunoassay detection kit development to global life science researchers.

Key antibodies and drug conjugates in Creative Diagnostics' portfolio include the Acetaminophen, Amikacin, Carbamazepine, Digoxin, Gentamicin, Methotrexate, Mycophenolic Acid, NAPA, etc.
Within the pharmaceutical industry, immunoassay has traditionally been used for the analysis of small and large drug molecules in biological fluids to support pre-clinical and clinical drug discovery and development. For instance, Gentamicin is an antibiotic drug used to treat a wide range of bacterial infections. Within the therapeutic range, most individuals will respond well to gentamicin treatment and will not experience any side effects. However, the most common complications associated with gentamicin toxicity are ear and hearing problems as well as kidney damage.
"We always try our best to support the life science research community focused on working collaboratively to tackle the global health issues." said Prof. Mike Knuth, M.D., the chief scientific officer of R&D department of Creative Diagnostics. "Providing this community with the new small molecule drug antibodies and paired conjugates has resulted in meaningful contribution. We'll always offer them the best products and services to meet their scientific needs and help them face the growing challenges among the scientific community; and we will also continue to support this community to make an impact for life science research around the world."
"Creative Diagnostics' strategy is to remain focused on offering the life science market high quality and affordable testing solutions as well as new approaches to help researchers solve industrial challenges." said Dr. Jessica Waldorf, chief scientific officer of R&D department of Creative Diagnostics. "So our innovative technical expertise will always be ready for clients' calls. We always value the opportunity to collaborate and accelerate the advancement of life science research, and their feedback and exchange of ideas among research community are also important for us to do better and we'll be glad to communicate with them."
If you want to know more information about the small molecule drug antibodies, please contact Creative Diagnostics at 1-631-619-7922
---
About Creative Diagnostics
Creative Diagnostics is a leading manufacturer and supplier of antibodies, viral antigens, innovative diagnostic components and critical assay reagents. It also provides contract biologic R&D and manufacturing services to the diagnostic manufacturers along with GMP biologics manufacturing for the biopharmaceutical market. It aims to provide a trusted source for all researchers' assay development and manufacturing needs.
---
more from Creative Diagnostics
---