Members Login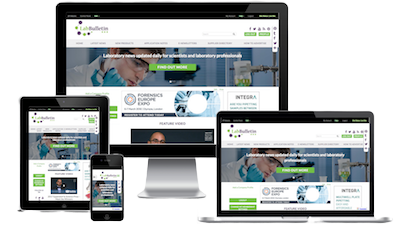 Monthly Newsletter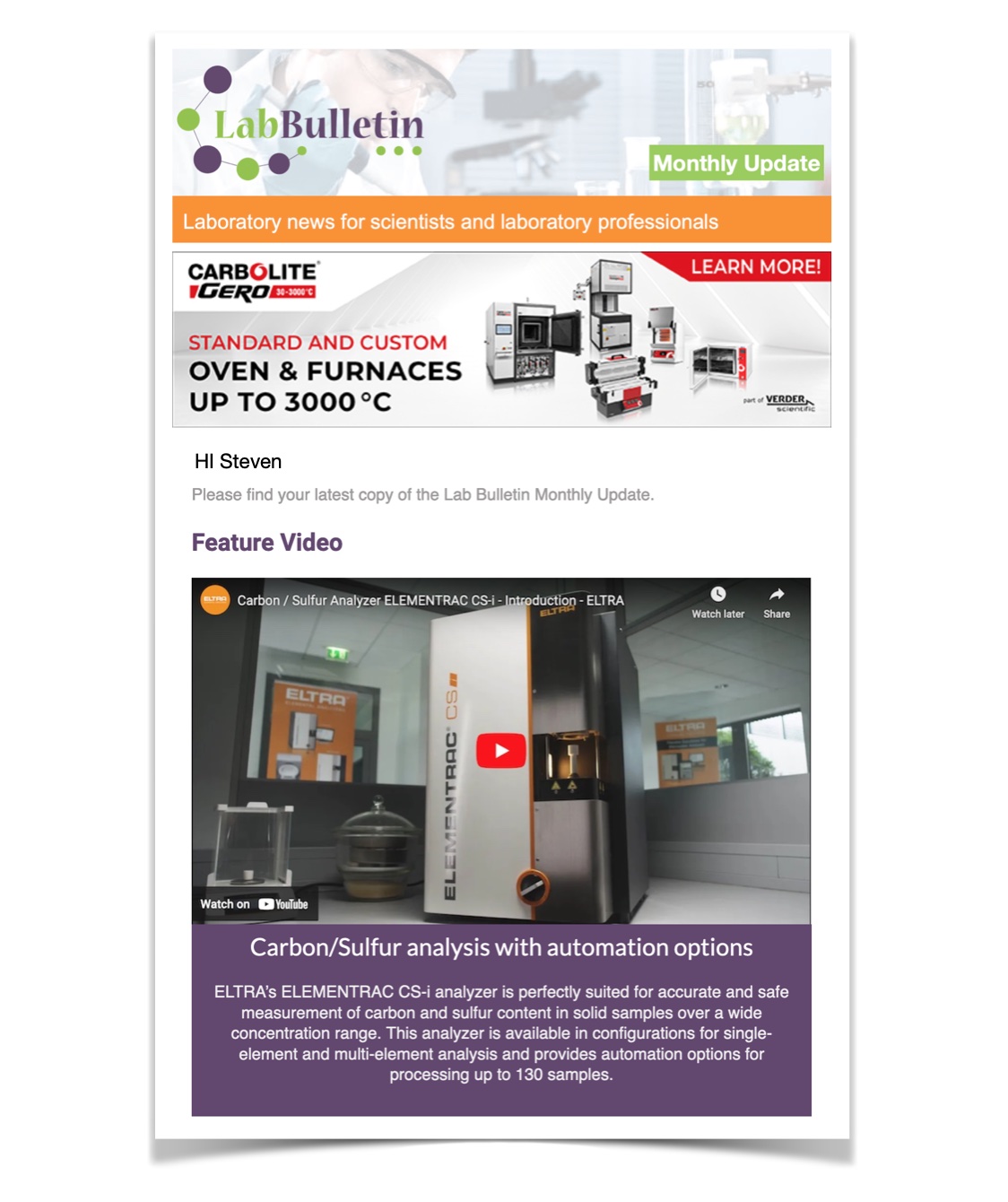 Channels
Special Offers & Promotions
Microscopy & Image Analysis
Laboratory Automation & IT Solutions

Creative Diagnostics Launches Viral Antigens for Science Community
publication date:
Jul 12, 2019
|
author/source:
Creative Diagnostics

---
As a global leading supplier of of raw materials, antibodies, and reagents for bio-technology industry, Creative Diagnostics announced that it has launched a series of viral antigens for biological research use, including Adenovirus, CMV, Coronavirus, Coxsackievirus, Dengue Virus, EBV, EV71, Ebola Virus, HAV, HBV and so on.
A virus antigen is a toxin or other substance given off by a virus which causes an immune response in its host. A viral protein is an antigen specified by the viral genome that can be detected by a specific immunological response. Creative Diagnostics provides antigens with uncompromising biological activity, and these antigens of highest quality are rigorously tested to meet the demand in research and development.
HBsAg, of HBV type 3 PreS1 [BSA], for instance, is the surface antigen of the hepatitis B virus (HBV). It indicates current hepatitis B infection.The viral envelope of enveloped virus has different surface proteins from the rest of the virus which act as antigens. These antigens are recognized by antibody proteins that bind specifically to one of these surface proteins. The HBsAg gene is one long open reading frame but contains three in frame "start" (ATG) codons that divide the gene into three sections, pre-S1, pre-S2, and S. Because of the multiple start codons, polypeptides of three different sizes called large, middle, and small (pre-S1 + pre-S2 + S, pre-S2 + S, or S) are produced. The function of the protein coded for by gene X is not fully understood.
"As a leading supplier of quality antigens, we are excited to to offer the highest quality antigens for our customers supported by extensive research, development, and validation. We are committed to the highest standards of product performance, and our scientists are dedicated to accelerating your discoveries." says Prof. Mike Knuth, M.D., the chief scientific officer of R&D department of Creative Diagnostics.
"Our expanded our product line and add highly efficient antigens to the life science market,"says Dr. Jessica Waldorf, chief scientific officer of R&D department of Creative Diagnostics. "Creative Diagnostics has an extensive experience in producing antigens and related technologies, and these viral antigens will benefit researchers working in many fields. In addition to the HBV type 3 PreS1 [BSA], we also provide other available antigens with improved performance for research use."
About Creative Diagnostics
Creative Diagnostics is a leading manufacturer and supplier of antibodies, viral antigens, innovative diagnostic components and critical assay reagents. It also provides contract biologic R&D and manufacturing services to the diagnostic manufacturers along with GMP biologics manufacturing for the biopharmaceutical market. It aims to provide a trusted source for all researchers' assay development and manufacturing needs.
more news from Creative Diagnostics
---