Members Login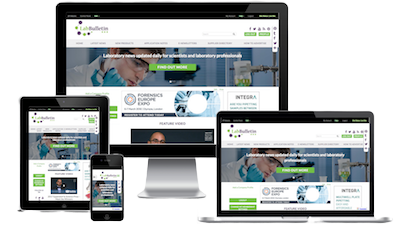 Monthly Newsletter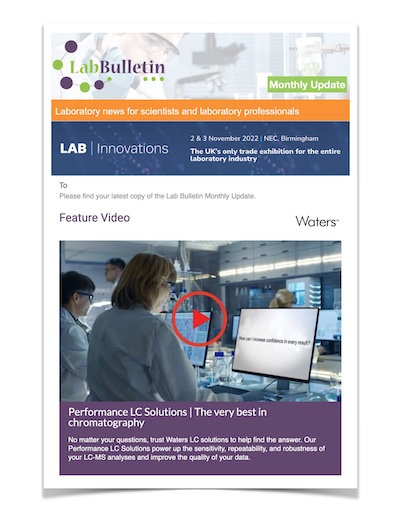 Special Offers and Promotions
Microscopy | Image Analysis
Creative Diagnostics Launches New Coloured Particles for Life Science Studies
publication date:
Nov 23, 2018
|
author/source:
Creative Diagnostics

---
Creative Diagnostics launches a wide size range of coloured particles in polystyrene matrix and silica matrix.
The coloured particles covalently bind or encapsulate dyes in red, blue, black and other colors, which are prepared using internally-dyed technologies to prevent leakage and keep stable in aqueous media, and have great potential applications in flow investigations, membrane checks, proteins cupling, and imaging and diagnostic studies.
These coloured particles are modified with functional groups for conjugation of proteins, antibodies, oligonucleotides and other molecules. Polystyrene particles are also coupled with proteins like streptavidin, protein A/G and several kinds of secondary antibodies for specific conjugation. The coloured particles are suitable for visual or microscopic identification and qualitative and quantitative detection such as applications of imaging and diagnostic studies, immunoassays including flow investigations, membrane checks.
Featured products like coloured silica particles, and coloured polymer particles are accessible at Creative Diagnostics, and these particles have a hydrophilic surface with terminal hydroxyl or amine groups for conjugation of proteins, antibodies, oligonucleotides, and other molecules. For instance, red and blue particles are available with covalently bound dyes in silica matrix, which are extremely stable in organic solvents and buffers.
"Recently, coloured particles are becoming increasingly important in the research community. Featured with high reproducibility and stability, our coloured particle can be applied in various fields, and its wide size range can meet varied research needs. Creative Diagnostics is working to provide laboratories with the resources they need to ensure accurate and reproducible results for their studies." said Dr. Jessica Waldorf, chief scientific officer of R&D department, at Creative Diagnostics.
"Creative Diagnostics is committed to supporting the international scientific community by providing our partners and clients with quality products and solutions that enable them to deliver the highest quality analytical results. We can offer internal-dyed technologies, showing little or no leakage and availability for modification, to support scientists working in the biotech or pharmaceutical areas." said Alex, one of a senior scientific officers at Creative Diagnostics.
---
---
About Creative Diagnostics
Creative Diagnostics is a leading manufacturer of magnetic particles, antibody arrays, critical immunoassay kits, reagents and related products for immunoassay development. Creative Diagnostics is dedicated to providing the most comprehensive list of products and fit-for-purpose custom design services to academia as well as industrial researchers and assay developers all around the world.
---
more from Creative Diagnostics
---