Members Login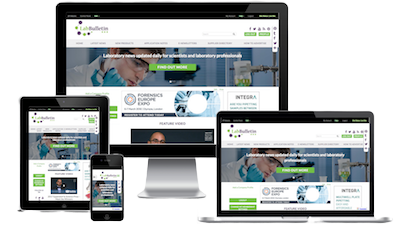 Monthly Newsletter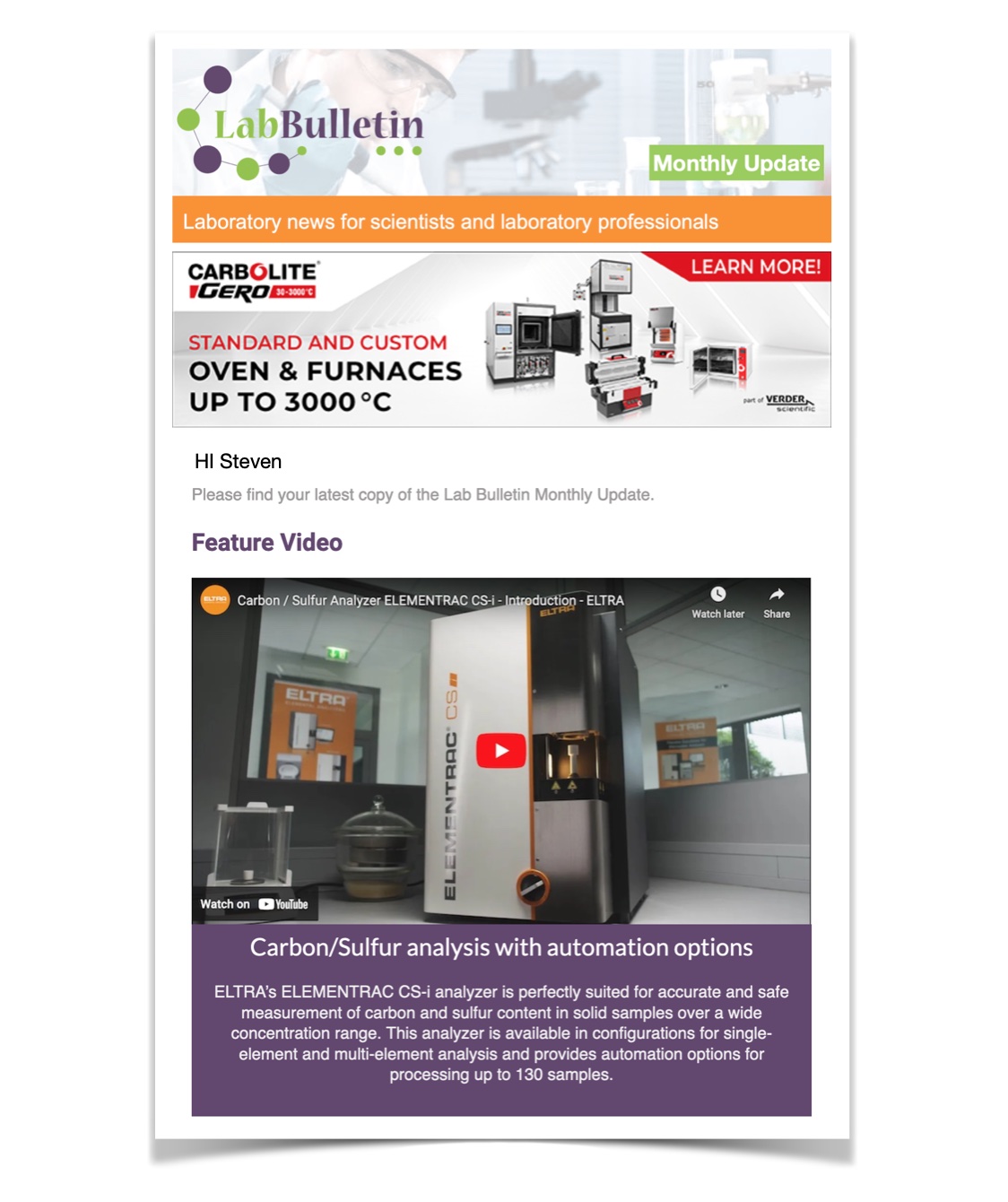 Channels
Special Offers & Promotions
Microscopy & Image Analysis
Laboratory Automation & IT Solutions

Creative Diagnostics Launches IHC/Pathology Antibodies for Research
publication date:
Jun 12, 2019
|
author/source:
Creative Diagnostics

---
As a global leading supplier of of raw materials, antibodies, and reagents for bio-technology industry, Creative Diagnostics announced it has launched a series of IHC/Pathology antibodies for research use.
These new monoclonal antibodies products include HER2 monoclonal antibody, PD-1, Ki-67, Tim3, CTLA4, Lp-PLA2, Muc2, Cytokeratin 18, PMS2, and so on, which have been characterized at different concentrations against normal human or diseased tissues, and are presented as prediluted format as well as concentrated format.
Immunohistochemistry in molecular pathology plays important roles in diagnosis, prognosis and is predictive. IHC antibodies have been identified as the best reagents applied in immunohistochemistry on formalin-fixed paraffin sections. Diagnostics implement quality control for immunohistochemistry staining methods and interpretation in pathology laboratories.
"The new IHC/Pathology antibodies have been extensively tested and validated for immunohistochemistry on human tissues and are engineered to deliver consistent, specific, and sensitive stains. These IHC antibodies are ready-to-use and optimized for staining and are cost effective solutions for biology research, and can be optimized to meet the needs of each laboratory." said Prof. Mike Knuth, M.D., the chief scientific officer of R&D department of Creative Diagnostics.
For instance, the Anti-Human HER2/neu monoclonal antibody is intended for qualified laboratories to qualitatively identify by light microscopy the presence of associated antigens in sections of formalin-fixed, paraffin-embedded tissue sections using IHC test methods. The prediluted antibody does not require any mixing, dilution, reconstitution, or titration. The concentrated antibody requires dilution in the optimized buffer, to the recommended working dilution range.
"We've developed the IHC/Pathology antibodies for our global customers to access more scientific discoveries. In addition to our newly released antibodies, researchers can also find out new technologies and new research products to optimize their experiments at Creative Diagnostics. By applying our technical expertise in life science industry, we are proud to offer quality biology reagents to accelerate the success for a scientist. In addition, we'll continue to expand our product portfolio to address the researchers' growing need." said Dr. Jessica Waldorf, chief scientific officer of R&D department of Creative Diagnostics.
---
About Creative Diagnostics
Creative Diagnostics is a leading manufacturer and supplier of antibodies, viral antigens, innovative diagnostic components and critical assay reagents. It also provides contract biologic R&D and manufacturing services to the diagnostic manufacturers along with GMP biologics manufacturing for the biopharmaceutical market. It aims to provide a trusted source for all researchers' assay development and manufacturing needs.
MORE NEWS FROM Creative Diagnostics
---