Members Login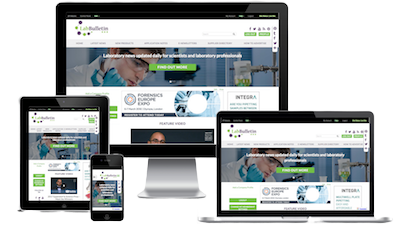 Monthly Newsletter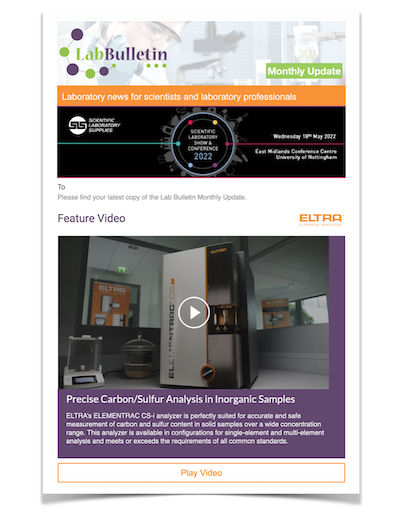 Special Offers and Promotions
Microscopy | Image Analysis
Creative Diagnostics Introduces New Lyophilized Exosomes for Research
publication date:
Aug 23, 2019
|
author/source:
Creative Diagnostics

---
As a global leading supplier of of raw materials, antibodies, and reagents for bio-technology industry, Creative Diagnostics announces that it has developed lyophilized exosomes for global researchers, which are isolated from different biological sources including human biofluids of certified healthy donors (plasma, serum, urine, saliva) and different cell culture supernatant.
The new lyophilized exosomes have various biology applications, such as assay calibration, control for exosome quantification, protein marker analysis, extraction and analysis of exosome nucleic acid, standardized positive controls for immunocapture performance evaluation, flow cytometry, and electron microscopy.
Purified exosomes are produced through a combination of ultracentrifugation and microfiltration processes. They are subsequently quantified and validated for overall protein content and particle number by NTA with Nanosight. Lyophilization does not alter the stability of exosome proteins and nucleic acids, in comparison to other storage methods, including storage of fresh exosomes at -20°C.
Now many types of Exosome Standards are available at Creative Diagnostics, including the lyophilized exosome standards from human Biofluids (plasma, serum, urine, saliva) of healthy donors, the lyophilized exosomes from cell culture media (COLO1, MM1, BLCL21, HCT116, SK-N-SH, U87, PC3, BPH-1, DAUDI, A549, K562, mouse cell B16F10), and the fluorescent labeled Exosome Standards.
"All of us are excited to expand our portfolio of antigens into life science market, as these new lyophilized exosomes enable Creative Diagnostics to provide more quality products and personalized services to our global customers. It will inspire us to explore greater possibilities to offer our customers with exosomes related technical support." stated Prof. Mike Knuth, M.D., the chief scientific officer of R&D department of Creative Diagnostics.
"We Creative Diagnostics will provide the scientific research community in both domestic and international with more efficient access to the latest purified exosomes products and services," says Dr. Jessica Waldorf, chief scientific officer of R&D department of Creative Diagnostics. "We always look forward to working with our clients to accelerate the biotech discoveries, and will also continue to make every efforts to make a difference in the life science communities, contributing to the improvement of this world."
If you want to know more information about Lyophilized Exosomes or other new products, please contact Creative Diagnostics at 1-631-619-7922
---
About Creative Diagnostics
Creative Diagnostics is a leading manufacturer and supplier of antibodies, viral antigens, innovative diagnostic components and critical assay reagents. It also provides contract biologic R&D and manufacturing services to the diagnostic manufacturers along with GMP biologics manufacturing for the biopharmaceutical market. It aims to provide a trusted source for all researchers' assay development and manufacturing needs.
more news from Creative Diagnostics
---