Members Login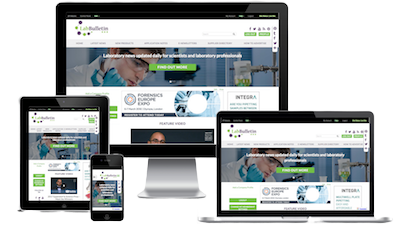 Monthly Newsletter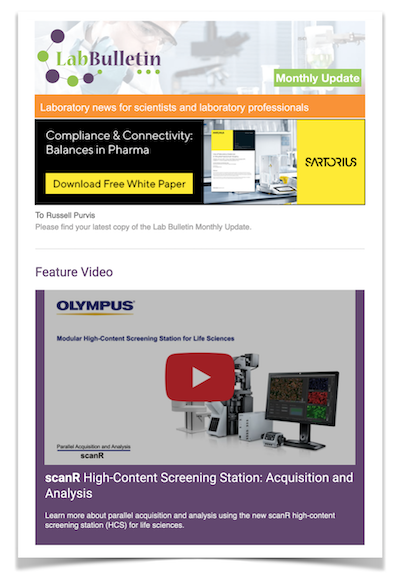 Special Offers and Promotions
Microscopy | Image Analysis
Merck Millipore to Highlight Capabilities in LC-MS at ASMS
Merck Millipore highlights its new ZIC®-HILIC technology, a zwitterionic HILIC phase for LC-MS separation of polar compounds.
Merck Millipore offers a comprehensive portfolio of reliable and reproducible LC-MS separation tools even for the most challenging analysis problems in research and development, quality control, environmental, clinical and biochemical analysis.
Merck Millipore will host a breakfast seminar on HILIC and analytical chromatography. Presentations include a discussion on how separation selectivity differs between HILIC columns; models will be shown to explain how to select columns. The session will also cover strategies to optimize HILIC separations of polar hydrophilic compounds and highlight application examples in metabolomics, proteomics, genomics, pharmaceuticals and food and beverage analysis.
---
Breakfast Seminar

Tuesday, June 11, 2013 7:00 AM, Room 200H:
Analytical Chromatography and HILIC at Merck Millipore, Mr. Dave Lentz, Sr. Chromatography Specialist
Column Selectivity in Hydrophilic Interaction Chromatography (HILIC), Dr. Tobias Jonsson, Product Manager SeQuant®
Mastering Separations of Polar Compounds, Dr. Wen Jiang, R&D Manager
---
Merck Millipore posters at ASMS:
Monday, June 10, 2013
LC-MS Separation Tuning for Polar Hydrophilic Metabolites on Complementary Zwitterionic HILIC, Columns; Location: 086
Separation Efficiency and Selectivity of Ultra Performance Columns for Hydrophilic Interaction Liquid Chromatography (HILIC); Location: 087
Wednesday, June 12, 2013
Use of a 2 μm Ultra High Performance Liquid Chromatography Column and High Resolution MS in the Clinical Laboratory; Location: 103
LC-MS Analysis of Food and Food Additives with Monolithic Silica Columns; Location: 335
---
To RSVP for the breakfast seminar or to schedule a meeting with the Merck Millipore team, please contact Marissa Mullane, Feinstein Kean Healthcare, tel.
+1 (617) 761-6724
---
About Merck Millipore
Merck Millipore is the Life Science division of Merck KGaA of Germany and offers a broad range of innovative, performance products, services and business relationships that enable our customers' success in research, development and production of biotech and pharmaceutical drug therapies. Through dedicated collaboration on new scientific and engineering insights, and as one of the top three R&D investors in the Life Science Tools industry, Merck Millipore serves as a strategic partner to customers and helps advance the promise of life science.
Headquartered in Billerica, Massachusetts, the division has around 10,000 employees, operations in 66 countries and 2012 revenues of €2.6 billion Merck Millipore operates as EMD Millipore in the U.S. and Canada.
---
more news from Merck Millipore
---