Members Login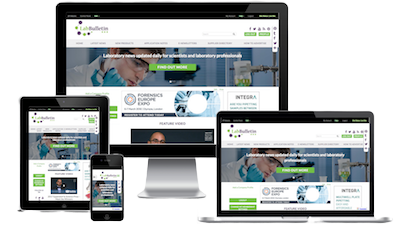 Monthly Newsletter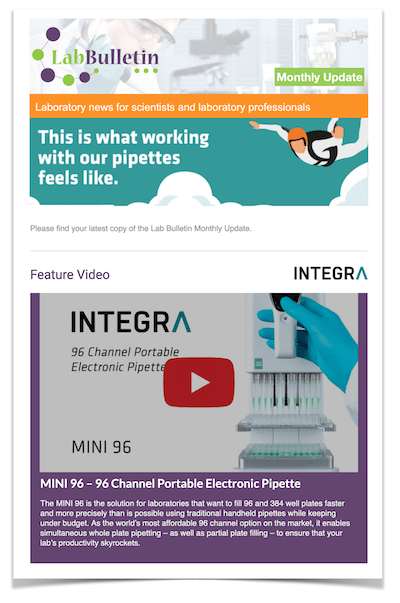 Special Offers and Promotions
Microscopy | Image Analysis
Merck Millipore Launches MILLIPLEX MAP Multiplex Assay Kits for Studying Exercise and Neurodegeneration
publication date:
Nov 12, 2015
|
author/source:
Merck Millipore
Merck Millipore, the Life Science business of Merck, announced the launch of the MILLIPLEX® MAP Amyloid Beta and Tau Magnetic Bead Panel and the MILLIPLEX® MAP Myokine Panel, which together enable the measurement of four key neurodegeneration biomarkers and 15 myokine proteins.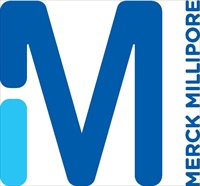 These assay kits may facilitate further exploration of recent studies indicating that exercise and conditioning may delay cognitive decline associated with aging, neurodegeneration and other neurological disorders. The United States Food and Drug Administration (U.S. FDA) recently encouraged the exploration of amyloid beta 1-42, tau and phosphor tau as biomarkers of Alzheimer's disease.
Merck Millipore's MILLIPLEX® MAP Amyloid Beta and Tau Panel is the first commercially available multiplex kit that enables simultaneous measurement of amyloid beta 1-40, amyloid beta 1-42, tau and phospho tau. At a Neuroscience 2015™ satellite event taking place Monday, 19 October at 6:30 p.m. at the Fairmont Chicago, Dr. Vivian Nguyen (University of Arizona) will present data obtained using the new panel, which she used to study post-stroke dementia.
Secreted by skeletal muscle, myokines act as endocrine hormones that not only mediate skeletal muscle cell growth, but also affect immunity, neurological signaling and insulin response. The 15 myokines detected by Merck Millipore's assay kit include brain-derived neurotrophic factor (BDNF) and irisin, whose once-debated function has been recently supported by proteomics studies.
"This is an exciting time to be studying exercise signaling, because of the emerging data suggesting that exercise might protect neurons by downregulating Toll-like receptors," said Dr. Brian K. McFarlin (University of North Texas), whose laboratory studies the impact of exercise on inflammation and immune mediators. In 2015 alone, over 800 publications have addressed the connection between exercise and the brain.
---
---