Members Login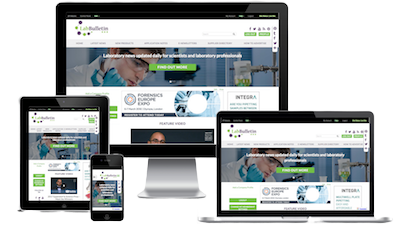 Monthly Newsletter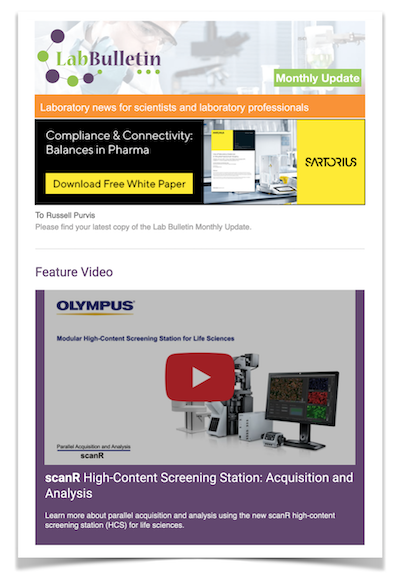 Special Offers and Promotions
Microscopy | Image Analysis
Merck Millipore and VWR Extend Western European Distribution Agreement
publication date:
Apr 24, 2014
|
author/source:
Merck Millipore
Provides VWR access to more Merck Millipore products and reagents for chemical and microbiological analysis
Merck Millipore, the Life Science division of Merck, today announced a new non-exclusive, preferred distribution agreement for Western Europe with VWR a global provider of laboratory supplies, equipment and services. The contract includes a range of Merck Millipore products and reagents for chemical and microbiological analysis, which are mainly used in quality control solutions for the pharmaceutical, food and beverage and chemical industries, as well as products for research in the field of organic synthesis and biosciences.
"The new contract continues an important relationship with one of Merck Millipore's largest distributors and reinforces our commitment to providing our existing customers easy access to high quality products," notes Robert Yates, Head of Merck Millipore. "We will give VWR access to more Merck Millipore products and expect with VWR's wide geographic coverage across Western Europe we will be able to reach a larger customer base."
The contract replaces an exclusive chemical distribution agreement between Merck Millipore and VWR covering Western Europe originally signed in 2004. Under the new preferred agreement, Merck Millipore is free to engage with other organizations, but VWR will remain the distributor of choice through December 2018.
"VWR is proud to renew its agreement with Merck Millipore, to provide customers with high quality chemical and analysis products," said Peter Schuele, President European Lab Business, VWR. "We enable science with our assurance of supply through an excellent logistic infrastructure and our ability to combine the chemical offering with consumables, equipment, instrumentation and our rapidly growing service business. Merck Millipore is a very important part in our chemical portfolio and the high value we can bring to our customer base".
---
About Merck Millipore
Merck Millipore is the Life Science division of Merck KGaA of Germany and offers a broad range of innovative, performance products, services and business relationships that enable our customers' success in research, development and production of biotech and pharmaceutical drug therapies. Through dedicated collaboration on new scientific and engineering insights, and as one of the top three R&D investors in the Life Science Tools industry, Merck Millipore serves as a strategic partner to customers and helps advance the promise of life science.
Headquartered in Billerica, Massachusetts, the division has around 10,000 employees, operations in 66 countries and 2012 revenues of €2.6 billion Merck Millipore operates as EMD Millipore in the U.S. and Canada.
---
About Merck
Merck is a leading company for innovative and top-quality high-tech products in the pharmaceutical and chemical sectors. With its four divisions Merck Serono, Consumer Health, Performance Materials and Merck Millipore, Merck generated total revenues of € 11.1 billion in 2013. Around 38,000 Merck employees work in 66 countries to improve the quality of life for patients, to further the success of customers and to help meet global challenges. Merck is the world's oldest pharmaceutical and chemical company – since 1668, the company has stood for innovation, business success and responsible entrepreneurship. Holding an approximately 70 percent interest, the founding family remains the majority owner of the company to this day. Merck, Darmstadt, Germany is holding the global rights to the Merck name and brand. The only exceptions are Canada and the United States, where the company is known as EMD.
---
---
more news from Merck Millipore
---