Members Login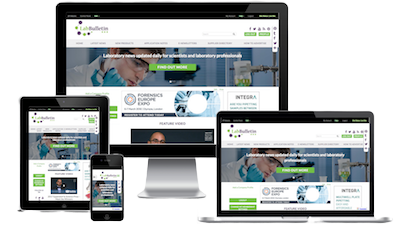 Monthly Newsletter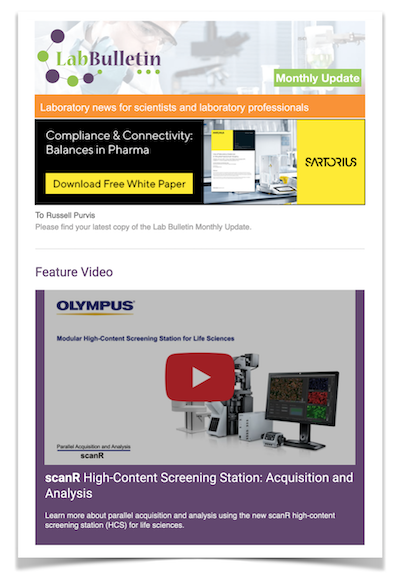 Special Offers and Promotions
Microscopy | Image Analysis
Merck Millipore Launches First Commercially Available Multiplexed Assays for Stem Cell Protein Markers
Merck Millipore, the Life Science division of Merck, has announced availability of the MILLIPLEX® map Human Stem Cell Pluripotency Magnetic Bead Kits, which enable the analysis of many different pluripotency biomarkers in a single measurement.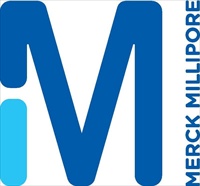 These kits are the first commercially available multiplexed protein biomarker assays based on the Luminex® xMAP® platform for this important research area. This new application of trusted bead-based multiplex technology gives researchers rapid feedback on the potency status of stem cell cultures and offers a significant advantage over existing techniques, which detect a limited number of proteins with a semi-quantitative output for a single sample.
Merck Millipore's new MILLIPLEX® map kits examine protein biomarkers that indicate the potency of stem cells, enabling pluripotent stem cells to be distinguished from multipotent or differentiating cells. These new kits save time and resources by accurately detecting large numbers of pluripotency markers in one measurement. Kits can be used on cultures of induced pluripotent stem cells, human embryonic stem cells, cancer stem cells or cancer cell lines.
Two kits are available for assessing stem cell pluripotency. The MILLIPLEX® map Human Stem Cell Pluripotency Magnetic Bead Kit 1 monitors the expression of the transcription factors Oct 3/4, Sox2, Nanog and c-Myc, which play critical roles in the maintenance of pluripotency and self-renewal in stem cells. The MILLIPLEX® map Human Stem Cell Pluripotency Magnetic Bead Kit 2 contains seven additional pluripotency-related markers, including a transcription factor, a translational regulator, transmembrane proteins and cell surface glycostructures. These assays are essential for assessing the potency of stem cell cultures in studies ranging from cancer and developmental biology research to bioprocess monitoring. MILLIPLEX® map assays make it easy to analyze both cell surface and intracellular proteins.
"The MILLIPLEX® map Stem Cell Pluripotency Kit 1 is a valuable tool for stem cell research. We obtained very interesting and promising results," said Frank Edenhofer, Ph.D., Head of the Stem Cell Engineering Group, Institute of Reconstructive Neurobiology, University of Bonn, LIFE & BRAIN Center. "It is noteworthy that this assay enabled us to observe even early onset of differentiation in iPS cell cultures."
"Stem cells are of great interest for regenerative medicine and drug discovery efforts, and researchers must be able to effectively characterize the potency status of pluripotent stem cells to advance their progress toward clinical use," said Linda Meeh, Ph.D., Director of Marketing for Immunoassays and Multiplexing. "MILLIPLEX® map kits offer a quick and simple way to achieve this characterization, generating a comprehensive assessment of the overall quality of cell cultures."
---
---
more news from Merck Millipore
---