Members Login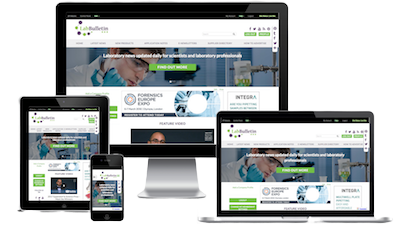 Monthly Newsletter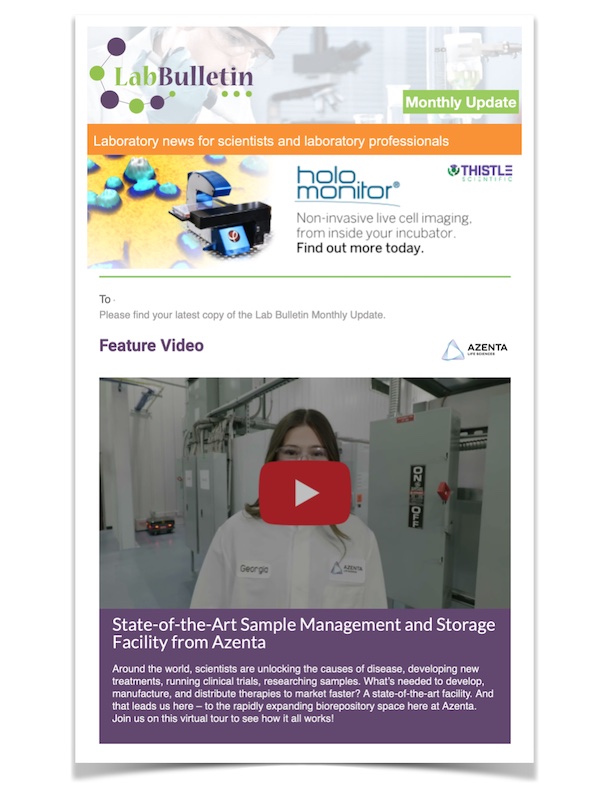 Microscopy | Image Analysis
IT Solutions and Laboratory Automation
Merck Millipore Launches Vegetable-Based Contact Agar for Isolator and Clean Room Surface Monitoring
Merck Millipore, the life science division of Merck,has announced the launch of Vegetable Contact Agar + LTHTh - ICRplus, a ready-to-use plate ideal for environmental monitoring of isolators and clean rooms
The plate is designed to determine the microbial count present on a surface, and because its agar is of non-animal origin, the device minimizes the risk of animal spongiform encephalopathy (TSE/BSE) transmission.
Ready-to-use plate determines a surface's microbial count
Minimizes the risk of TSE/BSE contamination during environmental monitoring
Provides superior growth promoting properties and neutralization of disinfectants

The Vegetable Contact Agar + LTHTh - ICRplus determines a surface's count of bacteria, yeasts and mold by promoting efficient microbial growth under both aerobic and anaerobic incubation conditions. A series of neutralizers will counteract a vast variety of disinfectants, allowing microorganisms to grow even if the surface of the agar contains residual amounts of disinfectant. The device has a long shelf life and can be stored at room temperature.
The new contact plate provides a safe surface monitoring method because the Vegetable Contact Agar + LTHTh - ICRplus is composed of high quality peptones of non-animal origin. This eliminates the potential contamination risk of TSE/BSE transmissible agents.
"Our new vegetable-based contact agar is designed to ensure safety by reducing contamination risks during the manufacture of biopharmaceutical drugs and other medicinal products," said Dr. Yvonne Hochheimer, Project Manager, Merck Millipore. "It will complete further our portfolio of vegetable-based products such as the ready-to-use Vegetable Peptone Broth for media fills and increase the choice of high quality products for our customers."
For further information
click here