Members Login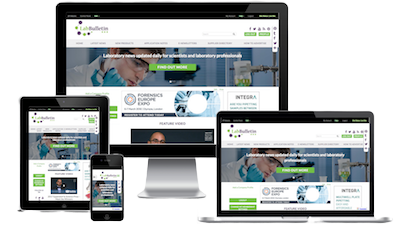 Monthly Newsletter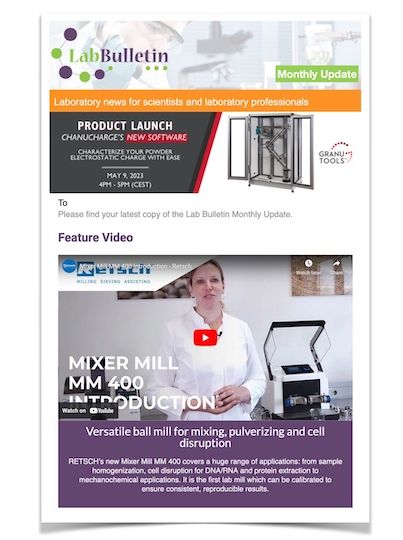 Microscopy | Image Analysis
IT Solutions and Laboratory Automation
Quick & Reliable DNA Purification and Sequencing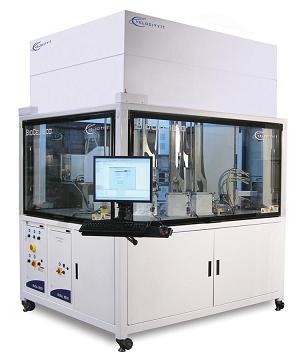 An applications bulletin is available from Agilent Automation Solutions that describes an automated system that provides for quick and reliable DNA purification and sequencing.

The demand for quick and reliable DNA sample preparation for sequencing has risen dramatically during recent years. The long and complex pipetting protocols needed for DNA preparation have been a challenge for many lab automation systems.

Agilent Automation Solutions met this challenge by designing a BioCel system based around the Agilent Vertical Pipetting Station, a high-speed precision pipettor. With its versatile shelf configuration options, the Vertical Pipetting Station is ideally suited for complex pipetting sequences, while at the same time achieving very high throughput.

In this application, using three Vertical Pipetting Station pipettors, the source plate with DNA was split into two copies. The copied DNA was purified using magnetic beads, ethanol washing steps and magnetic nesting pads. Primer cocktail was added to the plates, before being centrifuged, sealed and then stored at (4°C) in an incubator.

Using this BioCel system - 200 prepared plates were processed unattended in just four hours, sample contamination was eliminated and the highest possible quality of sequencing preparations ensured.

Further information and a copy of this application bulletin are available from http://www.chem.agilent.com/Library/applications/5990-3628en_lo%20CMS.pdf or by contacting your local Agilent Automation Solutions sales office.

From stand-alone units to fully integrated systems, Agilent Automation Solutions brings together key sample preparation and creative walk-away automation approaches with personalized customer service to provide complete solutions for your laboratory. Combining innovative engineering with high standards of quality, Agilent designs and manufactures high-performance equipment for processes that are revolutionizing pharmaceutical, biotech, and genomic research.