Members Login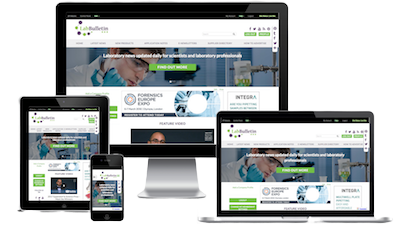 Monthly Newsletter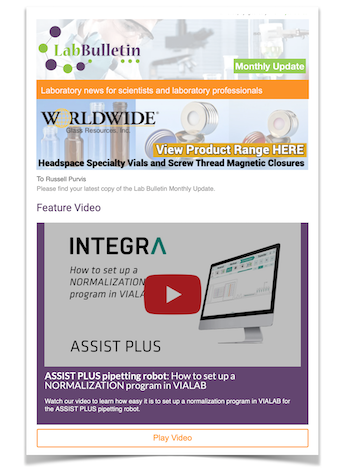 Special Offers and Promotions
Microscopy | Image Analysis
Agilent Announces Automation Meeting

Agilent Automation Solutions has announced that its 4th Automation User Group meeting that will take place in San Francisco, USA from September 20th - 22nd 2011. Early registration for the popular 3-day meeting is now open.

The 2011 agenda has been designed to feature information-rich technical talks, thought-provoking panel discussions, training sessions and informative workshops on the latest topical applications. Attendees will have the opportunity to hear presentations from industry-leading automation experts, and see the latest in automation applications in areas including Genomics, Protein Purification and High-Throughput Screening in action.

As with previous events the 2011 meeting presents an excellent forum for those people interested or involved with laboratory automation to share experiences and knowledge as well as networking with fellow professionals. For further information or to reserve a place please visit http://www.agilent.com/lifesciences/AutomationMeeting.

From stand-alone units to fully integrated systems, Agilent Automation Solutions teams key sample preparation and creative walk-away automation approaches with personalized customer service to provide complete solutions for your laboratory. Combining innovative engineering with high standards of quality, Agilent designs and manufactures high-performance equipment for processes that are revolutionizing pharmaceutical, biotech, and genomic research.