Members Login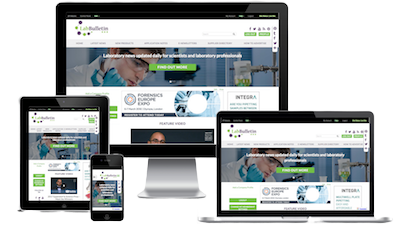 Monthly Newsletter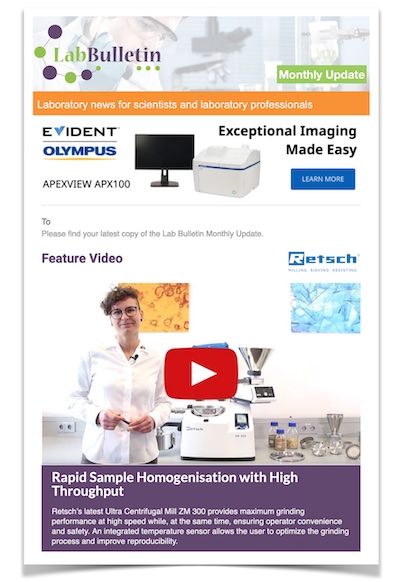 Special Offers and Promotions
Microscopy | Image Analysis
Malvern Spraytec used in characterizing agricultural spray nozzles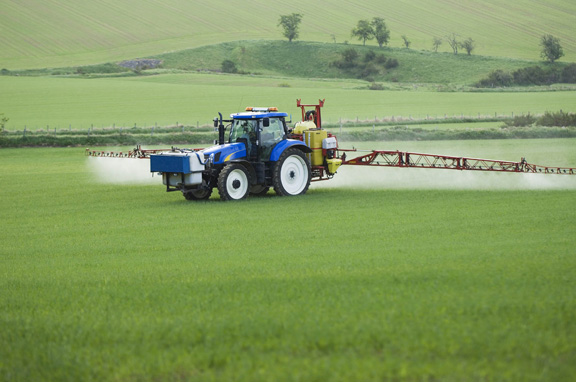 A new application note from Malvern Instruments discusses the importance of droplet size in agricultural spraying and describes the use of the company's Spraytec system in defining the performance of agrochemical application systems.
'Characterization of agricultural spray nozzles using the Malvern Spraytec' provides insight into the way this laser diffraction droplet size analyzer helps in understanding the performance of spray nozzles used for the application of herbicides, fungicides and insecticides.
Droplet size is critically important in agricultural spraying, influencing the efficacy of crop coverage, the occurrence of soil run-off and also spray drift. Consequently, droplet size must be tailored to both the target and the spraying conditions and it is essential that nozzle performance is fully understood.
The downloadable application note describes how Malvern's Spraytec has been used to characterize the reference nozzles that define the British Crop Protection Council size categories, and to examine nozzle behaviour under a range of pressures. The results obtained enable determination of the nozzle classification at each pressure, together with suitable applications for each.
Spraytec is expressly designed for the measurement of sprays with droplets in the size range 0.1 to 2000 microns. Easily configured to measure broad spray plumes it has a data acquisition rate of 10 kHz to capture the dynamics of spray behaviour in fine detail.
Download the application note at
www.malvern.com/agricultural_sprays
Malvern and Malvern Instruments are registered trademarks of Malvern Instruments Ltd
Spraytec is a trademark of Malvern Instruments Ltd