Members Login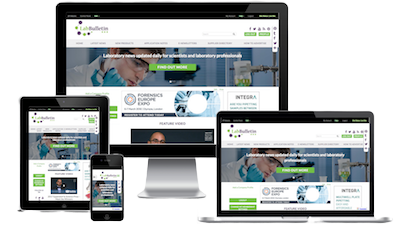 Monthly Newsletter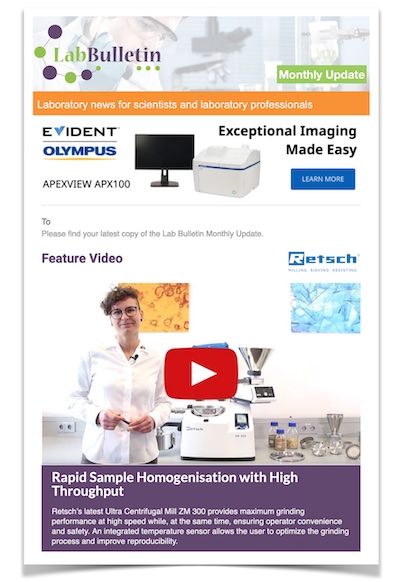 Special Offers and Promotions
Microscopy | Image Analysis
Malvern Spraytec helps specialist manufacturer optimize furniture coating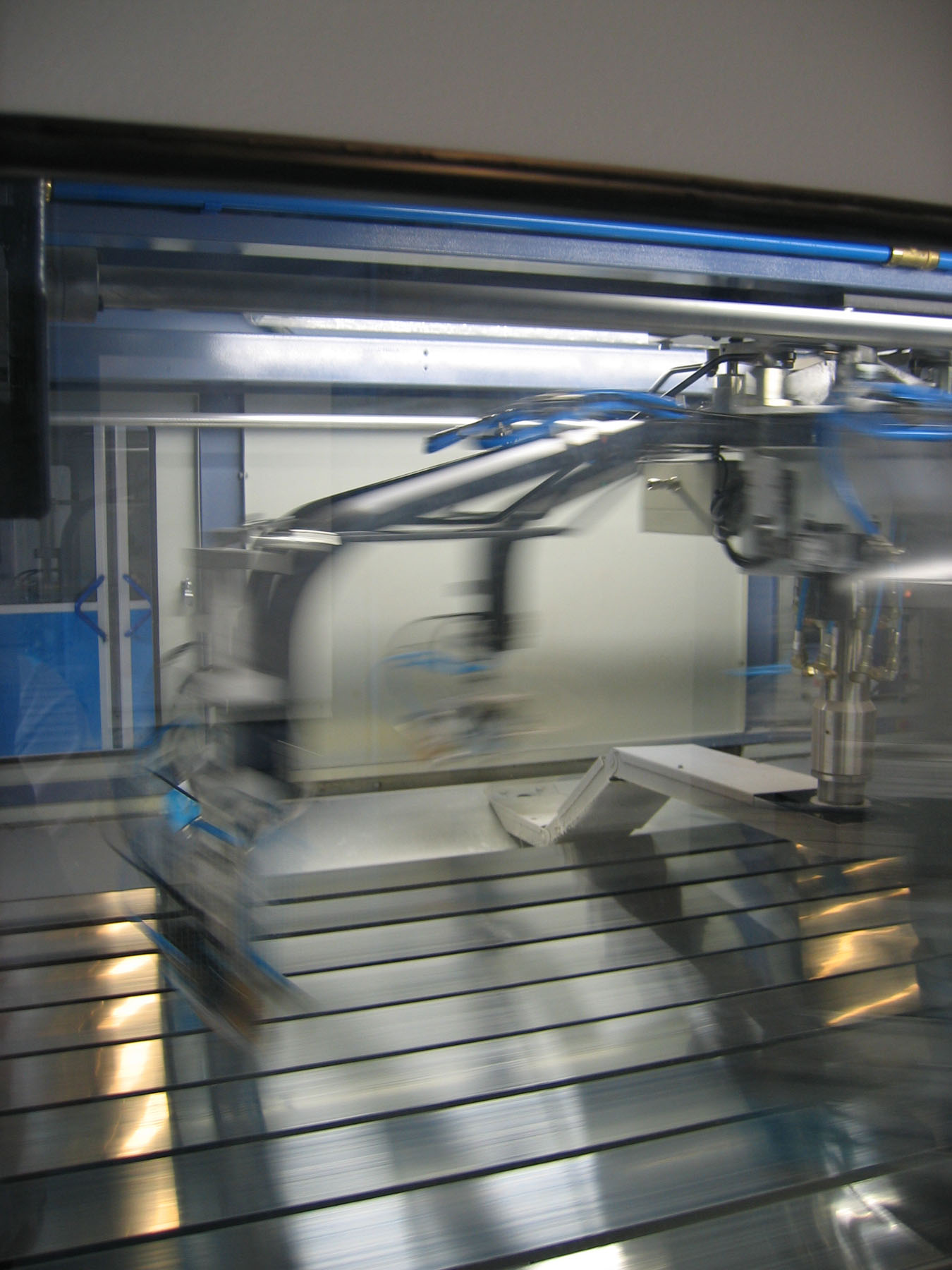 Researchers from Becker Acroma, a manufacturer of high quality solutions and customised systems for the wood finishing industry, have used the Spraytec laser diffraction particle size analyzer from Malvern Instruments to help optimize the application of water-based furniture coatings using airless spraying. As a result of work with the Spraytec they have been able to tailor the droplet size of the paint to different applications, ensuring the best possible finish.
"Within an individual paint, we could very clearly see that the application parameters which resulted in smaller droplets produced a smoother surface," said Mr Mikael Beving, R&D Project Leader at Becker Acroma. "The Spraytec proved to be a very good optimization tool for coating application."
Waterborne coatings are used increasingly in wood finishing, producing results similar to those of solvent-based paints but with much less environmental impact. In terms of their application, the use of airless spraying reduces overspray, and at the same time increases transfer efficiency and production rate. However, droplet size of the applied product is critical and must be optimized and maintained in order to assure the application of a uniform coating.
Spraytec is proving well suited to characterizing paints and coatings, where it is important to be able to measure high concentration sprays of different geometries and having wide spray fans. Its ability to measure in real time has allowed the Becker Acroma teams to track the changes in droplet size which can occur during coating operations.
Using the Spraytec, the researchers have been able to thoroughly investigate a number of important parameters, beginning with the variation in droplet size across the spray fan, to assess how the range of sizes within the distribution affects the finish. Since sprays are often used at an angle, which introduces a variation in the distance between nozzle and target, the effect of distance on droplet size has also been examined, as has the effect of liquid pressure on droplet size. As a result they have been able to tailor the droplet size to different applications by varying the paint pressure.
Spraytec is a laser diffraction particle size analyzer designed for use in a diverse range of spray applications, and is widely used across different industries. With data acquisition rates up to 10kHz, broad dynamic range (0.1 to 2000 microns) and patented multiple scattering algorithm for measurement at high concentrations, it provides valuable real-time characterization for product optimization and QC.
Download the published article 'Smooth coatings for finer furniture' at http://www.malvern.com/spraytec_coatings