Members Login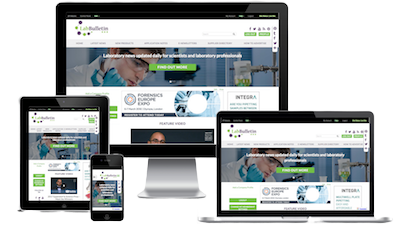 Monthly Newsletter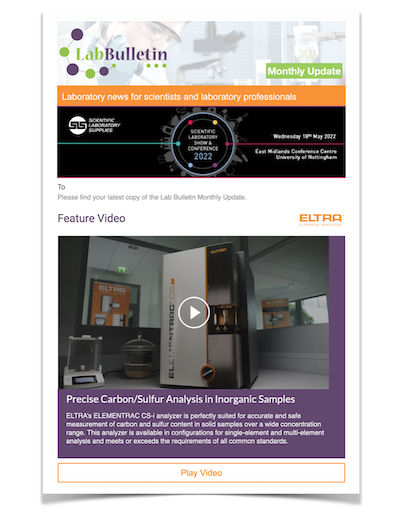 Special Offers and Promotions
Microscopy | Image Analysis
Creative Diagnostics Launches Active Magnetic Particles for Bio-research
publication date:
Jul 16, 2019
|
author/source:
Creative Diagnostics

---
With years of experience in the pharmaceutical and life science sector, Creative Diagnostics has recently launched a comprehensive list of active magnetic particles functionalized with various terminal active groups for further conjugation of affinity ligands.
They are designed with aromatic aldehyde on the surface of particles, and can easily be separated with conventional permanent magnets, such as Aldehyde, Alkyne, Amine, Azide, Bromoacetyl, Carboxyl, Chitosan, and Cyanuric.
The conjugation between particles and ligands can be established by direct conjugation, click chemistry, and linker chemistry. In direct conjugation stratagem, magnetic beads surface can be functionalized with amine, carboxyl, sulfhydryl, aldehyde, and active hydrogen functionalgroups. In "click" chemistry, magnetic beads are functionalized with alkyne to react with azide functionalized ligands under Cu catalyst. Conjugation by linker chemistry offers control over themolecular orientation of bound ligands, which is critical for protecting ligands functionality. Magnetic beads surfaces functionalized with amine or carboxyl groups can be modified with heterobifunctional linker molecules and further react with ligands.
In the case of Absolute Mag™ Alkyne Magnetic Nanoparticles, Dextran Coated, 250 nm (# WHM-G196), they are synthesized as a core of magnetite and coated with dextran shell. These nanoparticles are designed with PEG-alkyne groups on the surface. These magnetic nanoparticles are cluster-typed shaped and can be separated with a permanent magnet.
"With the deep understanding of the active magnetic particles, we now offer these new tools for our life science clients, hoping to accelerate the pace of study discoveries." said Dr. Jessica Waldorf, chief scientific officer of R&D department, at Creative Diagnostics. "The application of the active magnetic particles also effectively inspire us to expand the offerings of these particles to researchers, enabling them with more choices of research tools to generate more efficient scientific results."
"Creative Diagnostics provides magnetic particles functionalized with various terminal active groups for further conjugation of affinity ligands, which have various life science applications, such as immunoprecipitation, cell isolation, RNA/DNA extraction, and protein purification. To address the growing need of high quality magnetic particles tools, we now have developed active magnetic particles to support our customers' research initiatives, and to help them find more." explained Alex, one of a senior scientific officers at Creative Diagnostics.
---
About Creative Diagnostics
Creative Diagnostics is a leading manufacturer of magnetic particles, antibody arrays, critical immunoassay kits, reagents and related products for immunoassay development. Creative Diagnostics is dedicated to providing the most comprehensive list of products and fit-for-purpose custom design services to academia as well as industrial researchers and assay developers all around the world.
---