Members Login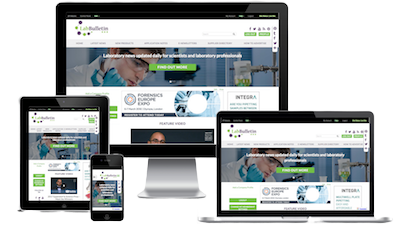 Monthly Newsletter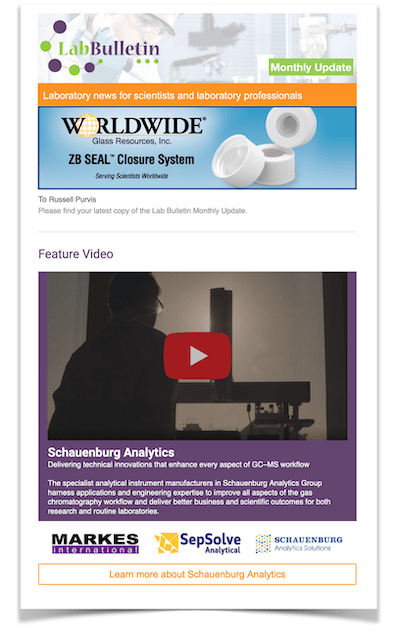 Special Offers and Promotions
Microscopy | Image Analysis
Creative Diagnostics Launches New Special Shape Particles for Science Community
publication date:
Jan 17, 2019
|
author/source:
Creative Diagnostics

---
Creative Diagnostics recently launches a wide range of Special Shape Particles in a wide range of different morphology and dimensionality with high purity, high monodispersity with narrow size distribution, which can be applied in catalysis, dark-field imaging, plasmonics, sensing and imaging, immunoassay, photothermal therapy (PTT), touch screens, OLED, solar cells, etc, and delivery carriers.
Compared to spherical nanoparticles, unique optical properties appear. For example, gold particles with spikes give high signal in surface-enhanced Raman spectroscopy (SERS) due to enhancement of the electromagnetic field on the surface. Creative Diagnostics provides NanoCubes, NanoStars, NanoBipyramids, NanoClusters, NanoHollows, NanoCages, NanoShuttles, NanoPlates and NanoChains for various applications, with unique optical properties.
Take NanoCages as an example. They can have strong absorption (for the photothermal effect) in the near-infrared while maintaining a compact size. Nanocages are well suited for in vivo studies owing to the high transparency of soft tissue in the near-infrared region. Creative Diagnostics' standard gold NanoCages are citrate stabilized. Other ligands, such as Aromatic hydrocarbons, Carboxyl, Amine can also be provided as requested.
"With so many biotechnological and medical applications, our new special shape particles make it quicker and easier to access accurate and component-specific particle size and shape data to help researchers develop a deeper understanding of such products. We are extremely pleased to be able to provide such highly uniform nanoparticles with comprehensive characterization including TEM, UV-Vis, and DLS. It is exciting to be able to launch these new products to the scientific community with various structures and metallic materials." said Dr. Jessica Waldorf, chief scientific officer of R&D department, at Creative Diagnostics.
"Creative Diagnostics have developed a comprehensive list of special shape particles aimed for researchers in industry and academia. We have a great reputation in the field of nanoparticles and our new special shape particles products will continue to provide our customers best performance in the lab experiments or tests. We're excited to offer such great products and are looking forward to creating further value for customers so we can work together with clients for the scientific development." said Alex, one of a senior scientific officers at Creative Diagnostics.
For more detailed information on special shape particles, please contact Creative Diagnostics directly at 1-631-619-7922. You'll find more about their newly released products.
---
About Creative Diagnostics
Creative Diagnostics is a leading manufacturer of magnetic particles, antibody arrays, critical immunoassay kits, reagents and related products for immunoassay development. Creative Diagnostics is dedicated to providing the most comprehensive list of products and fit-for-purpose custom design services to academia as well as industrial researchers and assay developers all around the world.
---