Members Login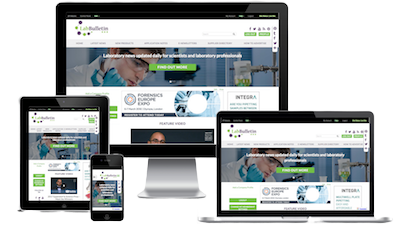 Monthly Newsletter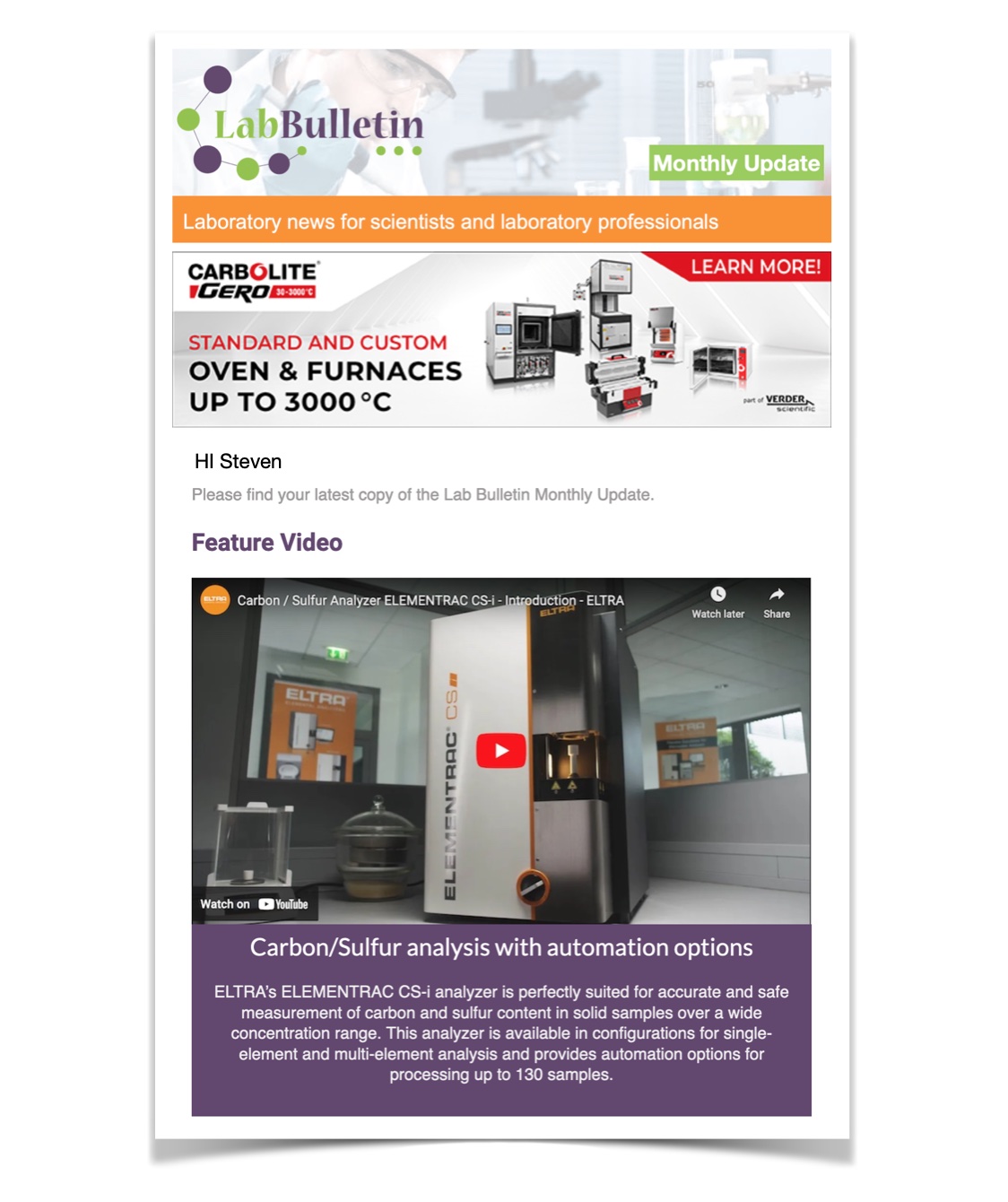 Channels
Special Offers & Promotions
Microscopy & Image Analysis
Laboratory Automation & IT Solutions

XEI Scientific reports on how RJ Lee Group has applied Evactron plasma technology for specimen cleaning
XEI Scientific Inc, maker of the popular EVACTRON® De-Contaminator™ Plasma Cleaning System for electron microscopes and other vacuum chambers, reports on how leading contract materials characterization laboratory, RJ Lee Group, Inc., have used an Evactron® specimen cleaning chamber to clean samples ahead of analysis in electron microscopes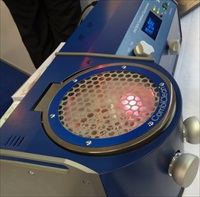 RJ Lee Group, Inc. is a materials characterization laboratory and industrial forensics consulting firm employing more than 300 scientists, engineers, technicians and support staff at locations in multiple locations across the USA. The firm specializes in scientific support of four areas of interest: analytical laboratory testing, industrial forensics consultation and support, litigation support, and systems reliability tools for engine health.

RJ Lee Group's strength lies in its scientific insight and decades of specialization. It has distinguished itself by transitioning innovative methodologies into cutting edge technology to provide industry, government and the legal community with the expertise required to identify, investigate, interpret and clarify. Their laboratories are equipped with the latest instrumentation to supply their customers with the best of technology with the interpretation of data by experts in a broad range of techniques.

Commercial nanotechnology customers are looking for analysis of their products and processes. These examinations may include looking at quantum dots, nanoparticles or nanotubes. For example, these nanomaterials need to be characterized in terms of morphology, size and composition. Further, in theranostics, nanomaterials are used in diagnostic therapy for individual patients and may also be used in targeted drug therapies where quality control and compliance are critical in these developing applications. Scanning Transmission Electron Microscopy, STEM, is frequently the chosen technique for such studies.

RJ Lee Group has recently employed the downstream plasma cleaning technique provided by XEI Scientific in order to optimize the image quality of their Hitachi HD2300 Scanning Transmission Electron Microscope (STEM). While commonly used to remove unwanted hydrocarbons which can cause contamination build-up in electron microscopes, the XEI Evactron system may also be used to optimize image quality on samples which may have incurred contamination at other steps during their examination. As noted by Long Li, operator of the Hitachi microscope, "After completing a thorough study of the effects of downstream plasma cleaning we are clearly able to demonstrate the removal of contaminants and improved image and data quality without damaging our samples."

The Evactron CombiClean™ System simplifies the control and operation of multiple Plasma Radical Sources (PRS) modules on columns and desktops. With an integrated controller and vacuum chamber, operators can easily select which PRS is active via the system front panel and seamlessly switch between column cleaning and desktop de-contamination of items destined for use in the microscopes.

XEI has now sold more than 1400 Evactron systems worldwide solving contamination problems in many different environments using instrumentation such as electron microscopes, FIBs and other vacuum sample chambers.
For further information www.evactron.com
---