Members Login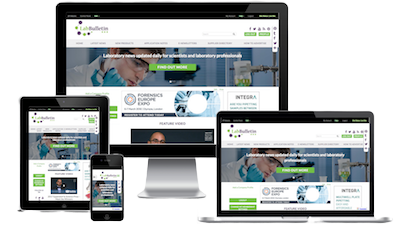 Monthly Newsletter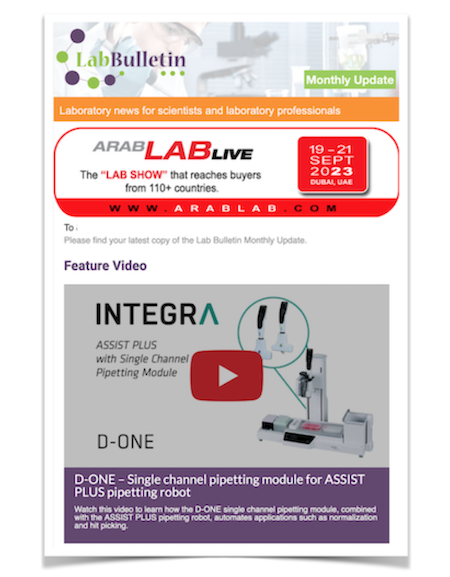 Microscopy | Image Analysis
IT Solutions and Laboratory Automation
New Gather-X Windowless EDS from JEOL Answers the Need for Higher Sensitivity and Low-energy X-Ray Detection in SEM
publication date:
Aug 10, 2022
|
author/source:
JEOL USA Inc.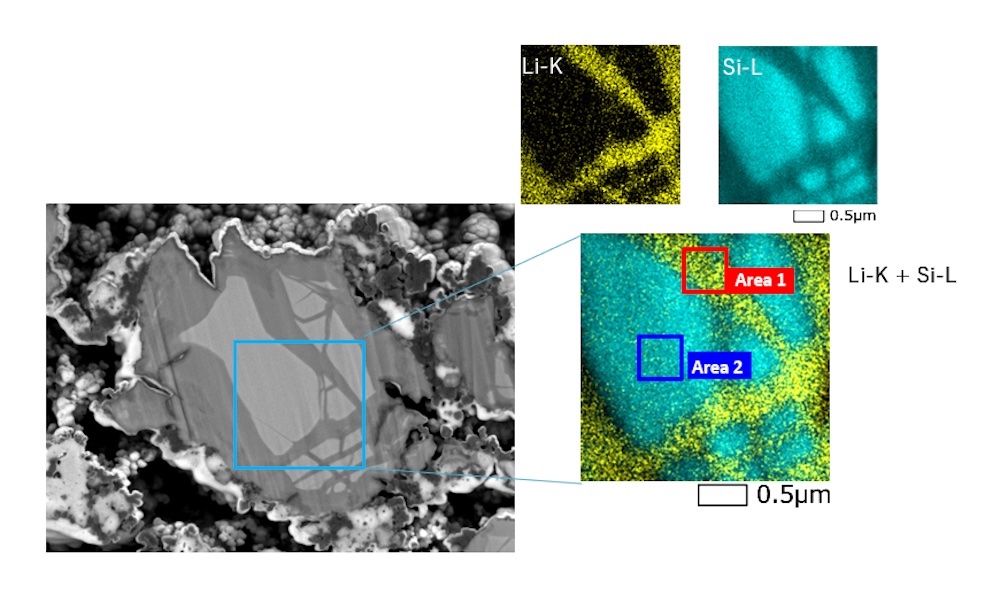 JEOL, the global leader in the development of cutting-edge Electron Microscopes for materials characterization and analysis, introduces its latest Energy Dispersive Spectrometer (EDS), the Gather-X. This new windowless EDS answers the need for higher sensitivity and low-energy X-Ray detection in the Scanning Electron Microscope (SEM). It can collect the entire EDS range produced from the IT800 series Field Emission SEMs including low-energy X-rays down to Lithium.
It is fully embedded in JEOL's latest SEM Center software with Live Analysis and can be run in combination with a standard JEOL EDS. The new windowless EDS will be demonstrated on the company's flagship SEM, The IT800, at M&M 2022.
Gather-X, a windowless EDS for the JEOL IT800 series FE SEM features:
Improved detection sensitivity for characteristic X-rays less than 1 keV and the ability to detect soft X-ray regions less than 100eV (Li-K). The unique electron trap design enables collection of the entire EDS range at beam voltages up to 30kV.
A racetrack-shaped detector that allows insertion at very short working distances while maintaining a large solid angle for efficient collection of high spatial resolution EDS maps. Higher count rates allow for fast collection times, minimizing potential beam damage with sensitive specimens.
Full integration into the new SEM operating system, allowing for safe operation at short working distances for high spatial resolution, low-energy conditions typical for Ultrahigh resolution SEMs.

The JEOL IT800 series SEM with the addition of Gather-X is designed for unprecedented ease-of-use, high-sensitivity, and spatial resolution. Gather-X operation is embedded within the SEM Center software for Live (Real-Time) display of EDS spectrum or maps with SEM imaging. High sensitivity, low energy X-ray observation is done in Real-Time. This smart-flexible-powerful Scanning Electron Microscope system delivers the highest level of intelligent technology for the most versatile high-resolution, analytical FE SEM available today.