Members Login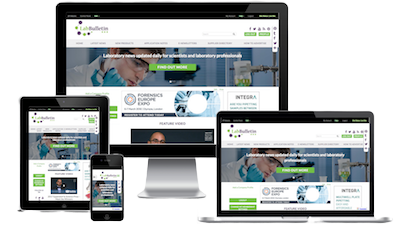 Monthly Newsletter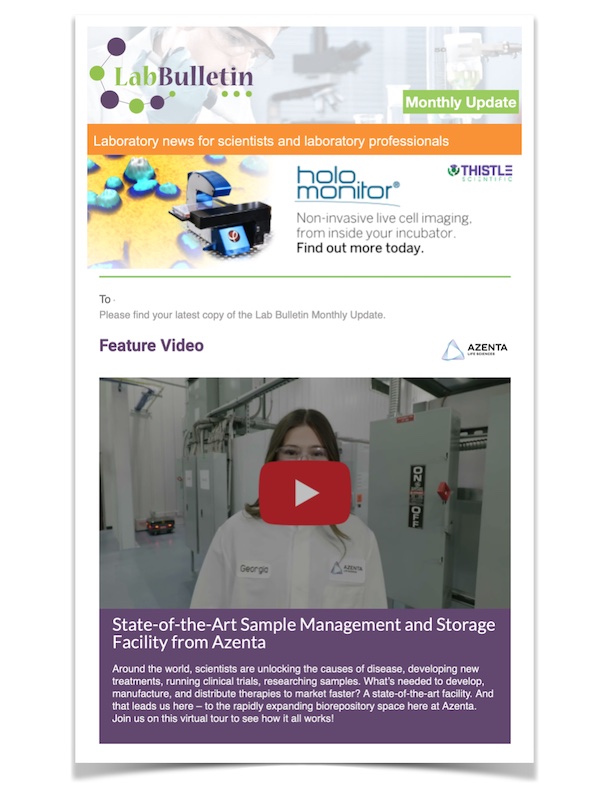 Microscopy | Image Analysis
IT Solutions and Laboratory Automation
XEI Scientific Launches the Revolutionary Evactron ES Plasma Cleaning System for the OEM Electron Microscope Market
publication date:
Aug 19, 2014
|
author/source:
XEI Scientific, Inc
XEI Scientific Inc. announces the release at Microscopy & Microanalysis meeting in Hartford CT. of the Evactron ® ES, a new approach to plasma cleaning designed for OEM scanning electron microscope and high vacuum chamber manufacturers.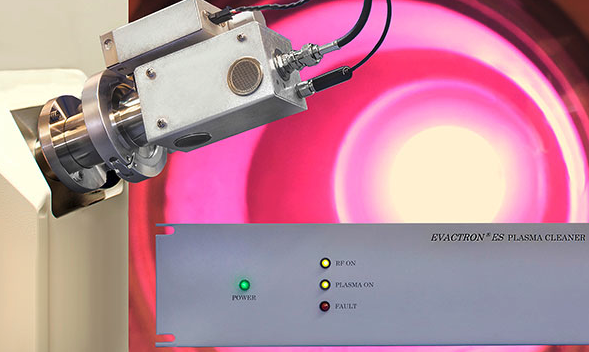 "It just works™" - that is what XEI Scientific is saying about its new Evactron® ES De-Contaminator™ - designed for OEM integration on SEMs/FIBs. The ES model starts easily with patent pending "POP" plasma ignition process. The simplified Evactron Plasma Radical Source (PRS) performs high efficiency cleaning in almost any high vacuum system. The ES performs the same "flowing afterglow™" cleaning that was introduced by XEI with its Evactron Zephyr™ models last year. It provides fast carbon cleaning rates of up to 150 Å/min @ 20cm from the plasma source when used with a turbo molecular pump. The ES model offers premium cleaning power at a low cost that allows it to be deployed on both low cost basic or premium SEMs,and FIBs.
The ES is commanded by the microscope computer. A "Run" command starts plasma cleaning from the SEM and a "Stop" command ends it. The microscope interlocks close the electron gun valve during the cleaning cycle. It can be started from any vacuum pressure without evacuation system hassle. This allows the ES to be extremely simple to operate from the SEM software. Power level, cleaning time and the cleaning cycle are also controlled from the SEM computer.
The Evactron ES has a 20 W @ 13.56 MHz RF power supply, microprocessor control with an external computer connection, fixed impedance match, Evactron® PRS with hollow cathode electrode, and 100 - 250 VAC 50/60 Hz input. It includes XEI's standard five year factory warranty.
XEI has now sold more than 1850 Evactron systems worldwide solving contamination problems in many different environments using high vacuum including electron microscopes, FIBs and other vacuum sample chambers. XEI's latest innovation will be launched at the annual Microscopy & Microanalysis meeting being held in Hartford, CT, from August 3 – 7, 2014
---
---
---