Members Login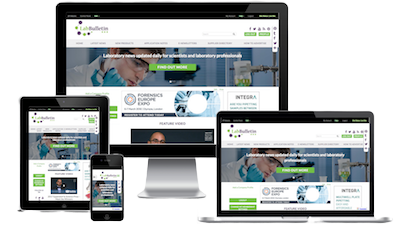 Monthly Newsletter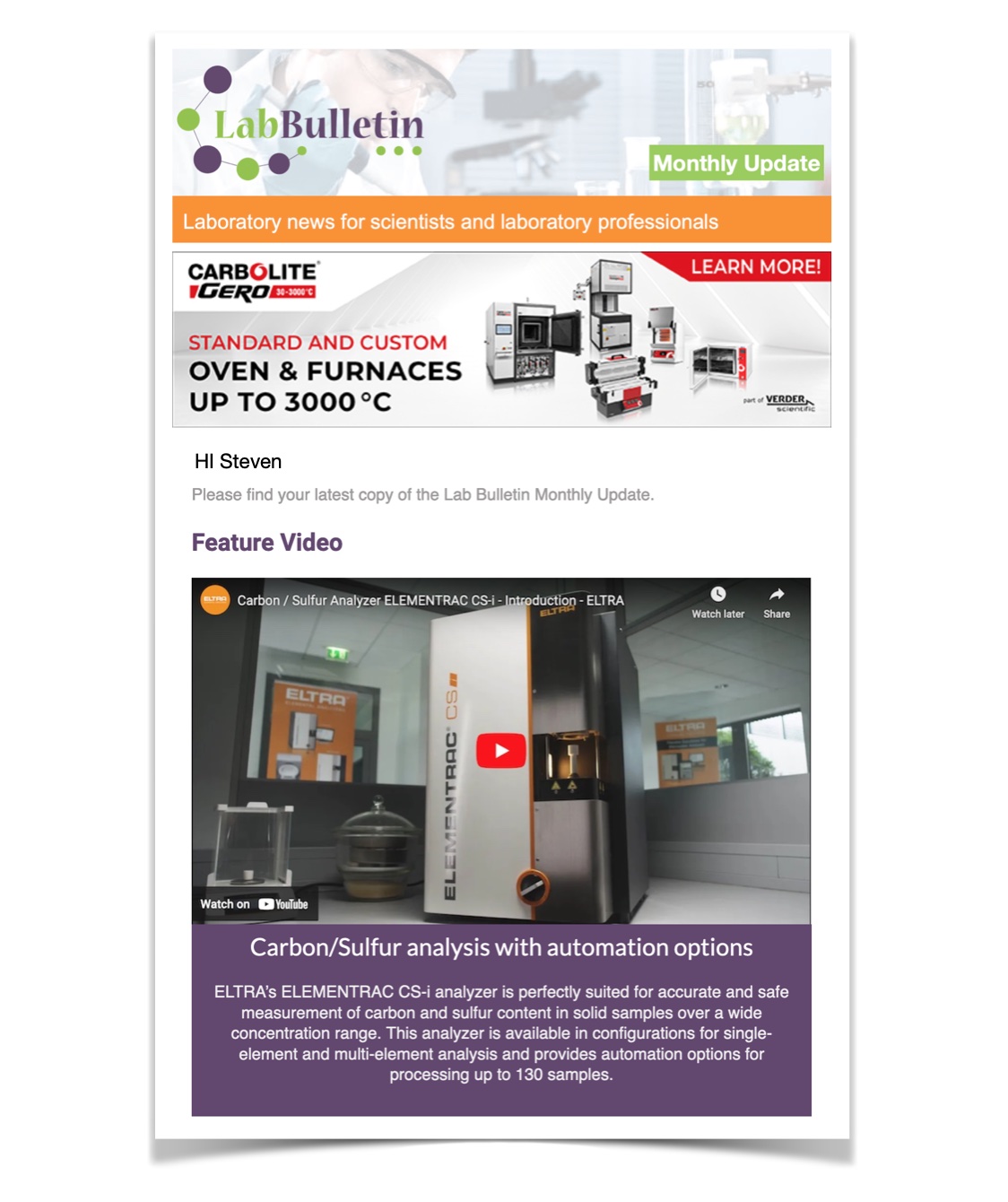 Channels
Special Offers & Promotions
Microscopy & Image Analysis
Laboratory Automation & IT Solutions

XEI Scientific reports a novel approach to removing silicone-based contamination in a recent publication in JVST

XEI Scientific Inc, manufacturer of the popular EVACTRON® De-Contaminator™ Plasma Cleaning System for electron microscopes and other vacuum chambers, is pleased to announce the publication of a paper in collaboration with General Electric's Global Research Center on the use of in-situ plasma cleaning.
The paper appears in the Journal of Vacuum Science & Technology. A contamination, even at extremely low levels, can often hide or distort analyses of surfaces that researchers would like to study. Such is the case of many of the samples analysed at General Electric's Global Research Center in New York. Attempts to study "as received" samples by time of flight secondary ion mass spectrometry (ToF-SIMS) reveal a contamination signature that has come from processing, handling and/or a specific exposure. ToF-SIMS provides high surface specificity so that contamination by hydrocarbons and/or silicones may actually mask the surface features of interest, which may inhibit or compromise accurate analysis. While use of remote plasmas to mitigate hydrocarbon contamination is established technology, this paper represents the first demonstration that silicones (in this case, polydimethylsiloxame) can be removed as well.

In the paper, "In-situ plasma cleaning of samples to remove hydrocarbon and/or polydimethylsiloxame prior to ToF-SIMS analysis1", lead author Vincent Smentkowski reports on the use of an Evactron® air-based remote plasma for cleaning of samples. This approach is preferred to sputter cleaning as the latter often changes the chemistry on the surface under analysis. Here, samples were cleaned in the load lock of a commercially available ToF-SIMS instrument immediately prior to analysis. The experimental observations show that the Evactron system produces no ion beam effects (sputtering) with even extended exposure, thus showing minimal artifacts from material removal and ion bombardment. This advantage results from the design of the Evactron RF plasma cleaner which minimizes ion formation and downstream sputtering, allowing radical species to dominate the cleaning process.

It is interesting to note that plasmas generated using ambient air result in surface oxidation and this is often beneficial through the increase in sensitivity of ToF-SIMS where the ion yield of many elements is enhanced. This paper demonstrates the potential for the use of plasma cleaning not only for basic analyses but in a production environment as well.

XEI has sold more than 1800 Evactron systems worldwide solving contamination problems in many different environments using instrumentation such as electron microscopes, FIBs and other vacuum sample chambers.
---
more about Silicone Contamination
---
About XEI Scientific, Inc.

XEI Scientific Inc. invented the Evactron De-Contaminator in 1999 as the first plasma cleaner to use a downstream cleaning process to remove carbon from electron microscopes. A proprietary plasma source uses air to produce oxygen radicals for oxidation of carbon compounds for removal by the pumps. Carbon-free-vacuum produces the highest quality images and analytical results from SEMs and other vacuum analytical instruments. XEI innovations include a unique RF plasma generator, a patented RF electrode, and easy start programmed plasma cleaning. All XEI products come with a 5 year warranty and are compliant with CE, NRTL, and Semi-S2 safety standards. XEI offers a variety of Evactron® decontamination systems to meet user needs and >1800 installations around the world.
---
---
---