Members Login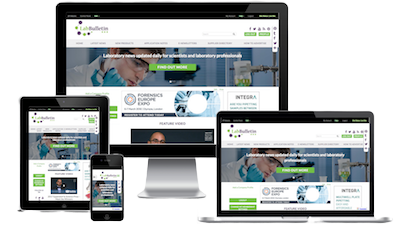 Monthly Newsletter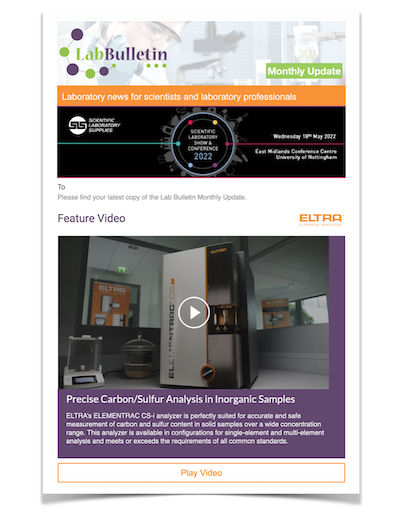 Special Offers and Promotions
Microscopy | Image Analysis
XEI Scientific reports on how Nanolab uses Evactron SoftClean Chamber for specimen cleaning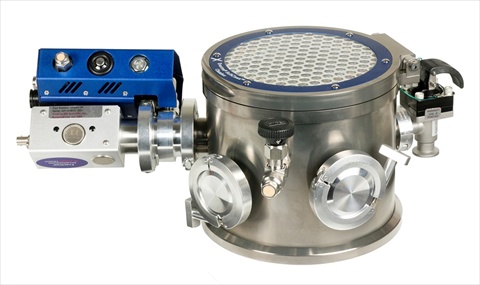 XEI Scientific Inc, maker of the popular EVACTRON® De-Contaminator™ Plasma Cleaning System for electron microscopes and other vacuum chambers, announces their new Evactron® SoftCleanTM specimen cleaning chamber is being used at Nanolab Technologies.
Nanolab Technologies are based in California offering cutting edge technology and expertise for Failure Analysis, Advanced Microscopy and FIB circuit edit services. Comprised of an experienced team of analysts using state of the art equipment, Nanolab delivers guaranteed accuracy and results. They offer both the expertise and technology that is necessary to provide the solutions to the ever-increasing challenges that their clients experience with today's shrinking geometries.
The microscopy group under Vincent Hou provides TEM/STEM imaging and EDS/EELS services. They are continually looking at new ways of improving the quality of services provided to their clients. Nanolab has recently added Evactron
®
technology from XEI Scientific through the Evactron SoftClean specimen cleaning chamber. This downstream chemical etching system provides a very "gentle" cleaning process.
As noted by Jein Shyue, VP of Technology Development, "we are now able to control contamination without either etching/damaging our samples, in particular, those with polymer fillers."
The Evactron SoftClean System combination is not a "plasma cleaner" in the usual sense. Samples are cleaned by a downstream RF plasma process that breaks down hydrocarbons into CO
2
, CO & H
2
O. This gentle process can prevent specimen damage that is typically caused by heat and ion bombardment associated with sputtering of energetic ion species. The delicate downstream process chemically ashes hydrocarbons and pumps them free of the chamber.
XEI has now sold more than 1,300 Evactron systems worldwide solving contamination problems in many different environments using instrumentation such as electron microscopes, FIBs and other vacuum sample chamber set-ups.
Please visit
www.evactron.com
for the latest details,