Members Login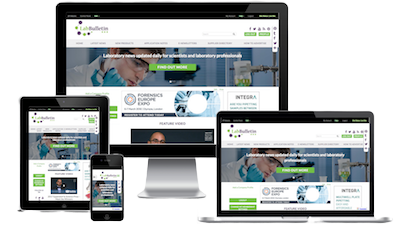 Monthly Newsletter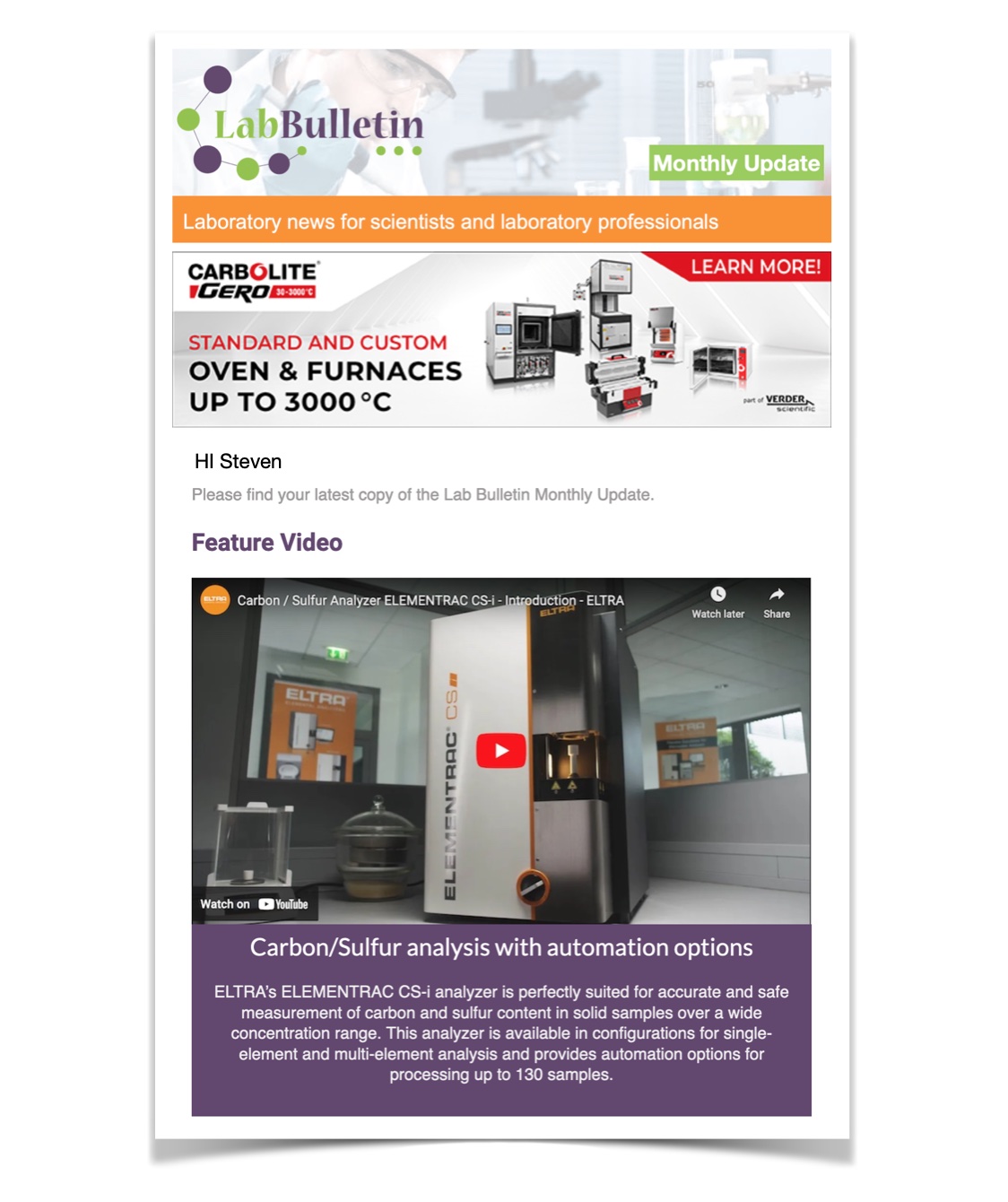 Channels
Special Offers & Promotions
Microscopy & Image Analysis
Laboratory Automation & IT Solutions

Stratophase Presents Biothreat Detection Poster at SPIE Security and Defence Conference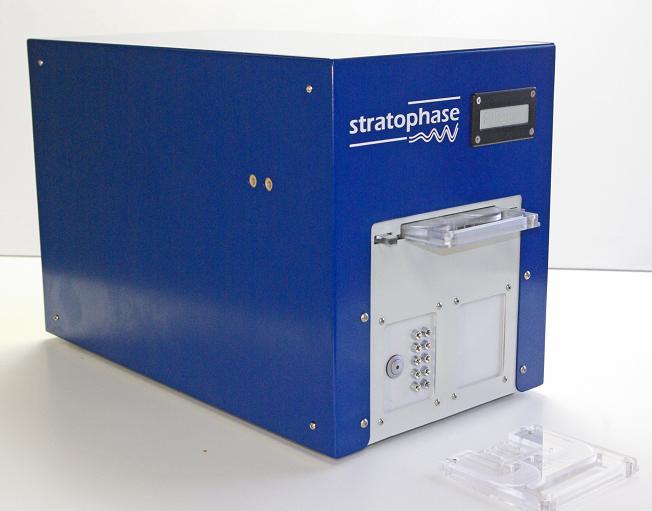 Stratophase, a specialist in real-time chemical and biochemical measurement and detection, has co-authored with the world-renowned Defence Science and Technology Laboratory (DSTL) a poster entitled 'Multiplexed Detection of Biological Agents Using Optical Microchip Sensors'. The poster will be presented at the SPIE Security and Defence conference in Toulouse, France from 20 - 23 September 2010.
The interactive poster session will take place on the 21st September, during which Stratophase personnel will be present to explain the application of its SpectroSensTM multi-channel optical microchip sensor system for the detection of a wide range of biological agents, in real time. The SpectroSens system offers inherent robustness and portability in comparison to conventional detection technologies for the recognition of threats. A single, multi-channel SpectroSens chip has been shown to successfully detect B. atrophaeus (BG) spores, E. coli vegetative cells, MS2 viruses and ovalbumin (OVA) proteins as simulants of biological warfare agents.
The SPIE Security and Defence show aims to bridge the divide between fundamental optical science and the applications of technologies underpinning advanced security and defence systems. As such, the SpectoSens system is geared for portability, ease-of-use and cost-effectiveness, making it ideal for on-site and in-field monitoring and the accurate detection of biothreats.
For further information on SpectroSens, please visit www.stratophase.com, or view the poster at SPIE Security and Defence 2010.