Members Login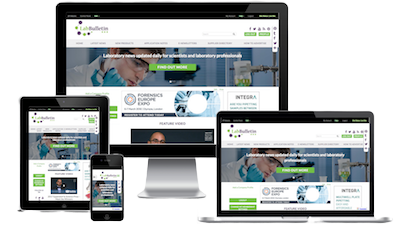 Monthly Newsletter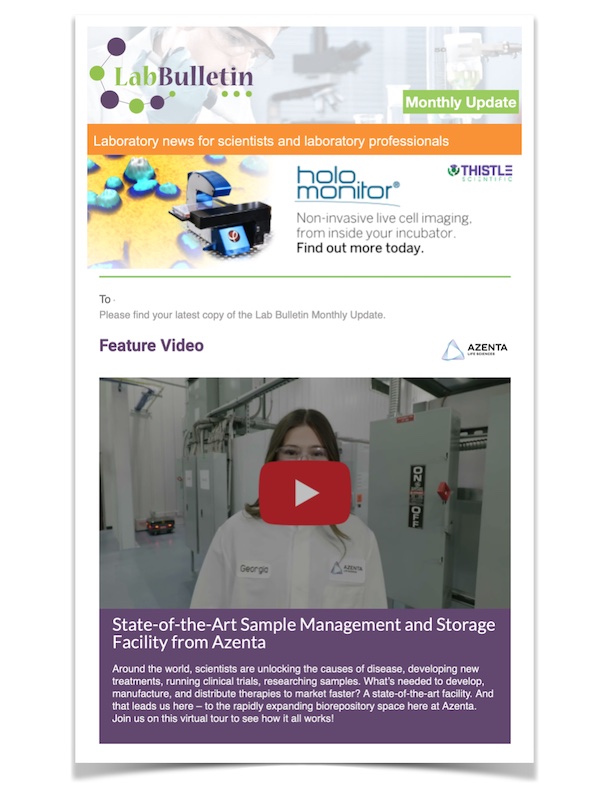 Microscopy | Image Analysis
IT Solutions and Laboratory Automation
SpectroSens: Perfect Clarity for Alcohol Fermentation
Stratophase, a specialist in real-time chemical and biochemical measurement, is providing a vital insight into the fermentation of alcoholic beverages with its SpectroSens technology. This technology uses refractive index and temperature measurements to provide real-time, online monitoring of this complex and time dependent process, and is currently performing very well in external trials to assist with quality control.
The production of alcoholic beverages such as beer, wine and spirits, relies on fermentation. This process however, is impacted by the seasonal variability in crops, which makes the critically important step of maintaining quality very difficult. The high sampling rate of the SpectroSens allows for additional kinematic data to be captured in addition to the overall refractive index and temperature profiles, thereby enabling key points within the fermentation process to be easily identified. In practical terms, this means that any deviation in the fermentation process is almost instantly noticeable, enabling any problems to be corrected or the production process stopped. This has the potential to save valuable time, money and resources when compared with identifying a problem during post-production quality control.
Download and view the full application note here. For further information on Stratophase, please visit www.stratophase.com.