Members Login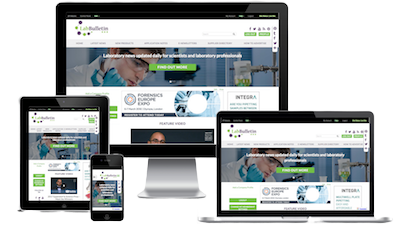 Monthly Newsletter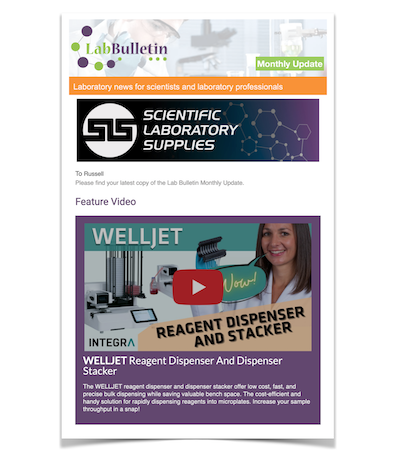 Special Offers and Promotions
Microscopy | Image Analysis
Stratophase doubles manufacturing capacity and increases applications development with move to larger facility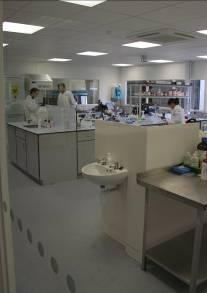 Following substantially increased interest in its SpectroSens optical microchip platform technology, Stratophase - a specialist in real-time chemical and biochemical measurement and detection - has doubled its sensor chip manufacturing capability and moved to a larger site. Three times larger than the old building, Stratophase's new facility has been fitted with offices, meeting rooms and high tech laboratory space, and has the capacity to expand further with minimal disruption.
Bringing together proven science from the telecoms, optics and biotech industries, the SpectroSens technology is being developed for a number of applications in industrial process measurement and biodetection. The new facility means that Stratophase can more easily respond to different application requirements, by expanding the facilities for implementing and testing new optical measurement techniques on its sensor chips, as well as the systems required to use these chips. New high-tech lab space includes a dedicated Category 2 Biological Containment Laboratory and a Customer Applications Laboratory. The new labs allow Stratophase to functionalise immunoassays on sensor chips for biodetection applications, as well as test monitoring systems for industrial processing applications such as biorefining and the production of biofuels, pharmaceuticals and fine chemicals.
"Over the last few years, Stratophase has been successfully applying its platform sensing technology in a range of markets" said Dr Richard Williams, Stratophase's CEO. "Our new facilities give us the infrastructure required to develop core IP, as well as space for the application and product development activities required to service nearer-term customer requirements. Hand-in-hand with the new facilities, we are undertaking a significant recruitment drive to support and manage this growth."
For further information about Stratophase and the SpectroSens system, please visit www.stratophase.com.