Members Login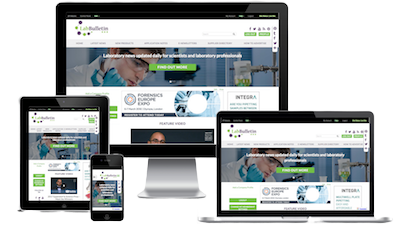 Monthly Newsletter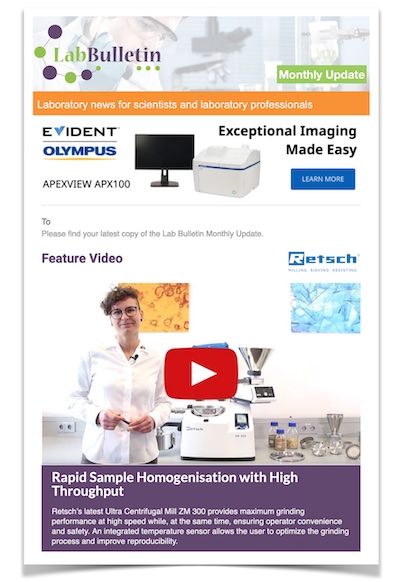 Special Offers and Promotions
Microscopy | Image Analysis
Stratophase Successfully Completes Bio-Detection Project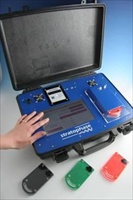 Stratophase, a specialist in real-time chemical and biochemical measurement, has announced the successful completion of the Portable Direct Immunoassay Diagnosis Devices for Animals and Humans (PDIDDAH) project. Using Stratophase's proprietary optical microchip technology, the goal of the proof-of-principle study was to assess the feasibility of using a self-contained, portable detection unit to accurately identify the presence of Foot and Mouth Disease (FMD). The £1 million project, co-funded by the UK government-sponsored Technology Strategy Board, was performed in collaboration with the Institute of Biotechnology (University of Cambridge), Bristol Industrial and Research Associates Limited and the Chelsea Technologies Group. When testing the prototype in a laboratory environment, the unit was able to detect FMD quickly, easily and with a high degree of accuracy. If further developed, such a device would allow veterinary professionals, inspectors and farmers to make rapid, informed decisions at the site of infection during disease outbreaks, avoiding the need to cull of healthy livestock.
To address this need, Stratophase has developed a transportable FMD detection unit utilising the company's proprietary optical microchip technology, which measures changes in refractive index (RI) at the surface of an optical chip. During analysis, the sample is mixed with a liquid and pumped across the chip surface, where any FMD viral particles present bind to specific receptor molecules, altering the local RI and leading to positive detection. The chips themselves are incorporated into low cost, disposable cartridges, which are inserted into the detection unit during testing. The research carried out as part of the PDIDDAH project has successfully shown that the platform has the potential to provide a robust, rapid, accurate, easy-to-use solution for the on-site detection of FMD.
On completion of the project, Richard Williams, Stratophase's chief executive, said, "We are delighted with the results of the PDIDDAH collaboration and believe it provides the perfect basis for further developing our bio-detection technology. As well as a clear application in veterinary diagnostics, our optical microchips can be configured to detect a whole range of biological agents, making them ideal for on-site testing in environments as diverse as battlefields, hospitals and farms." The success of the project has showcased what can be achieved using Stratophase's technology, and the company expects to commercialise its portable detection solution for veterinary diagnostics in the future through collaboration with strategic partners already active in the field.
To find out more, visit the new Stratophase website at
www.stratophase.com
.