Members Login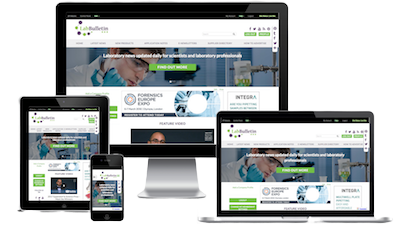 Monthly Newsletter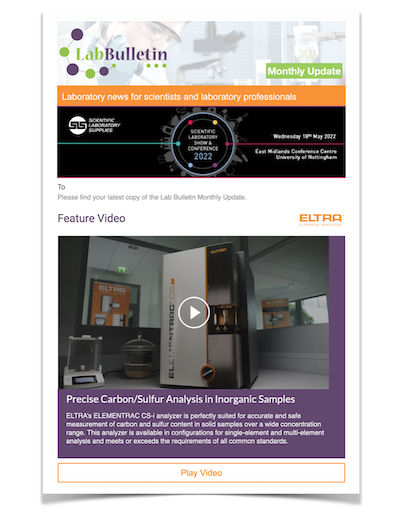 Special Offers and Promotions
Microscopy | Image Analysis
New Kanamycin and Amikacin Method Exceeds US Pharmacopeia Analysis Requirements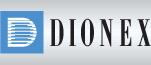 Dionex is proud to announce a new method using high-performance anion-exchange chromatography in combination with pulsed amperometric detection (HPAE-PAD) for the analysis of kanamycin and amikacin, two closely related aminoglycoside antibiotics. Application Note 267: Analysis of the Aminoglycoside Antibiotics Kanamycin and Amikacin Matches USP Requirements demonstrates peak resolution between kanamycin and amikacin is >4, exceeding the United States Pharmacopeia (USP) requirement of 3. The asymmetry for both kanamycin and amikacin is 1.1 (USP requires <2). The total analysis time is 10 min, providing high sample throughput.
Kanamycin and amikacin are broad-spectrum aminoglycoside antibiotics that are used to treat a wide variety of serious gramnegative-bacterial infections. The USP monographs for kanamycin and amikacin (and drug products made from either of the two) use anion-exchange assays with pulsed amperometric detection according to USP L47. The new Dionex method uses the CarboPac® MA1 column with hydroxide eluent, a disposable gold (Au) working electrode, and a 4-potential waveform. The disposable gold working electrode provides consistently high detector response, assuring greater instrument-to-instrument and lab-to-lab reproducibility. The waveform allows monitoring of the forced acid or base degradation of both drug substances. The method is shown to be accurate and reliable and meets the USP requirements for peak resolution, tailing (asymmetry), and reproducibility.
This application note and many others can be found at www.dionex.com under the Documents tab.
Dionex (NASDAQ:DNEX) is a global leader in the manufacturing and marketing of liquid chromatography and sample preparation systems, consumables, and software for chemical analysis. The company's systems are used worldwide in environmental analysis and by the life sciences, chemical, petrochemical, food and beverage, power generation, and electronics industries. Our expertise in applications and instrumentation helps analytical scientists to evaluate and develop pharmaceuticals, establish environmental regulations, and produce better industrial products.
CarboPac is a registered trademark of Dionex Corporation.