Members Login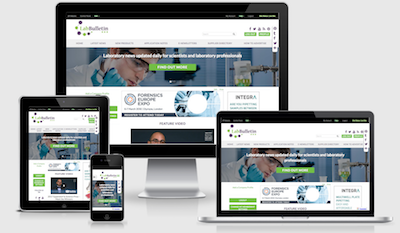 Monthly Newsletter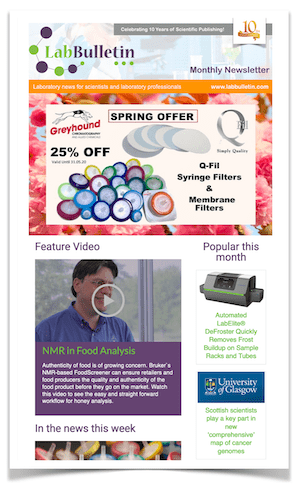 Dionex Releases New Application for Fast, Direct, and Selective Detection of Chelating Agents in Drinking Water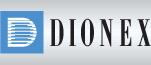 Dionex is pleased to announce the release of Application Note 268:
Determination of Chelating Agents in Drinking Water and Wastewater Samples
. Chelating agents have multiple industrial applications and therefore can sometimes be found in wastewater and drinking water. Some studies suggest that these chelating agents can have biological impact at concentrations greater than 1 mg/L. Based on this, some regulatory bodies have specified concentration limits for chelators in drinking water.
This Application Note describes how to separate four common chelators easily using a
Dionex IonPac® AS7 column
. Using pulsed amperometric detection with a disposable platinum working electrode, chelating agents were detected below the required sensitivity. This method features direct and selective detection and was successfully applied to drinking and wastewater samples.
For more information, visit
www.dionex.com
or contact your local Dionex representative.
Dionex (NASDAQ:DNEX) is a global leader in the manufacturing and marketing of liquid chromatography and sample preparation systems, consumables, and software for chemical analysis. The company's systems are used worldwide in environmental analysis and by the life sciences, chemical, petrochemical, food and beverage, power generation, and electronics industries. Our expertise in applications and instrumentation helps analytical scientists to evaluate and develop pharmaceuticals, establish environmental regulations, and produce better industrial products.
IonPac is a registered trademark of Dionex Corporation.