Members Login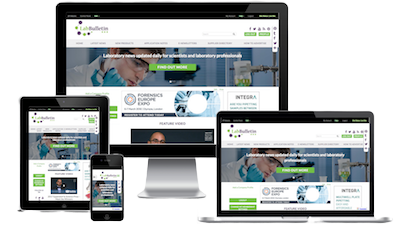 Monthly Newsletter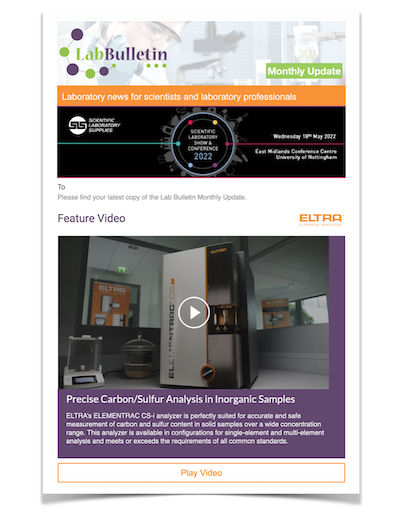 Special Offers and Promotions
Microscopy | Image Analysis
Dionex Demonstrates Simple, Reliable, and Accurate Analytical Method to Quantify Lactose
Dionex announces a sensitive and accurate new method to extract, separate, and quantify lactose and lactulose in dairy products using high-performance anion-exchange chromatography with pulsed amperometric detection (HPAEPAD) in combination with the CarboPac® PA20 analytical column. Application Note 248: Determination of Lactose in Lactose-Freedemonstrates separation Milk Products by High-Performance Anion-Exchange Chromatography with Pulsed Amperometric Detection of lactose and lactulose in less than 30 min.
Alternate analytical methods for the detection of lactose are time consuming because of extensive sample preparation. They cannot differentiate individual carbohydrates, and polarimetry measurements have interferences from other optically active components. Being a direct-detection technique, HPAE-PAD eliminates errors associated with analyte derivatization. The CarboPac PA20 column in combination with PAD provides high-resolution separations of small and larger carbohydrates with sensitive detection. The use of disposable gold electrodes provides the benefits of high electrode-to-electrode reproducibility and rapid equilibration upon installation.
For more details, visit www.dionex.com.
Dionex (NASDAQ:DNEX) is a global leader in the manufacturing and marketing of liquid chromatography and sample preparation systems, consumables, and software for chemical analysis. The company's systems are used worldwide in environmental analysis and by the life sciences, chemical, petrochemical, food and beverage, power generation, and electronics industries. Our expertise in applications and instrumentation helps analytical scientists to evaluate and develop pharmaceuticals, establish environmental regulations, and produce better industrial products.
CarboPac is a registered trademark of Dionex Corporation.