Members Login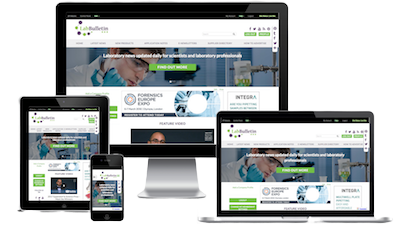 Monthly Newsletter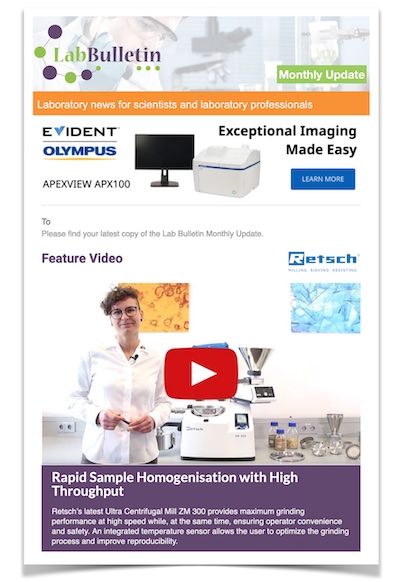 Special Offers and Promotions
Microscopy | Image Analysis
Leading Researchers Invited by ZEISS to Workshop on Correlative 3D Microscopy
publication date:
Apr 14, 2014
|
author/source:
Carl Zeiss SMT AG

150 life scientists from 23 countries met at the VIB in Ghent
In cooperation with the Flanders Institute of Biotechnology (VIB) and Core for Life, ZEISS invited the international community of correlative microscopists for 3 days to a joint workshop at the Bioimaging Core of the VIB Inflammatory Research Centre (IRC) in Ghent, Belgium. The workshop followed the first meeting of the community at the ZEISS Microscopy Labs Munich in 2012. From 9-11 March 2014, 150 scientists from 23 countries took the opportunity to discuss the current state of the art in correlative microscopy and 3D imaging techniques, and to exchange expertise with ZEISS to further develop these crucial technologies.
"Until now, most biological research using electron microscopy was conducted with the aid of ultrathin sections. 3View systems by ZEISS and Gatan allow us to acquire stacks and view biology in a more natural way in its 3D extent. This way, it allows us to better see the relationships of various cells, tissues, macromolecules and organelles and to understand the interactions between them," stated Tom Deerinck, Research Scientist at the NCMIR, UCSD. "One of the core things that we want to do is to make light microscopy on living specimens and correlate this info directly with high-resolution electron microscopy so that we can see down to the macromolecule and protein levels. The distribution of SBF-SEM is accelerating now as people realize the potential of this technology and what it can offer in their research. Eventually this will take over much of conventional electron microscopy."

Keynote lectures were given by Harald Hess (Group Leader at HHMI's Janelia Farm Research Campus) who presented correlative PALM and EM workflows and by Mark Ellisman (Director of UCSD's NCMIR) who demonstrated microscopy across scales and modalities. Further sessions of talks involved a wide variety of 3D imaging techniques with correlative workflows including light, electron and X-ray microscopy. Participants had the opportunity to go hands-on with ZEISS AURIGA and MERLIN 3View systems at the VIB's Bioimaging Core and to attend sample preparation workshops with Kirk Czymmek, Director of the ZEISS Microscopy Labs New York. In round table discussions the invited scientists, together with R&D, product management and 3D imaging specialists from ZEISS, discussed topics that should take center stage in future developments such as the handling of rapidly increasing amounts of imaging data.
---
---
---
"ZEISS has been building microscopes since 1846, and they put a lot of craftsmanship into the process. But the main reason why we partnered with ZEISS is not only the quality of the products, but also the quality of the support that comes along with them," as Chris Guerin, Manager of the Bioimaging Core Facility at the VIB IRC states. "Feedback from the participants was overwhelmingly positive and we are all looking forward to the next community meeting with ZEISS in 2016."
---