Members Login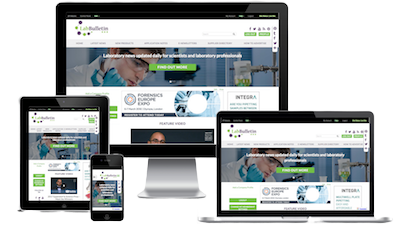 Monthly Newsletter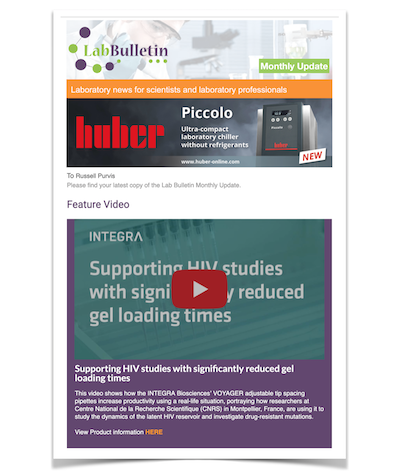 Special Offers and Promotions
Microscopy | Image Analysis
ZEISS Extends University of Alberta's Nanofabrication Facility with ZEISS Electron and Helium Systems
publication date:
Apr 29, 2016
|
ZEISS announces that it assisted University of Alberta enhance its open access micro and nano scale fabrication facility (nanoFAB) by providing ZEISS helium and electron systems.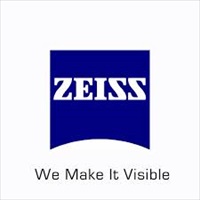 The University's recent purchase of a ZEISS ORION NanoFab Helium Ion Microscope and a ZEISS SIGMA Field Emission Scanning Electron Microscope (FE-SEM) ensures that the nanoFAB can offer users the broadest range of characterization opportunities possible.
The Helium Ion Microscope purchased is configured with a Capella Gallium Focused Ion Beam and the Fibics NanoPatterning and Visualization Engine (NPVE). This system is the first of its kind configured in Canada, and meets the expanding need for direct-write patterning capabilities, while extending the imaging capabilities available using helium. ZEISS SIGMA FE-SEM features the industry-leading Gemini column with a 150mm2 EDS and EBSD detector. The new equipment guarantees that the nanoFAB is well positioned to meet a variety of application needs.
"The nanoFAB is committed to providing training, research and collaboration opportunities to enable the best possible outcomes for our research and industrial users," said Dr. Eric Flaim, the nanoFAB's director. "Our decision to purchase ZEISS products was based on the unique state-of- the-art equipment, providing superior capabilities, quality, and ease of use. The opportunity to partner with an innovative company like ZEISS further enhances the nanoFAB's ability to meet and exceed ongoing research and industrial needs."
Abdel Barraj, general manager of Carl Zeiss Canada Ltd, commented, "We value the partnership with the nanoFAB at University of Alberta and look forward to collaborating with this facility on their current and future projects. In addition to equipment, our relationship has expanded to include support and education services, including a seminar recently held at the University on X-ray microscopy and automated mineralogy."
---
---