Members Login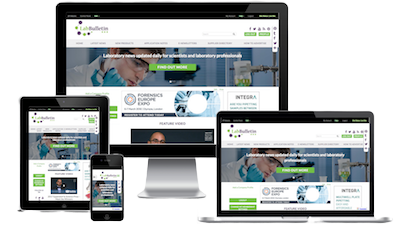 Monthly Newsletter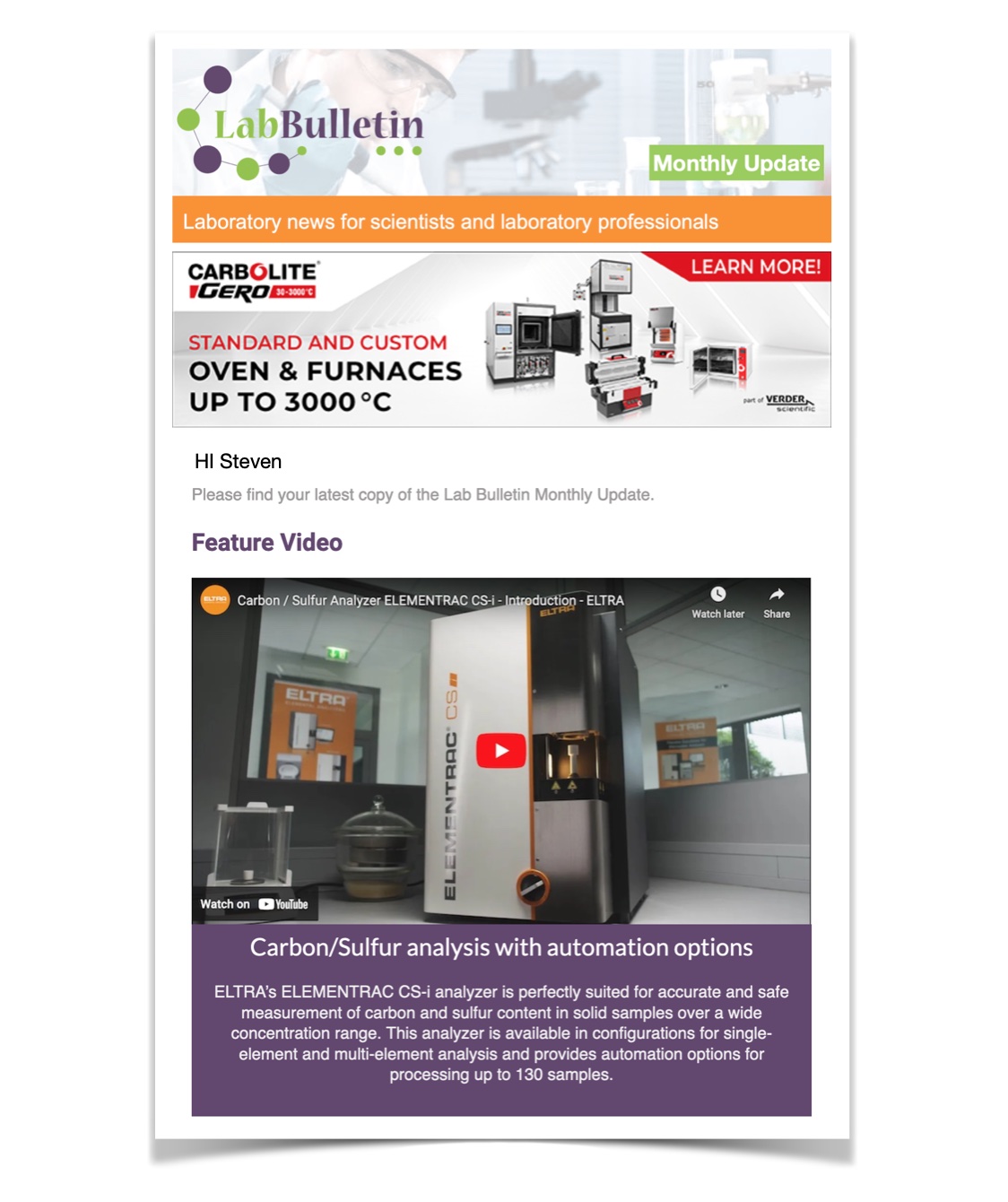 Channels
Special Offers & Promotions
Microscopy & Image Analysis
Laboratory Automation & IT Solutions

BioFocus launches new microsite
BioFocus has recently launched its new microsite, www.SilenceSelect.com, dedicated to the SilenceSelect® and FLeXSelect® adenoviral technology. With the ability to knock-down or knock-in human genes in primary cells, these collections cover most of the druggable genome. Detailed information on both collections is available on the microsite, along with details of the adenovirus technology employed.
SilenceSelect consists of over 11,500 shRNAs that can be used to knock-down approximately 5000 different human druggable targets. All of the protein classes that are considered to be affected by small molecule drugs are well represented. FLeXSelect is comprised of a collection of over 1,900 full-length human cDNAs that can be used to enhance the expression of specific genes within a cell. Using the properties of adenovirus vectors, the cDNA or shRNA is effectively delivered into a wide range of targeted human primary cells. These collections, combined with BioFocus's unsurpassed expertise in designing disease-relevant high-content and high-throughput screening assays, serve as the basis for target discovery and mechanism of action studies. The microsite is updated daily with the latest contents of SilenceSelect and FLeXSelect, including the latest gene transcript information from NCBI.

About BioFocus
BioFocus aims to expand its partners' drug pipelines by accelerating the gene-to-drug candidate discovery process. This is achieved through a comprehensive discovery platform, which includes target discovery in human primary cells, focused as well as diverse compound libraries, in vitro and cell-based screening, structural biology, medicinal chemistry, ADME/PK services, supported by unique chemogenomic and informatics tools, and compound library acquisition, storage and distribution services. As the service division of Galapagos, BioFocus has over 250 employees in four countries worldwide.
SilenceSelect® and FLeXSelect® are trademarks of Galapagos NV and/or its affiliates ©2009 Galapagos NV.
For further information, please visit http://www.SilenceSelect.com or www.biofocus.com