Members Login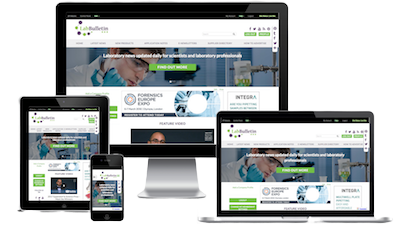 Monthly Newsletter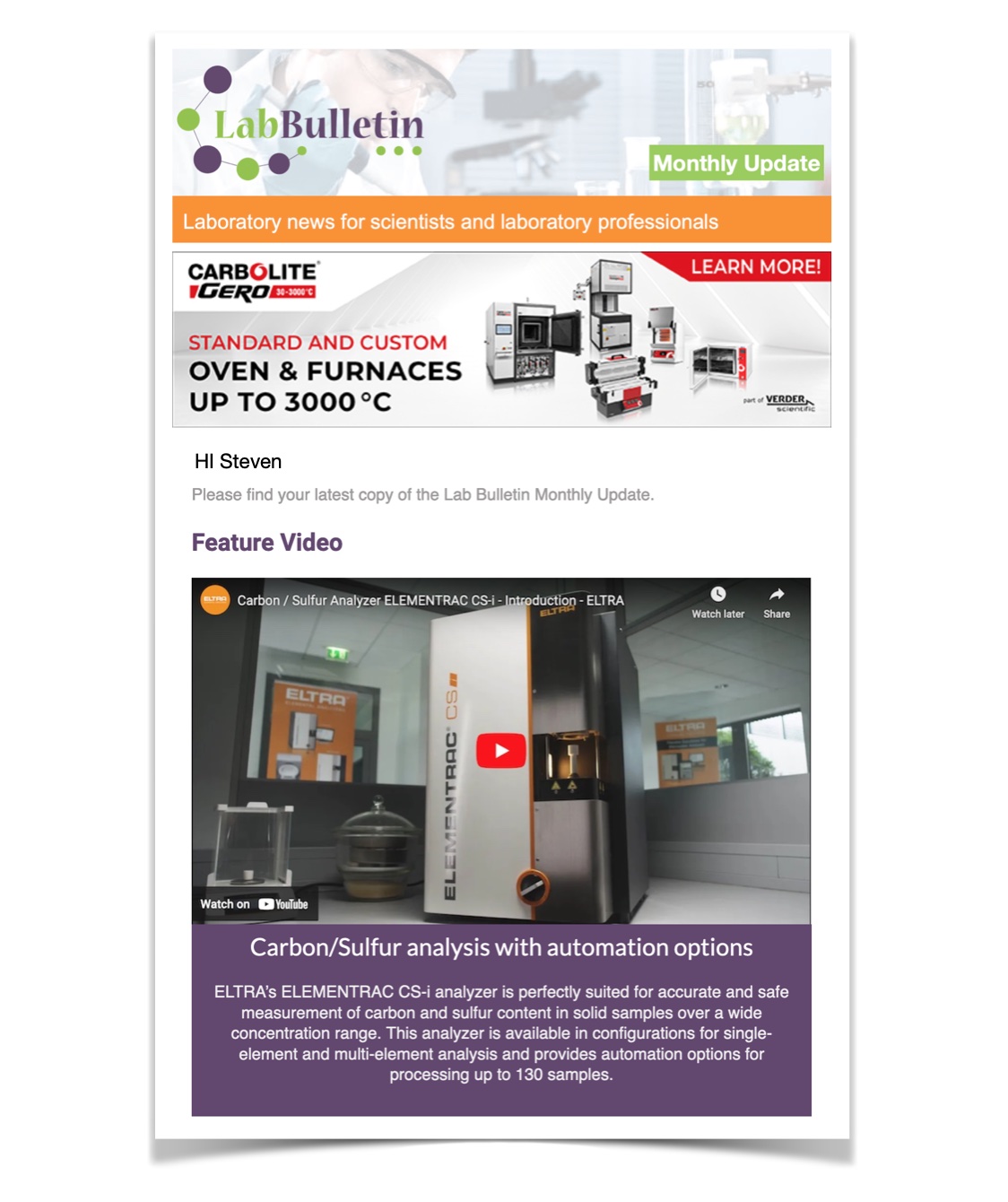 Channels
Special Offers & Promotions
Microscopy & Image Analysis
Laboratory Automation & IT Solutions

BioFocus enters collaboration with Michael J. Fox Foundation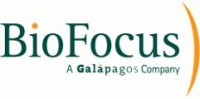 BioFocus announced today that it has signed a collaboration agreement with The Michael J. Fox Foundation for Parkinson's Research, a not-for-profit organization focused on developing therapies for Parkinson's disease. Under the agreement, BioFocus will perform fragment-based screening, assay development and hit-finding programs, to identify compounds that have the basis for a novel Parkinson's disease diagnostic test.
"We are delighted to have the opportunity to support The Michael J. Fox Foundation in its development of improved therapies for those living with Parkinson's," said Dr Kate Hilyard, VP Biological Sciences. "The collaboration will utilize BioFocus' biology platform that delivers drug discovery solutions through its experienced teams and state-of-the-art technologies".
About The Michael J. Fox Foundation for Parkinson's Research
As the world's largest private funder of Parkinson's research, The Michael J. Fox Foundation is dedicated to accelerating a cure for Parkinson's disease and improved therapies for those living with the condition today. The Foundation pursues its goals through an aggressively funded, highly targeted research program coupled with active global engagement of scientists, Parkinson's patients, business leaders, clinical trial participants, donors and volunteers. In addition to funding over $240 million in research to date, the Foundation has fundamentally altered the trajectory of progress toward a cure. Operating at the hub of worldwide Parkinson's research, the Foundation forges groundbreaking collaborations with industry leaders, academic scientists and government research funders; increases Parkinson's awareness through high-profile advocacy, events and outreach; and coordinates the grassroots involvement of thousands of Team Fox members around the world.
About BioFocus
BioFocus delivers drug discovery solutions through a comprehensive platform run by dedicated teams with a track record in gene-to-clinical candidate discovery. BioFocus' offering includes target discovery in human primary cells, focused as well as diverse compound libraries,
in vitro
and cell-based screening, structural biology, medicinal chemistry and ADME/PK services, supported by unique chemogenomic and informatics tools. As a service division of Galapagos, BioFocus has over 210 employees with research facilities in three countries. More information at:
www.biofocus.com
.
BioFocus
®
and SilenceSelect
®
are trademarks of Galapagos NV and/or its affiliates © Copyright 2011 Galapagos NV.