Members Login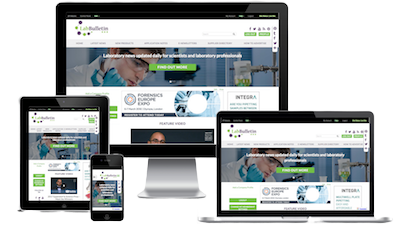 Monthly Newsletter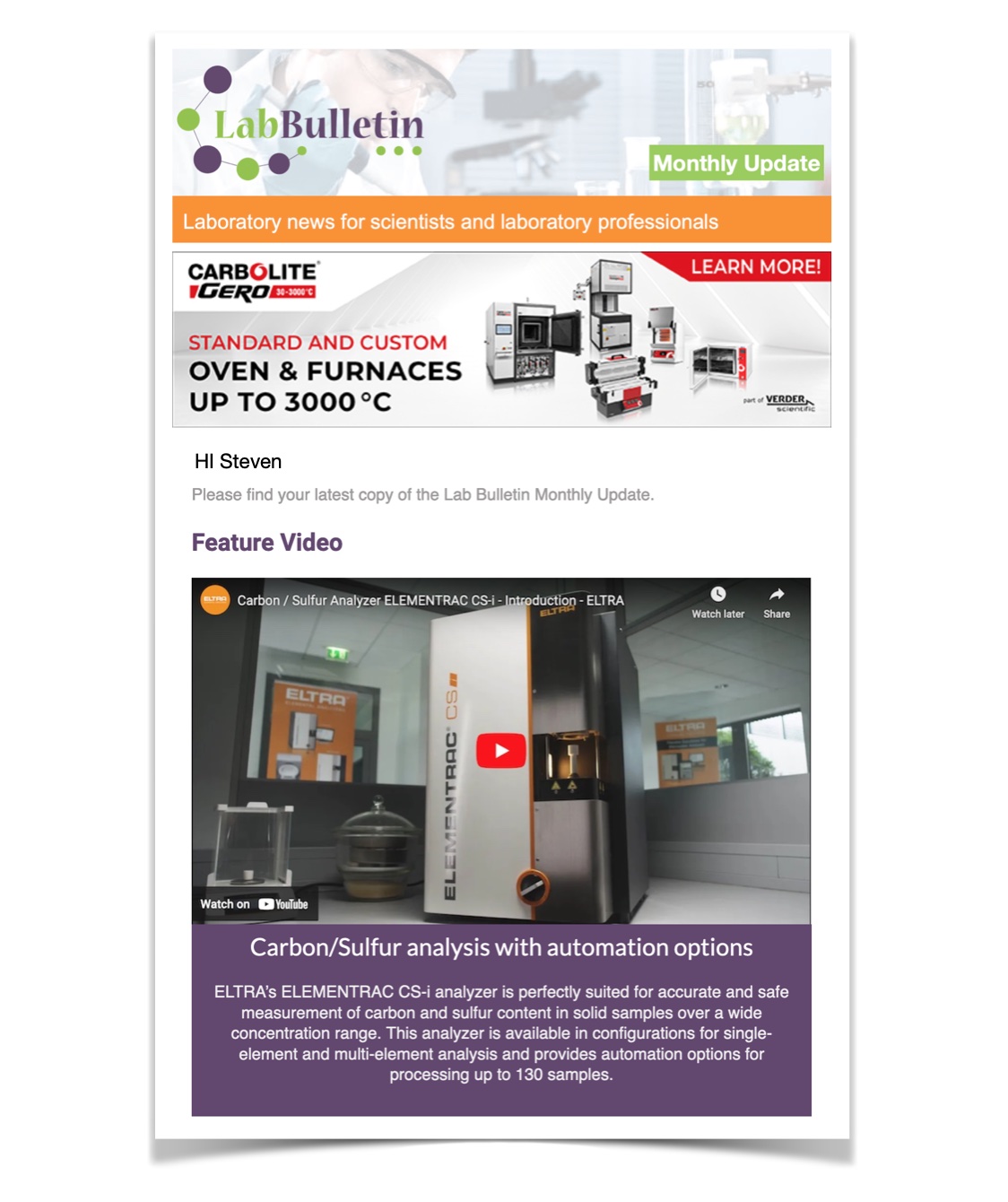 Channels
Special Offers & Promotions
Microscopy & Image Analysis
Laboratory Automation & IT Solutions

BioFocus extends collaboration with Amgen into 2012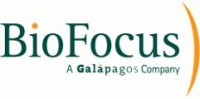 BioFocus announced today that it has extended its contract with Amgen for 2011 and 2012, with an expansion to include target discovery and validation services. Under the terms of the extended agreement, BioFocus will receive €2.0 M ($2.6 M) in research fees for the first year. Additionally, BioFocus is eligible to receive payments of access fees and success-based milestones.
The collaboration, which was initiated in 2002 and extended in 2006 and again in 2008, involves the identification of new molecules against various drug targets. Starting in 2011, the collaboration will involve the addition of BioFocus' unique target discovery platform to deliver novel targets to support Amgen's therapeutic programs.
"We are pleased to have delivered well in our long-standing collaboration with Amgen, resulting in an extension for the third time," said Dr. Chris Newton, Senior VP Galapagos Services. "With each extension, Amgen has expanded the range of services provided by BioFocus, with target discovery being included this time around. We are very proud to win this opportunity to deliver high quality, innovative modes of action to Amgen."
About BioFocus
BioFocus aims to expand its partners' drug pipelines by accelerating the gene-to-drug candidate discovery process. This is achieved through a comprehensive discovery platform, which includes target discovery in human primary cells, focused as well as diverse compound libraries, in vitro and cell-based screening, structural biology, medicinal chemistry, ADME/PK services, supported by unique chemogenomic and informatics tools, and compound library acquisition, storage and distribution services. As a service division of Galapagos, BioFocus has over 250 employees in four countries worldwide.
BioFocus® is a trademarks of Galapagos NV and/or its affiliates © Copyright 2010 Galapagos NV.