Members Login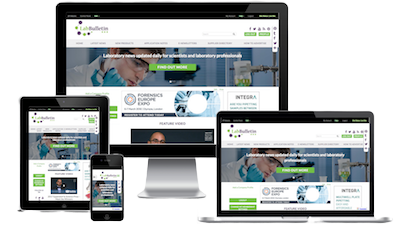 Monthly Newsletter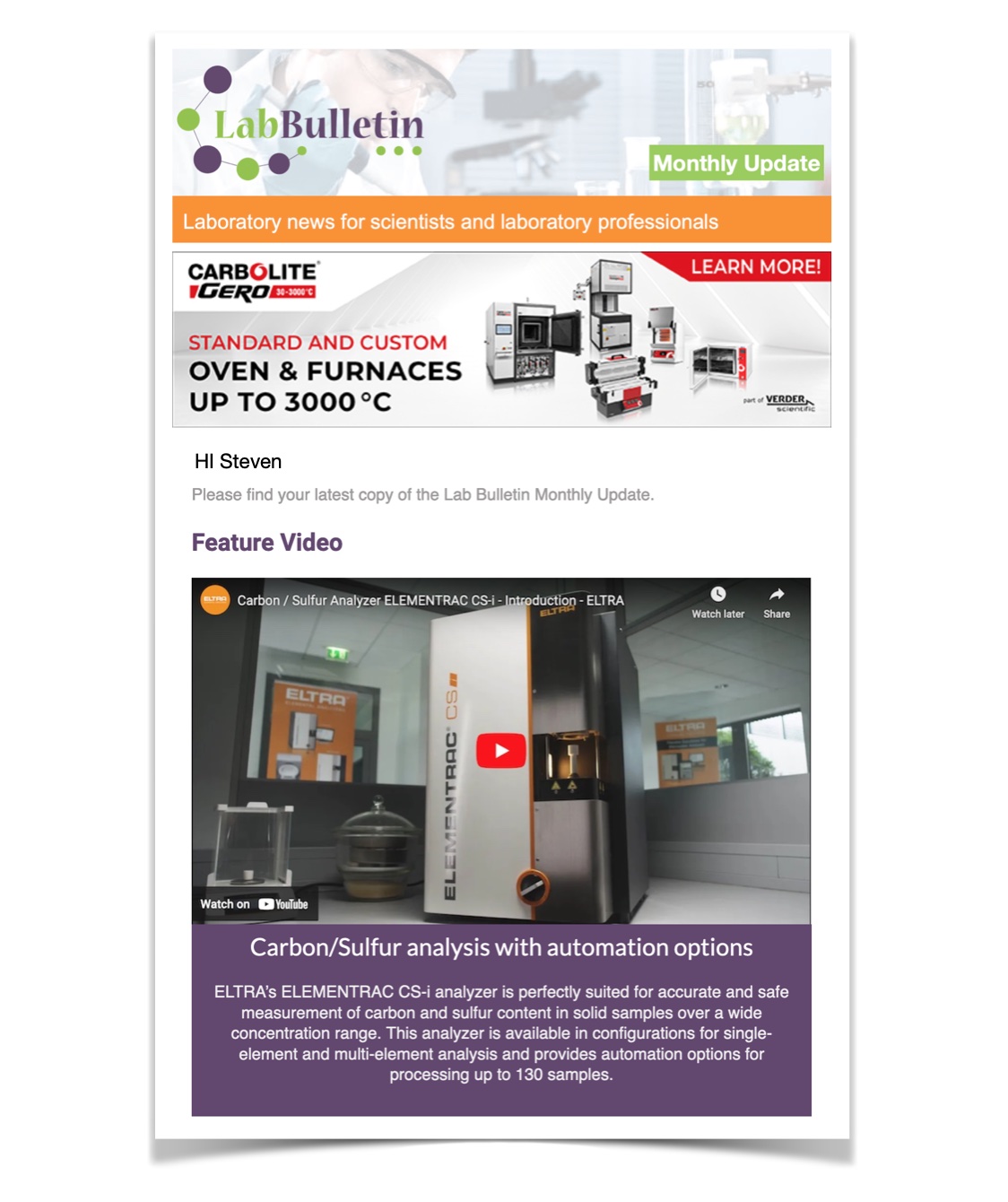 Channels
Special Offers & Promotions
Microscopy & Image Analysis
Laboratory Automation & IT Solutions

BioFocus and Almac collaborate to offer fluorescent lifetime assays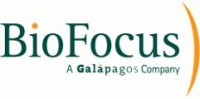 BioFocus have announced that it has entered into collaboration with Almac allowing BioFocus customers with compound screening and profiling requirements to access Almac's FLEXYTETM fluorescence lifetime (FLT) assays. Integrating the assay technology allows BioFocus to offer an FLT platform that will complement its current target class capabilities, provide access to previously inaccessible epigenetic targets and offer alternative approaches to fragment-based screens and kinetic profiling.
"Being able to incorporate FLT assays in our service offering enables BioFocus to provide clients with an approach to screening and profiling that will unlock significant potential within their drug discovery efforts" commented Dr Kate Hilyard, VP Biological Sciences, BioFocus.
"We are delighted that BioFocus has chosen to add our FLEXYTETM technology to their service offering. We feel that this will allow a broad range of drug discovery groups access to the power of FLT" said Dr Stephen Barr, President and Managing Director of Almac Sciences.
About BioFocus
BioFocus aims to expand its partners' drug pipelines by accelerating the gene-to-drug candidate discovery process. This is achieved through a comprehensive discovery platform, which includes target discovery in human primary cells, focused as well as diverse compound libraries, in vitro and cell-based screening, structural biology, medicinal chemistry, ADME/PK services, supported by unique chemogenomic and informatics tools, and compound library acquisition, storage and distribution services. As a service division of Galapagos, BioFocus has over 250 employees in four countries worldwide.
More information at www.biofocus.com.
About Almac Group
Almac is a financially stable, privately owned organisation with over 30 years' experience. It provides integrated development solutions to over 600 customers worldwide including all the world leaders in the pharmaceutical and biotechnology sectors. Their services include R&D, translational genomic services; API manufacture; formulation development; clinical trial supply and technology (IVRS/IWRS/ePRO) and commercial-scale manufacture.
For more information about the Almac Group, please visit www.almacgroup.com or e-mail info@almacgroup.com.