Members Login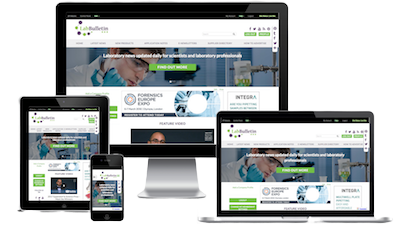 Monthly Newsletter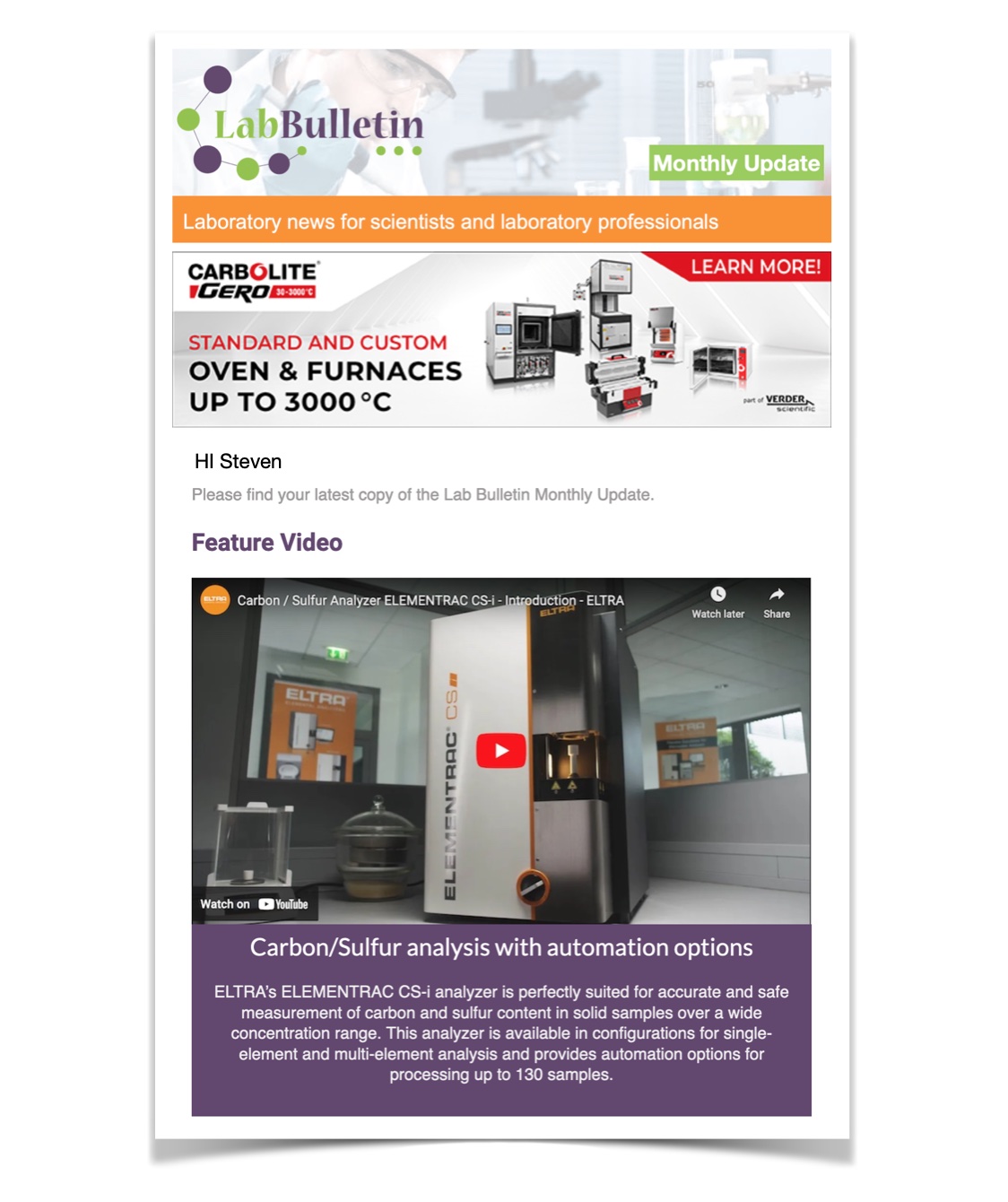 Channels
Special Offers & Promotions
Microscopy & Image Analysis
Laboratory Automation & IT Solutions

BioFocus and CHDI Foundation, Inc. enter new five-year collaboration for Huntington
BioFocus and CHDI Foundation, Inc., a non-profit virtual biotech pursuing therapies for Huntington's disease, announced today a new five-year collaboration focused on discovering novel drugs for Huntington's disease. BioFocus will perform the research and is eligible to receive US$41 million (€31 million) in research fees during the five-year collaboration.
BioFocus will apply its full range of integrated drug discovery services for this program. Integrated biology and chemistry capabilities will be supported by BioFocus' expertise in complex primary neuronal assay development, high-content screening, fragment-based screening, computational chemistry, ADME/PK and protein crystallography. The new agreement announced today continues and expands the collaboration started in August 2005.
"Having collaborated with CHDI since 2005 in therapeutic target discovery, we are eager to continue working together to develop novel therapies for Huntington's disease and meet this urgent medical need," said Onno van de Stolpe, CEO of Galapagos. "We are confident that the next five years of this long-standing relationship with CHDI will be as productive as the first five."
"BioFocus has delivered expert technologies and experienced staff to therapeutic target and drug discovery research in the fight against Huntington's disease," said Ignacio Munoz-Sanjuan, Vice-President, Biology at CHDI. "This has encouraged us to extend and expand the collaboration, with the ultimate goal of finding disease-modifying treatments for Huntington's."
About Huntington's Disease
Huntington's disease is an inherited neurodegenerative disorder caused by a mutation in the huntingtin gene. Each child of a parent with a mutation in the huntingtin gene has a 50-50 chance of inheriting the mutation. As a result of carrying the mutation, an individual's brain cells fail and die leading to cognitive and physical impairments that, over the course of the disease, significantly impair the individual's quality of life and ultimately cause death. It is estimated that one person in 10,000 carries a mutation in the huntingtin gene. There is currently no way to delay the onset of symptoms or slow the progression of Huntington's disease.
About CHDI Foundation, Inc.
CHDI Foundation, Inc. is a privately-funded, not-for-profit, virtual biotech company that is exclusively dedicated to rapidly discovering and developing therapies that slow the progression of Huntington's disease (HD). Our scientists work closely with a network of more than 600 researchers in academic and industrial laboratories around the world in the pursuit of these novel therapies, providing project management to ensure that our common goals remain in focus. This helps bridge the translational gap that often exists between academic and industrial research pursuits that adds costly delays to therapy development. In its role as a collaborative enabler, CHDI seeks to bring the right partners together to identify and address critical scientific issues and move drug candidates to clinical evaluation as rapidly as possible. Our activities extend from exploratory biology to the identification and validation of therapeutic targets, and from drug discovery and development to clinical studies and trials. More information about CHDI can be found at www.chdifoundation.org.
About BioFocus
BioFocus aims to expand its partners' drug pipelines by accelerating the gene-to-clinical candidate discovery process. This is achieved through a comprehensive discovery platform, which includes target discovery in human primary cells, focused as well as diverse compound libraries, in vitro and cell-based screening, structural biology, medicinal chemistry, ADME/PK services, supported by unique chemogenomic and informatics tools, and compound library acquisition, storage and distribution services. As a service division of Galapagos BioFocus has over 250 employees based in the UK, the US and Switzerland.
BioFocus® is a trademarks of Galapagos NV and/or its affiliates © Copyright 2010 Galapagos NV.