Members Login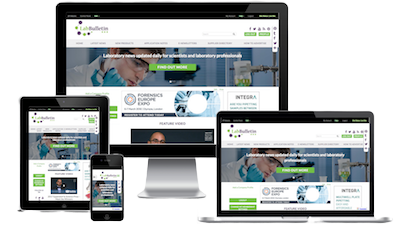 Monthly Newsletter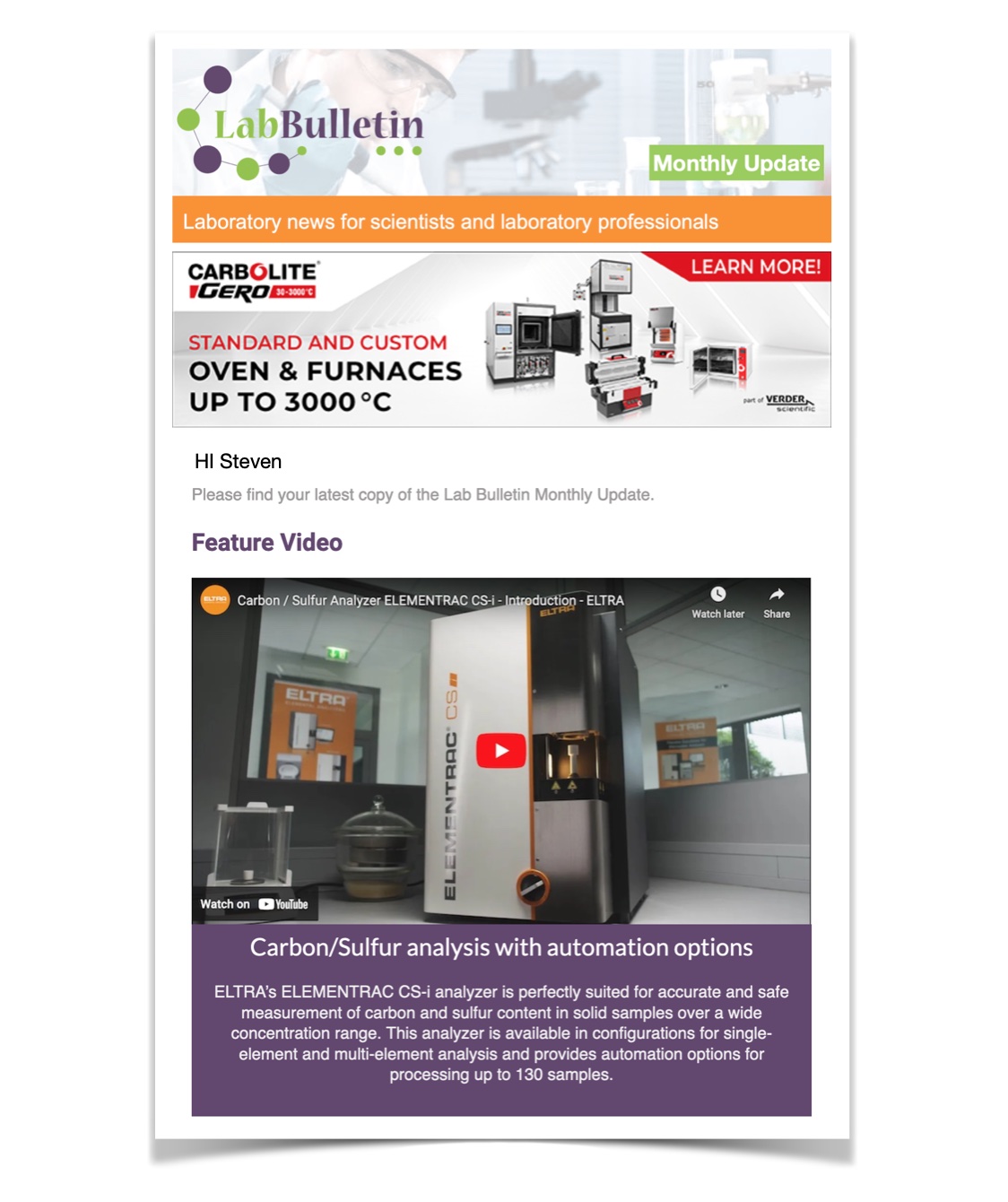 Channels
Special Offers & Promotions
Microscopy & Image Analysis
Laboratory Automation & IT Solutions

BioFocus launches new compound libraries
BioFocus, a leading provider of integrated gene-to-clinical candidate drug discovery services, today announced the launch of two new compound libraries, targeting Family C GPCR's and protein-protein interactions.
BioFocus' new protein-protein interaction library (PPI01) is designed around a novel scaffold that mimics a "beta-sheet type" hydrogen bonding pattern, a key motif observed in protein-protein interactions. The new FieldFocus GPCR Library (FFG01) is designed using field- and shape-based overlays of known ligands to generate a novel library that targets the allosteric site of metabotropic glutamate receptors, a subtype of Family C GPCRs.
"These latest libraries target areas that are of specific interest to the drug discovery community" said Richard Gordon, Senior Director, Sales and Marketing BioFocus. "In the past 10 years we have expanded our range of available libraries from kinase and GPCR focused, to those targeting ion channels, nucleosides and proteases, and most recently a series targeting protein-protein interactions, providing a level of success of which we are extremely proud."
About SoftFocus libraries
For the past 10 years, BioFocus has pioneered the field of rationally designed focused libraries through its SoftFocus brand. The novel libraries, designed to target specific gene families, have proved immensely valuable to clients, generating potent and selective molecules at higher rates than other collections. This success has been shown through numerous client publications and patents, with several clinical candidates directly derived from compounds within the SoftFocus range.
About BioFocus
BioFocus aims to expand its partners' drug pipelines by accelerating the gene-to-clinical candidate discovery process. This is achieved through a comprehensive discovery platform, which includes target discovery in human primary cells, focused as well as diverse compound libraries, in vitro and cell-based screening, structural biology, medicinal chemistry, ADME/PK services, supported by unique chemogenomic and informatics tools, and compound library acquisition, storage and distribution services. As a service division of Galapagos, BioFocus has over 250 employees in three countries worldwide.
BioFocus® and SoftFocus® are trademarks of Galapagos NV and/or its affiliates © Copyright 2010 Galapagos NV.