Members Login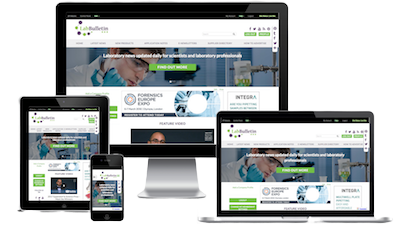 Monthly Newsletter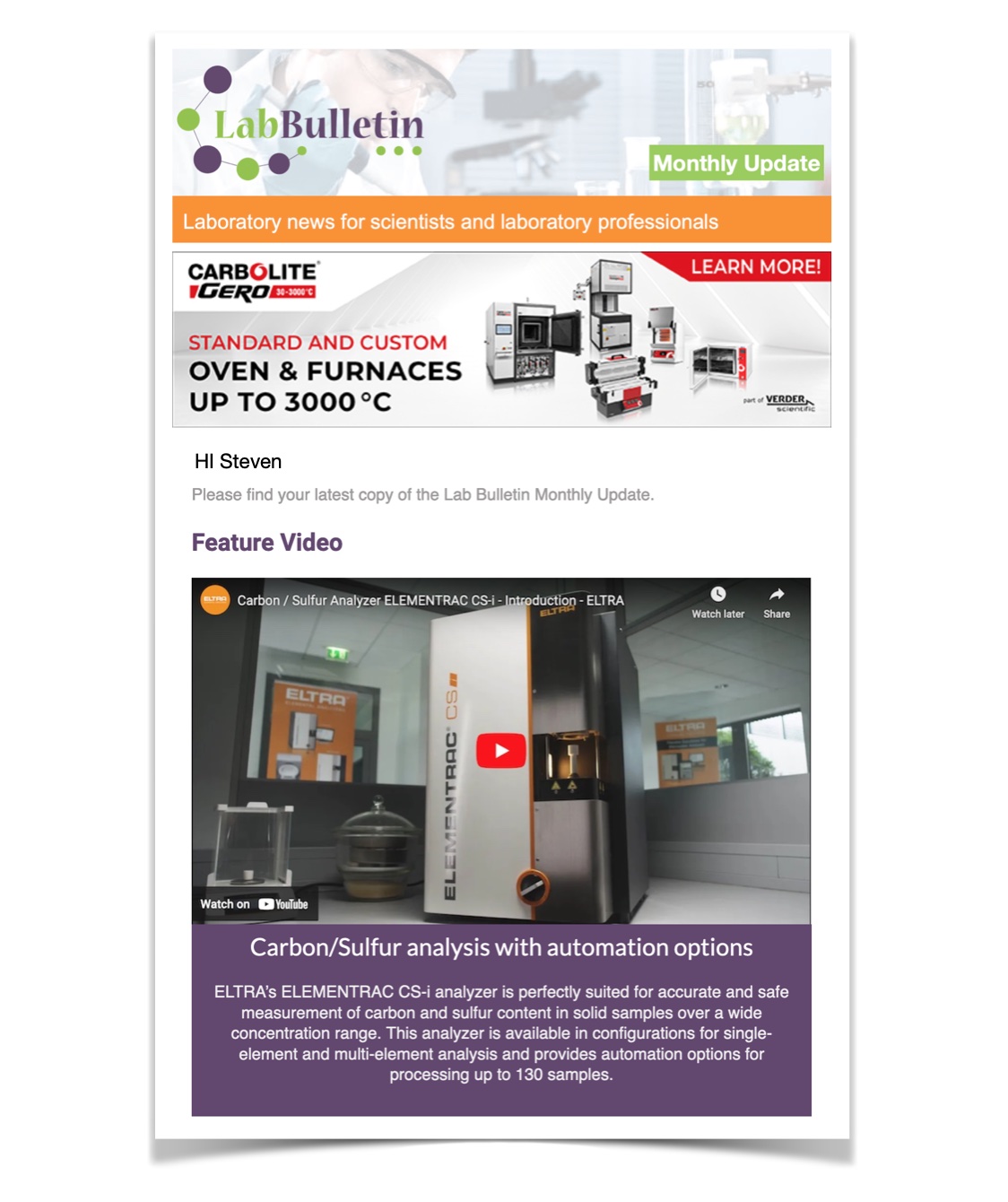 Channels
Special Offers & Promotions
Microscopy & Image Analysis
Laboratory Automation & IT Solutions

The Smaller the Better with miniPCR
publication date:
Oct 12, 2015
|
author/source:
Cambio Ltd
Naming a lab product can be tricky – looking for a short, snappy and memorable tag that tells potential customers what a product does isn't always easy.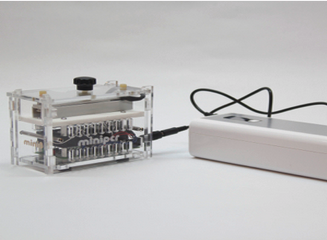 But whoever had to name this product had it very easy indeed. miniPCR – A PCR thermal cycler that fits in the palm of your hand!
miniPCR thermal cyclers deliver the same high-end performance as established PCR platforms. But the advantages of being this small are huge. You can carry them anywhere, they're incredibly easy to use, and – just in case this interests you – they cost a lot less.
miniPCR could save you a small fortune. A traditional PCR system will set you back thousands of pounds; miniPCR costs less than £500. And miniPCR is fully compatible with standard PCR tubes and reagents, so you can adopt your existing PCR assays right away.
A unique, easy-to-use software interface lets users control and visualise their PCR reactions from their laptop, Android smartphone or tablet. Portable battery packs allow for on-site application in remote locations. Cambio, the Cambridge-based supplier of world-class molecular biology reagents and consumables, is delighted to offer UK customers this fantastic innovation.
miniPCR came into its own during the recent Ebola crises in West Africa. Professor Ian Goodfellow, who works in the Division of Virology in the University of Cambridge, saw that his years of experience could be put to use in what had become the worst Ebola crisis on record. He set off for Sierra Leone, taking with him several miniPCR units that he planned to use to train local lab technicians. He couldn't have predicted how invaluable these small, self-contained machines would prove.
Goodfellow's team, working with Public Health England, had set up a facility in the Ebola-ravaged city of Makeni. They needed to diagnose the virus quickly, and to track its spread. Using PCR to sequence the Ebola virus was key, but this required sample incubation at 22 degrees Celsius. The traditional benchtop machines were failing to descend below 37 degrees in the sweltering West African heat.
Desperately looking for a solution, the quick thinking Goodfellow realised he could carry the highly-portable miniPCR anywhere. By placing the unit next to the facility's air conditioners, the team was able to cool the samples to the requisite 22 degrees and successfully sequence the viruses.
"Without the miniPCR we wouldn't be able to do the sequencing," says Goodfellow. "Our traditional, very expensive (£30,000) real-time PCR machines were unable to reach 22 degrees, but the miniPCR did a fantastic job." Goodfellow was so impressed by the miniPCR's performance that he is thinking of bringing the machines to his lab in Cambridge for use in routine PCR procedures, which he says would free up bench-top machines for larger and more complex jobs.
Back in 1986 Cambio's founding director, Peter Dean, collaborated with Martin Evans (now Professor Sir Martin Evans) to develop the first machine to carry out PCR reactions using their patented "Intelligent Heating Block (IHB)" technology for real-time temperature control. Today, we are proud to work alongside the miniPCR team of molecular biologists, engineers, and designers in their mission to make science accessible to everyone, everywhere.
---
---
---