Members Login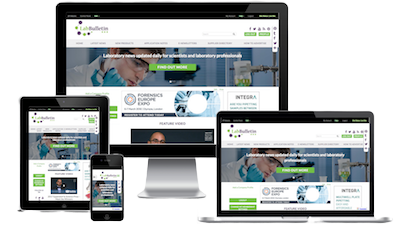 Monthly Newsletter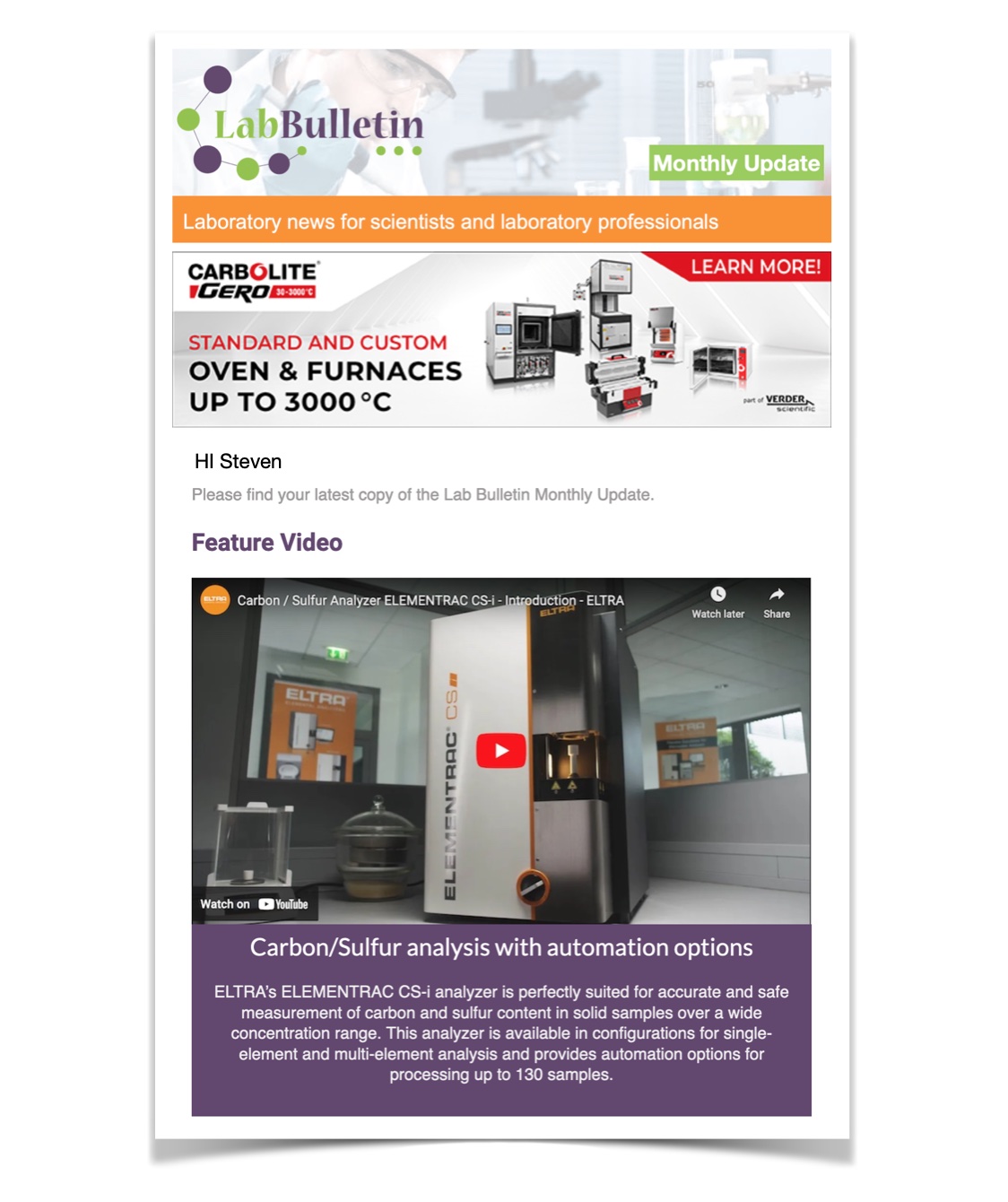 Channels
Special Offers & Promotions
Microscopy & Image Analysis
Laboratory Automation & IT Solutions

Time-saving Smart products added to Cambio portfolio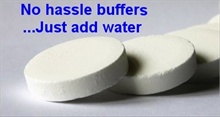 SmartBuffers and SmartReagents are among the
Medicago
products now distributed in the UK exclusively by Cambio
.
Founded in Uppsala, Sweden, Medicago AB specialises in the design, development and manufacture of high quality research bio-reagents as well as diagnostic and biochemical kits. Cambio also offers Medicago Absolute Lectins, Immuno Reagents and Bioactive Proteins.
Preparation of biological buffers in research and clinical laboratories is often perceived as tedious and error-prone. Manufactured in a controlled clean environment using highly purified, analytical-grade chemicals, Medicago's SmartBuffers are supplied as precisely pre-weighed tablets or powder pouches with given concentration and pre-set pH. Preparation is as simple as dissolving one tablet or the contents of one pouch in the specified volume of deionized water, saving time and eliminating errors in calculation, formulation and weighing. These products are very much easier to store than litres of made-up buffer, while a long shelf life of at least three years is another significant advantage.
Medicago SmartReagents are also available as pre-weighed tablets or powders with the highest quality and purity, making them ideal for standardising laboratory work. Ready to use in minutes, this range of reagents and biochemicals are suitable for numerous life science and biotechnology applications.
Medicago is a primary manufacturer of a wide variety of exceptionally pure Absolute Lectins. They are purified by affinity chromatography and supplied as freeze-dried powder or as a solution manufactured under aseptic conditions. The Immuno Reagents range covers monoclonal and polyclonal antibodies, antigens from bacteria, parasites and other sources, plus synthetically manufactured antigens and antigen analogues. Medicago's Bioactive Proteins include Calmodulin, the calcium-binding protein, and other custom-made proteins. All are provided as freeze-dried powders manufactured following GMP procedures.
As an enthusiastic, forward-looking company serving the life science research, biotechnology and pharmaceutical industries, Medicago complements the Cambio portfolio of cutting-edge products for the discerning molecular biologist.
For more information visit
www.cambio.co.uk
About Cambio
Established in 1985, Cambio is a privately-held UK company with an excellent reputation for the supply of high quality molecular biology reagents and consumables. To meet the needs of a growing and diversifying market, advanced Molecular Biology products are continually added to the company's extensive portfolio. This wide choice of research tools sourced from a global network of leading manufacturers is complemented by Cambio's commitment to world-class technical support and customer service.
As a result, the company has built successful long-term customer relationships with scientific research laboratories within universities, large pharma and biotech companies, government agencies, agricultural organisations and environmental facilities. Based near Cambridge, UK, Cambio is ISO9001:2008 registered.