Members Login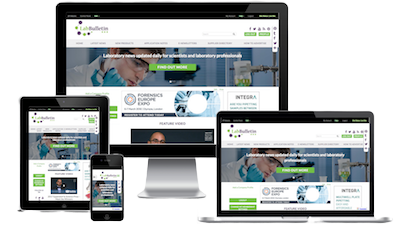 Monthly Newsletter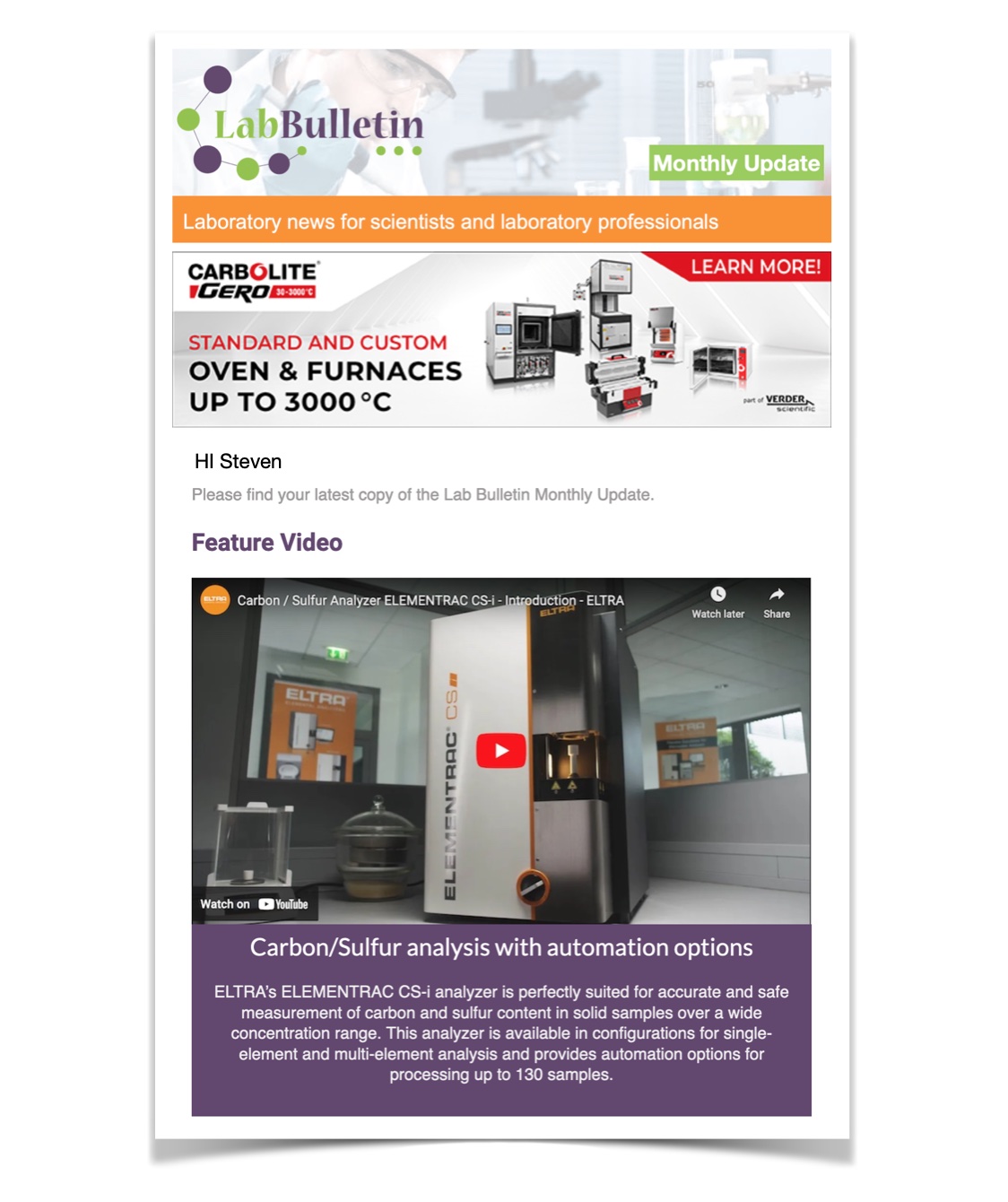 Channels
Special Offers & Promotions
Microscopy & Image Analysis
Laboratory Automation & IT Solutions

Time-saving DNA and RNA isolation kits from Cambio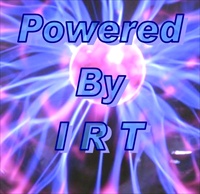 As the exclusive UK and Ireland distributor for MO BIO products, Cambio offers some of the world's fastest kits with highest yield for nucleic acid isolation and purification, for use in environmental, clinical, public health and forensic science applications. These include the only kits on the market developed specifically for use with biofilms. MO BIO's full range of nucleic acid isolation and purification products in mini, midi, maxi and 96-well formats is available from Cambio and typical yield for these kits is over 95% which makes them the most efficient on the market. For the ultimate in convenience, all MO BIO kits are complete, containing everything needed for the analysis.
Maximising total DNA/RNA from environmental samples, MO BIO's innovative PowerSoil® DNA Isolation Kit, PowerMax® Soil DNA Isolation Kit, and RNA PowerSoil® Total RNA Isolation Kit use patented technology to completely remove PCR inhibiting compounds, including humic substances and the brown colour often associated with soil DNA. Designed to analyse soil or other environmental samples, these next-generation kits provide microbial DNA of high quality and purity, leading to more successful downstream PCR analysis. Even the most difficult soil types, such as compost, sediment and manure, can be processed successfully. The PowerSoil® DNA Isolation Kit is particularly versatile, being used to examine a diverse range of sample types, such as food (cheese, milk, meat, fruit), water, insects and faecal samples. All these kits provide high reproducibility, precision and sensitivity of results, in addition to significant time savings and the ability to carry out analyses in the field.
Biofilms are implicated in antibiotic resistance, gum disease, bacterial infections following implant of medical devices, as well as playing a major role in bioremediation. MO BIO's PowerBiofilm® DNA and RNA Isolation kits are the only available products dedicated to extracting nucleic acids from microbes organised into biofilms.
Another MO BIO product highlight is the RTS DNase Kit, containing the world's first DNase I enzyme which is stable at room temperature. This development eliminates concern about freeze-thaw cycles that may decrease enzymatic activity. Efficiently removing contaminating genomic DNA from RNA preparations, the kit protects valuable RNA sample from damage during the DNase treatment process.
Also available from Cambio, the MO BIO UltraClean
®
6 Minute Mini Plasmid Prep Kit provides the fastest method and most efficient set of reagents to purify plasmid DNA from 1-2 ml bacterial cultures. Compatibility with high nutrient media is a unique feature of this kit, enabling increased yields of low-copy plasmids.
The UltraClean
®
PCR Clean-up Kit is designed to purify PCR products directly from a PCR or enzyme reaction, yielding exceptionally clean DNA in just 3 minutes. Utilising a silica-based spin filter, the UltraClean
®
GelSpin
®
DNA Extraction Kit purifies DNA from agarose gels in as little as 5 minutes.
MO BIO Laboratories, Inc. was founded in 1993 in California, USA. The company's innovative products represent excellent value and increase laboratory productivity and efficiency. MO BIO is dedicated to the preservation of the environment, a goal reflected in Cambio's stated mission to 'reduce the environmental impact of our industry'.
For further information visit
www.cambio.co.uk
About Cambio
Established in 1985, Cambio is a privately-held UK company with an excellent reputation for the supply of high quality molecular biology reagents and consumables. To meet the needs of a growing and diversifying market, advanced Molecular Biology products are continually added to the company's extensive portfolio. This wide choice of research tools sourced from a global network of leading manufacturers is complemented by Cambio's commitment to world-class technical support and customer service.
As a result, the company has built successful long-term customer relationships with scientific research laboratories within universities, large pharma and biotech companies, government agencies, agricultural organisations and environmental facilities. Based near Cambridge, UK, Cambio is ISO9001:2008 registered.