Members Login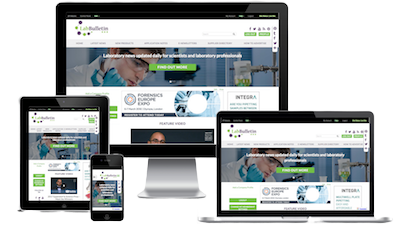 Monthly Newsletter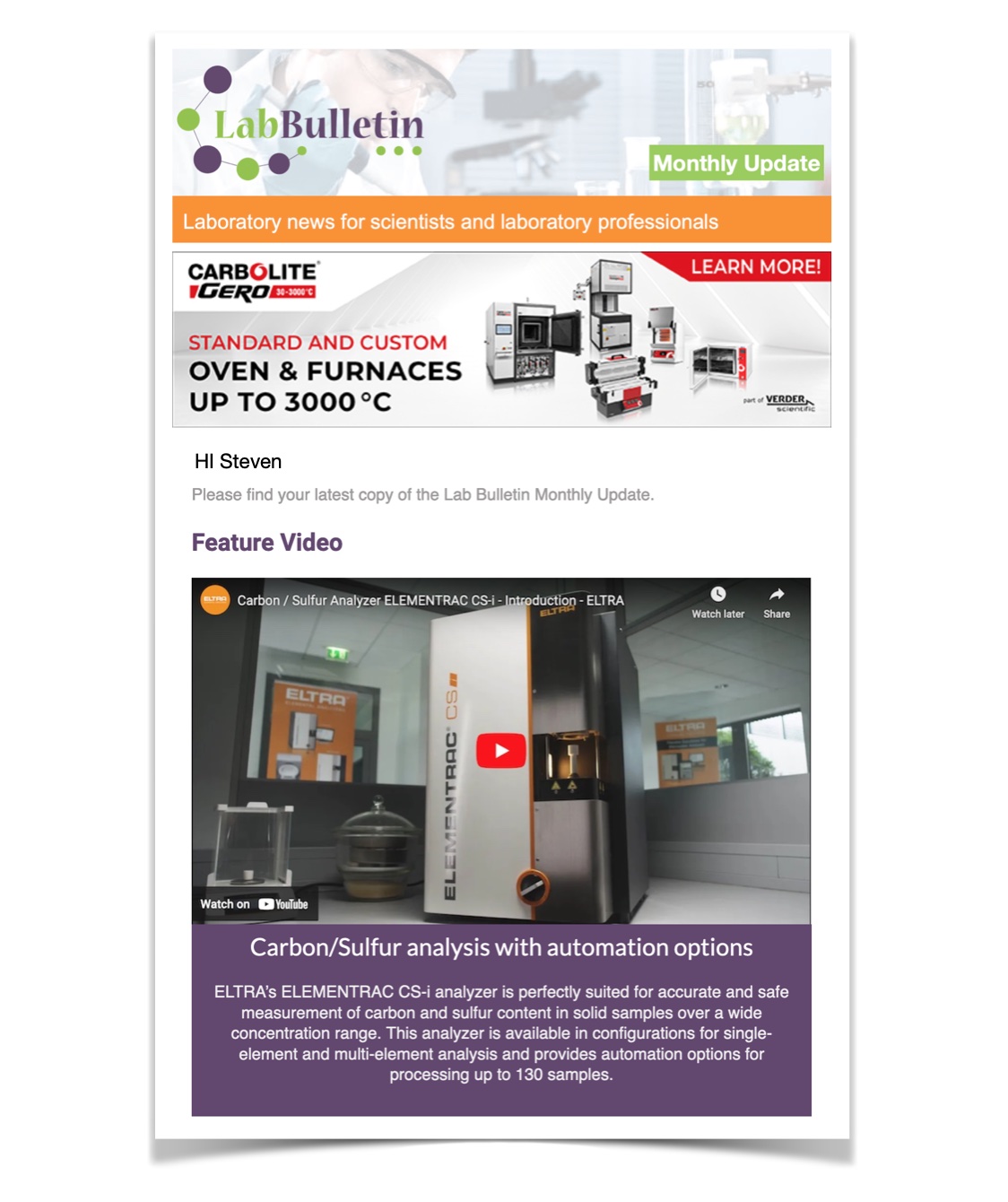 Channels
Special Offers & Promotions
Microscopy & Image Analysis
Laboratory Automation & IT Solutions

New kits from Cambio take Ribosomal RNA to virtually zero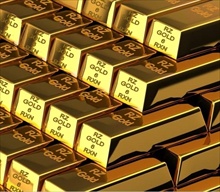 Available exclusively in the UK from Cambio, Epicentre's species-specific Ribo-Zero kits remove virtually all small RNA subunits from total RNA preparations in a single extraction. The latest product developments - Ribo-Zero rRNA Removal Kit (Meta-Bacteria) and Ribo-Zero Gold Kit (Human/Mouse/Rat) - remove cytoplasmic and mitochondrial RNA, setting even higher standards, and delivering enhanced profiles of RNA-seq libraries.
Addressing the increasing use of RNA sequencing techniques, Ribo-Zero rRNA Removal Kits remove more ribosomal RNA from intact and partially degraded RNA than any other method. Applicable for use with a variety of eukaryotic species, Epicentre's Ribo-Zero technology achieves outstanding results in a time-saving single-pass process. For example, the popular kit for Human/Mouse/Rat RNA removes more than 99.9% of 28S, 18S and 5.8S rRNA. The latest Ribo-Zero Gold Kit (Human/Mouse/Rat) is an enhanced version giving superior results, and a low-input version of the Human/Mouse/Rat kit is ideal for removing rRNA from formalin-fixed paraffin-embedded (FFPE) RNA samples.
Ribo-Zero kits are also available from Cambio for a wide spectrum of gram-positive and gram-negative bacteria, as well as for plant leaf and plant seed/root material. The new Ribo-Zero rRNA Removal Kit (Meta-Bacteria) removes more than 98% of 5S rRNA, in addition to >98% of 23S and 16S rRNAs, from RNA preparations of both pure and mixed populations of gram-negative and gram-positive bacteria.
Ribo-Zero kits are compatible with ScriptSeq preparation kits and their ability to remove virtually all cytoplasmic and mitochondrial RNA improves the success of subsequent Next-Gen RNA Sequencing, random-primed cDNA synthesis and other applications.
For further information visit
www.cambio.co.uk
About Cambio
Established in 1985, Cambio is a privately-held UK company with an excellent reputation for the supply of high quality molecular biology reagents and consumables. To meet the needs of a growing and diversifying market, advanced Molecular Biology products are continually added to the company's extensive portfolio. This wide choice of research tools sourced from a global network of leading manufacturers is complemented by Cambio's commitment to world-class technical support and customer service.
As a result, the company has built successful long-term customer relationships with scientific research laboratories within universities, large pharma and biotech companies, government agencies, agricultural organisations and environmental facilities. Based near Cambridge, UK, Cambio is ISO9001:2008 registered.