Members Login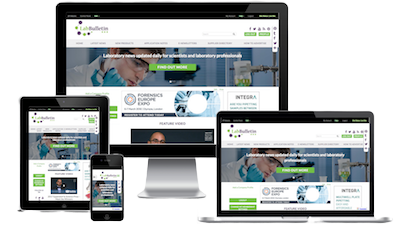 Monthly Newsletter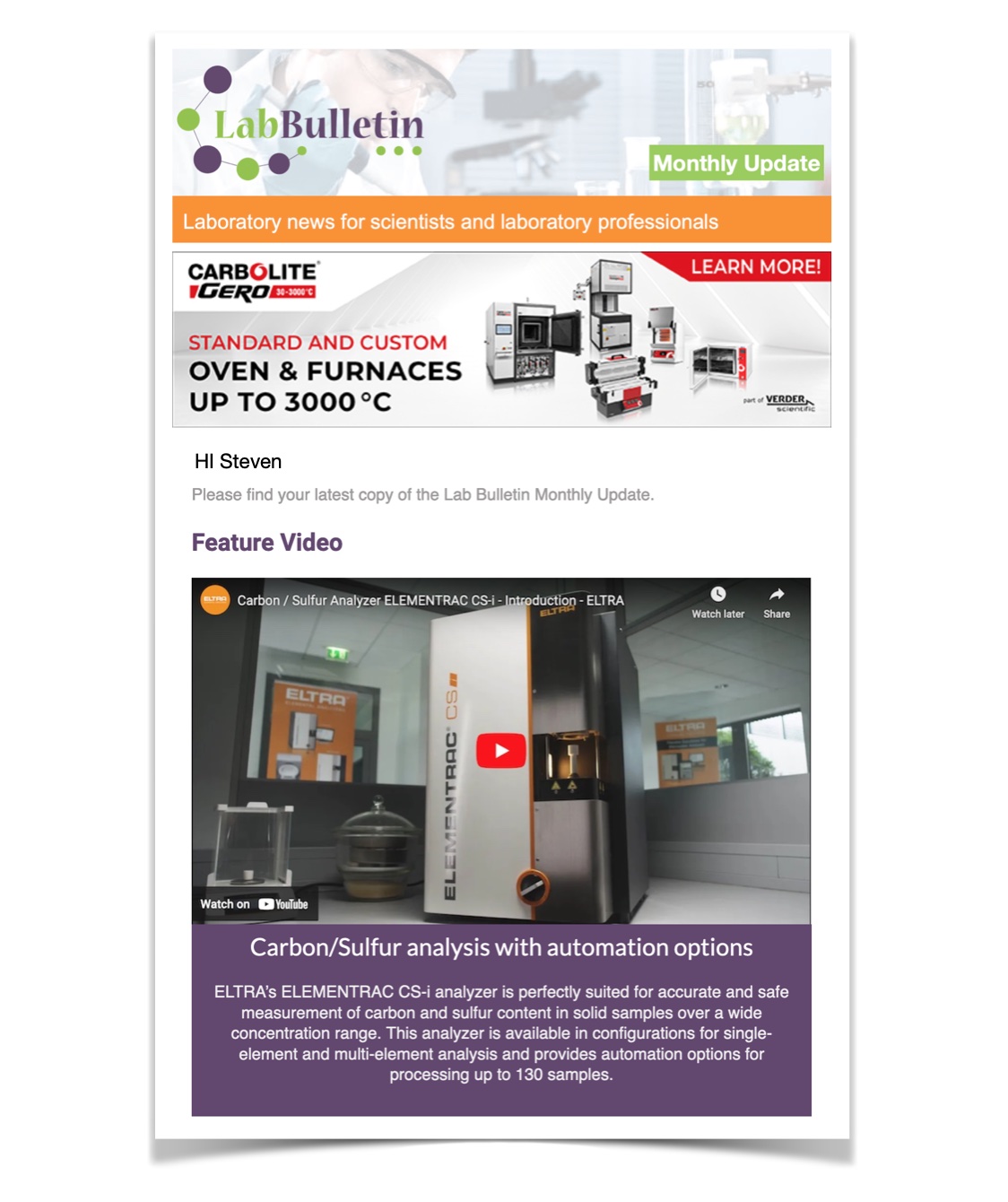 Channels
Special Offers & Promotions
Microscopy & Image Analysis
Laboratory Automation & IT Solutions

Ribosomal RNA Removal
publication date:
Jun 12, 2015
|
author/source:
Cambio Ltd
Microarray and sequencing specialists Arraystar, based in Rockville, Maryland, are taking RNA analysis to new heights.

Their cutting-edge technologies focus on regulatory non-coding RNAs – Long non-coding RNAs (LncRNAs) and LncRNA pathways, microRNAs and their target mRNAs, circular RNAs, piwi-interacting RNAs (piRNAs) and more. These non-coding RNAs have shown tissue and development-specific expression patterns along with diverse cellular functions. They are attracting intense research interest with the possibility that they could offer new disease regulators, novel biomarkers and therapeutic targets. But before you can get at the RNAs of interest, there are a lot of RNAs to remove. The RNA you are most likely to be interested in is by far the least abundant.
Ribosomomal RNA (rRNA) makes up over 90% of total RNA in cells. In applications such as next-generation sequencing (NGS) for RNAs, abundant ribosomal RNA transcripts provide little information about the functional transcriptome and take up valuable sequencing capacity.
The Arraystar rRNA Removal Kits efficiently remove rRNA from samples, while providing high yields of mRNAs and noncoding regulatory RNAs, such as LncRNAs, microRNAs, small interfering RNAs (siRNAs) and small nucleolar RNAs (snoRNAs), for many species. Arraystar rRNA Removal Kits are available in the UK and most of Europe through Cambio.
The Arraystar rRNA Removal Kit Standard (Human/Mouse/Rat for intact RNA only) removes rRNA from intact RNA samples, while the Arraystar rRNA Removal Kit, Super (Human/Mouse/Rat, for degraded and intact RNA) removes rRNA from intact or partially degraded samples.
In contrast to poly(A)- enrichment, rRNA depletion permits recovery of poly(A)- mRNAs and regulatory RNAs, which play critical roles in diverse biological processes and have been associated with human diseases. The method is based on hybridization of specific oligonucleotide probes that are designed to target the 4 major eukaryotic ribosomal RNAs (18S, 28S, 5S and 5.8S), as well as mitochondrial rRNA (12S, 16S), with minimal cross-reactivity to other non-rRNA molecules.
The Arraystar rRNA Removal Kit, Super (Human/Mouse/Rat, for degraded and intact RNA) uses multiple short oligonucleotides for each rRNA to ensure that, even in the presence of degraded target rRNA, the rRNA will be completely removed from the sample. The Super kit is suitable for formalin-fixed, paraffin embedded (FFPE) samples.
With both these kits, a quick and easy protocol can be performed in less than one hour, yielding RNA sufficiently depleted of rRNA, especially suited for NGS applications.
Arraystar also offers rRNA removal kits for Gram negative and Gram positive bacteria, alongside an mRNA purification kit.
Cambio is proud to work alongside Arraystar in their mission to lead and support scientists exploring the outermost frontiers of the RNA world.
Benefits of the Arraystar rRNA Removal Kits
Effective rRNA depletion from intact (and, with the Super Kit, partially degraded, including FFPE-derived) human/mouse/rat RNA preparations
Unbiased retention of other RNA types, such as mRNAs and LncRNAs
Quick and easy protocol that can be completed in less than one hour
Optimal use for expensive sequencing technology

---

more about cambio

---

more news from cambio

---