Members Login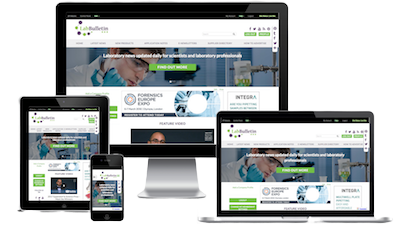 Monthly Newsletter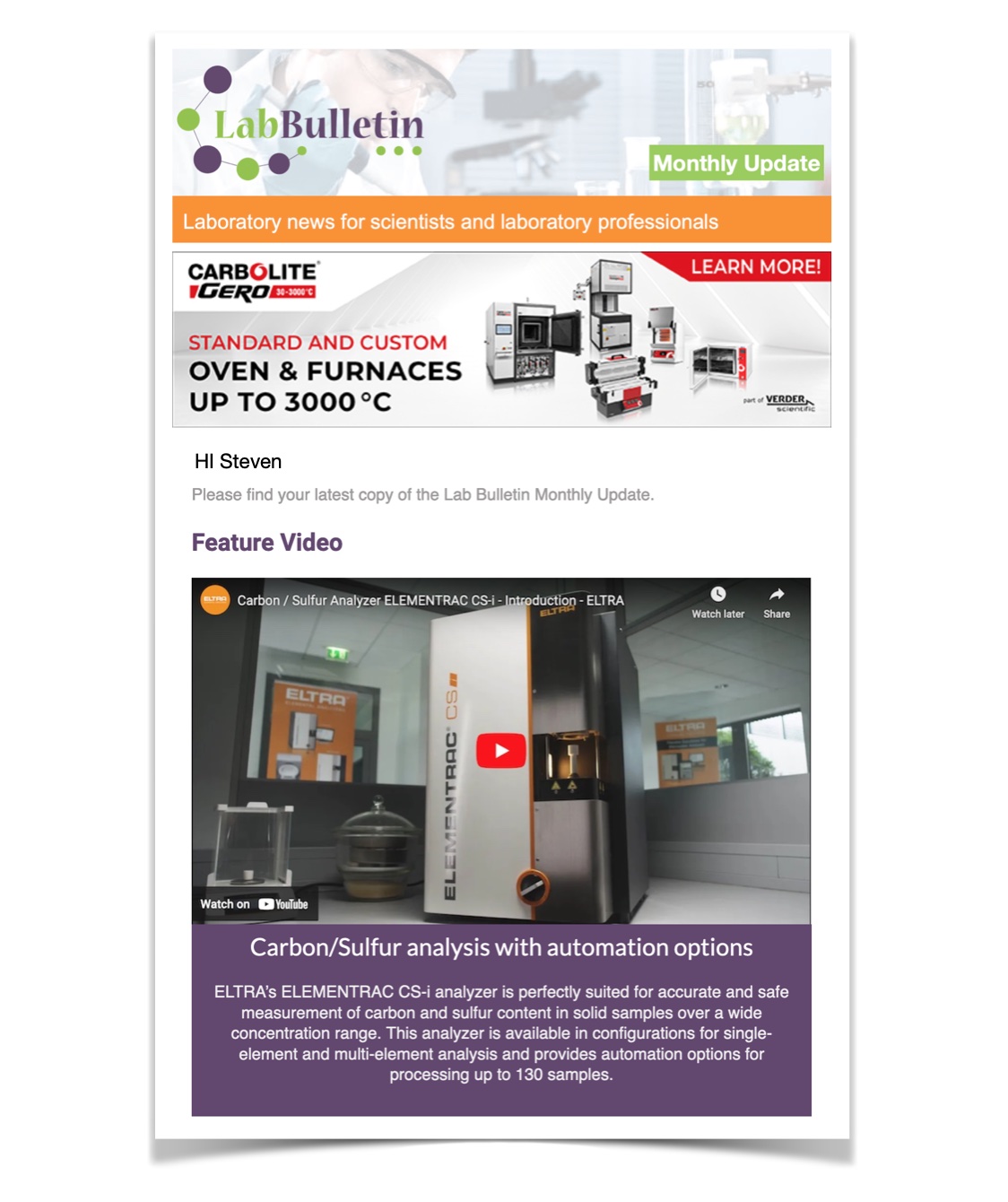 Channels
Special Offers & Promotions
Microscopy & Image Analysis
Laboratory Automation & IT Solutions

Shimadzu launches new IRXross FTIR Spectrophotometer
publication date:
Aug 19, 2022
|
author/source:
Shimadzu Europe GmbH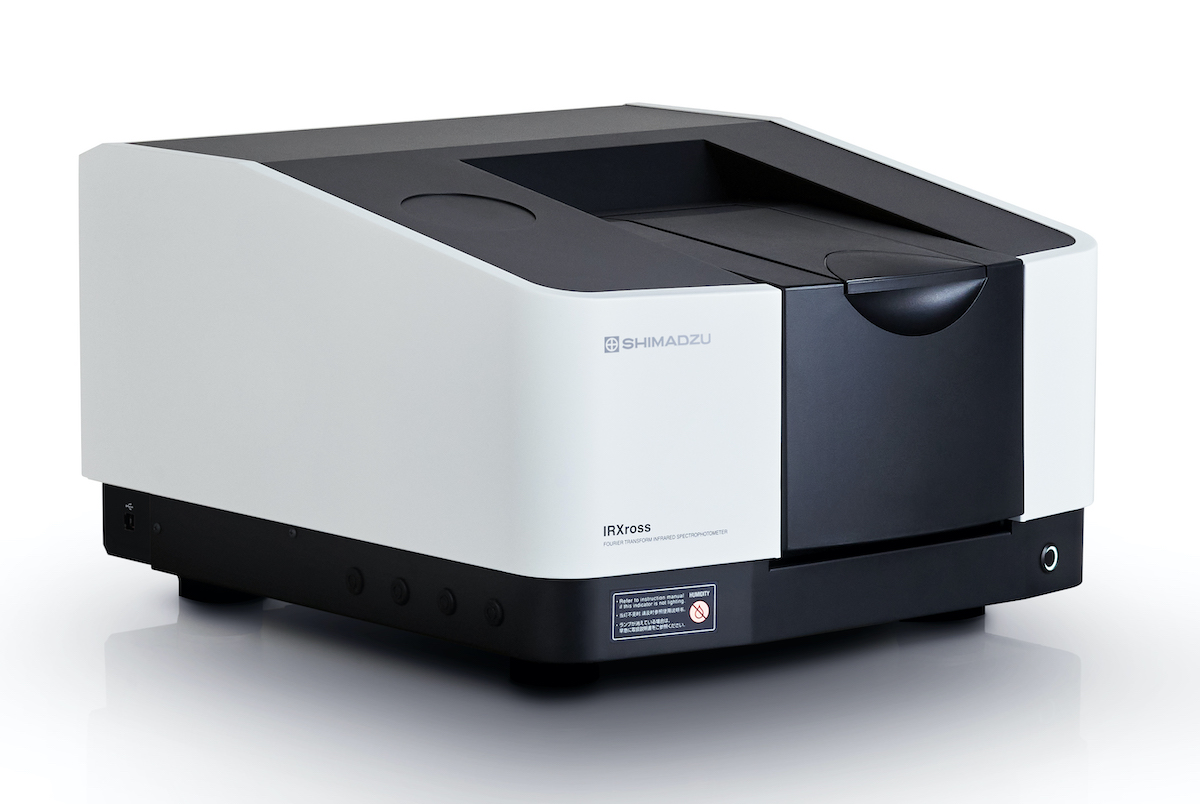 Higher performance sensitivity with the new IRXross FTIR Spectrophotometer Enhanced S/N (signal-to-noise) ratio delivers high-quality data in significantly less time
Shimadzu Europe GmbH – a thought leader in analytical instrumentation – has announced the launch of the IRXross Fourier-transform infrared (FTIR) spectrophotometer. This new mid-level FTIR model provides impressively top-level performance, including an exceptional S/N ratio, resolution, measurement speed and ease of use.
The enhanced S/N (signal-to-noise) ratio of the IRXross enables analysts to obtain high-quality data in less time than it usually takes. With P-P values of 55,000:1 for one minute of integration, the IRXross delivers ultra-high sensitivity measurements. In addition, users achieve high-resolution 0.25 cm-1 measurements.
The IRXross also provides for a much easier separation of peaks from adjacent gas components and represents a significant advance over its predecessor, the IRAffinity-1S. High-speed measurement of 20 times per second enables faster reaction tracking, and the new IRXross also boasts a best-in-class low-noise level when acquiring data.
Even operators unfamiliar with FTIR spectrophotometry can easily analyze samples by simply selecting the purpose of the analysis and the attachment they are using. Operators can analyze multiple samples with a single click and do not need to set parameters.
With IR Pilot, users can program the IRXross to specifically support identification testing by making pass/fail judgments for test samples based on verification methods specified in pharmacopoeia and official methods. Users can also program the IRXross to support contaminant analysis using Shimadzu's proprietary algorithm in combination with a spectral library for substances commonly detected as contaminants.
Features
1. Top-Class Performance
The IRXross represents a significant advance in sensitivity, resolution, and analysis speed over its predecessor, the IRAffinity-1S. In particular, the IRXross is at the top of its class in sensitivity – an index of the highest importance for the analysis of contamination – with an S/N ratio of 55,000:1. The maximum resolution is twice that of the current model and enables accurate separation and display of components with adjacent peaks.
2. High-speed Analysis
Using the optional Rapid Scan Software, fully 20 times the number of data points can be collected per second compared to the IRAffinity-1S, shortening the length of analysis to 1/20th the time while still obtaining high-quality data.
3. Quick-Click Starting
The included IR Pilot analysis support software is capable of everything from measurement to the printing of measurement results with a simple click. Whether for a confirmation test or contaminant analysis, analysis can be performed immediately, simply by selecting one of 23 preregistered analysis programs to suit the objective. There is no need to set any of the conditions required for analysis, which heightens analysis efficiency and saves on labor.
4. Assurance of Regulatory Compliance
This product is compliant with the data integrity regulations required for the pharmaceutical industry. Password length and period of validity can be configured for user accounts, enabling operation at a high level of security. In addition to the analysis data, all information is reliably managed – including metadata* – simplifying checks of whether or not the instrument is being used differently than expected and preventing file deletion and data tampering.
* This is additional data such as the date and time the data was obtained, the setting conditions when the data was obtained, and who created the data.