Members Login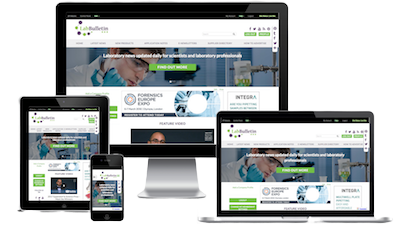 Monthly Newsletter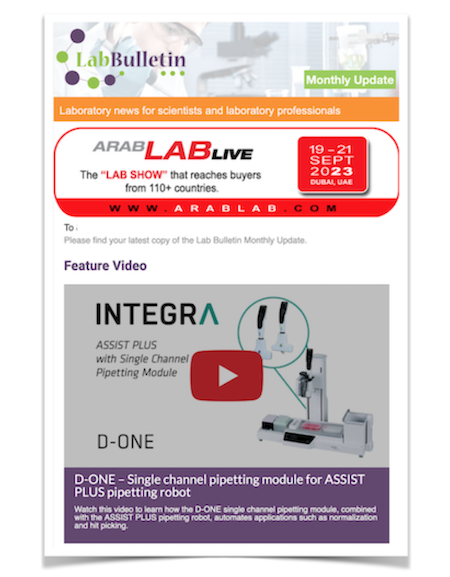 Microscopy | Image Analysis
IT Solutions and Laboratory Automation
Shimadzu Training Courses: Chromatography & Mass Spectrometry
publication date:
Jul 25, 2019
|
author/source:
Shimadzu UK
Back by popular demand Shimadzu are continuing their Excellence in Science by running FREE learning workshops

Milton Keynes
Shimadzu UK Centre of Excellence, Mill Court, Featherstone Road, Milton Keynes, MK12 5RD
8th October 2019 - HPLC/UHPLC
9th October 2019 - LCMS
10th October 2019 - GC/GCMS

Wales
Coming soon: January 2020
HPLC/UHPLC and LCMS training days
Venue and exact dates to be confirmed
All registrations to the seminar days marked as "FULL" will be placed on the reserve list should the space become available
These days are great personal development, sharing and networking opportunities. With a focus on improving, refreshing and updating Chromatography and Mass Spectrometry knowledge.
Led by our highly experienced scientists, between them possessing over a century of experience - the participants benefit from lectures and analytical instrumentation sessions.
Designed to be informative, educational and non-vendor specific, QA, QC, Analysts, Technicians, Researchers, Academics, Post Doc's & Students have all benefited from attending.
SPACES ARE LIMITED SO BOOK NOW TO AVOID DISAPPOINTMENT
UK participants only, maximum 2 per company
---
The registration for each day will be opened from 9am with the first seminar commencing at 9.30am. The courses will finish at 4.30pm. Lunch will be provided to all participants.
GC/GCMS course
Welcome Registration & Refreshments
GC & GCMS Best Practice Sessions & Practical Workshops

GC Theory
Liquid Sampling (Split, Splitless, PTV, On-column & Large-volume injection)
Other Sampling Techniques (Headspace, SPME, Thermal Desorption & Pyrolysis)
Method Development (Columns, Liners, Temperatures, Flows, etc.)
GC Detectors
GCMS Theory
Data processing (Integration, Identification & Quantitation)
Troubleshooting
GC Maintenance
MS Maintenance
Automated Sample Preparation (Milton Keynes only)

Ask the Experts!
Summary of Key Learning Points and Farewell
HPLC/UHPLC course
Welcome Registration & Refreshments
Participants Introductions and Workshop Objectives
Technique Best Practice Part One
> An HPLC – Separated: how the collective components of an HPLC work
> The Separation Process: deepening the understanding of your column
> LC detectors
> Recent Advances in Chromatography Including SFC
Practical Demonstration
Ask the Experts! Troubleshooting – your questions answered
Technique Best Practice Part Two – Interactive workshop
Summary of Key Learning Points and Farewell
Introduction to LCMS
Welcome Registration & Refreshments
Participants Introductions and Workshop Objectives
Introducing LCMS
> Basic Terminology
> Considerations when moving to LCMS
> Ionisation methods
> Mass Analysers
Laboratory Sessions

LCMS Hardware & Maintenance
Data Modes for Qualitative and Quantitative Analysis

Data Options

Qualitative data acquisition and review
Quantitative Data – ensuring data quality

Open Discussion on Best Practice, with Q&A
Summary and Farewell
Shimadzu UK reserve the right to refuse acceptance or entry into the workshop should this be necessary
---