Members Login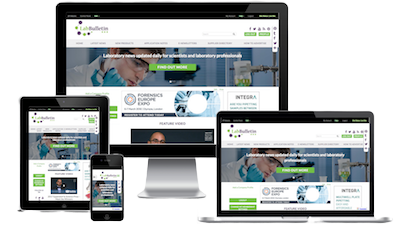 Monthly Newsletter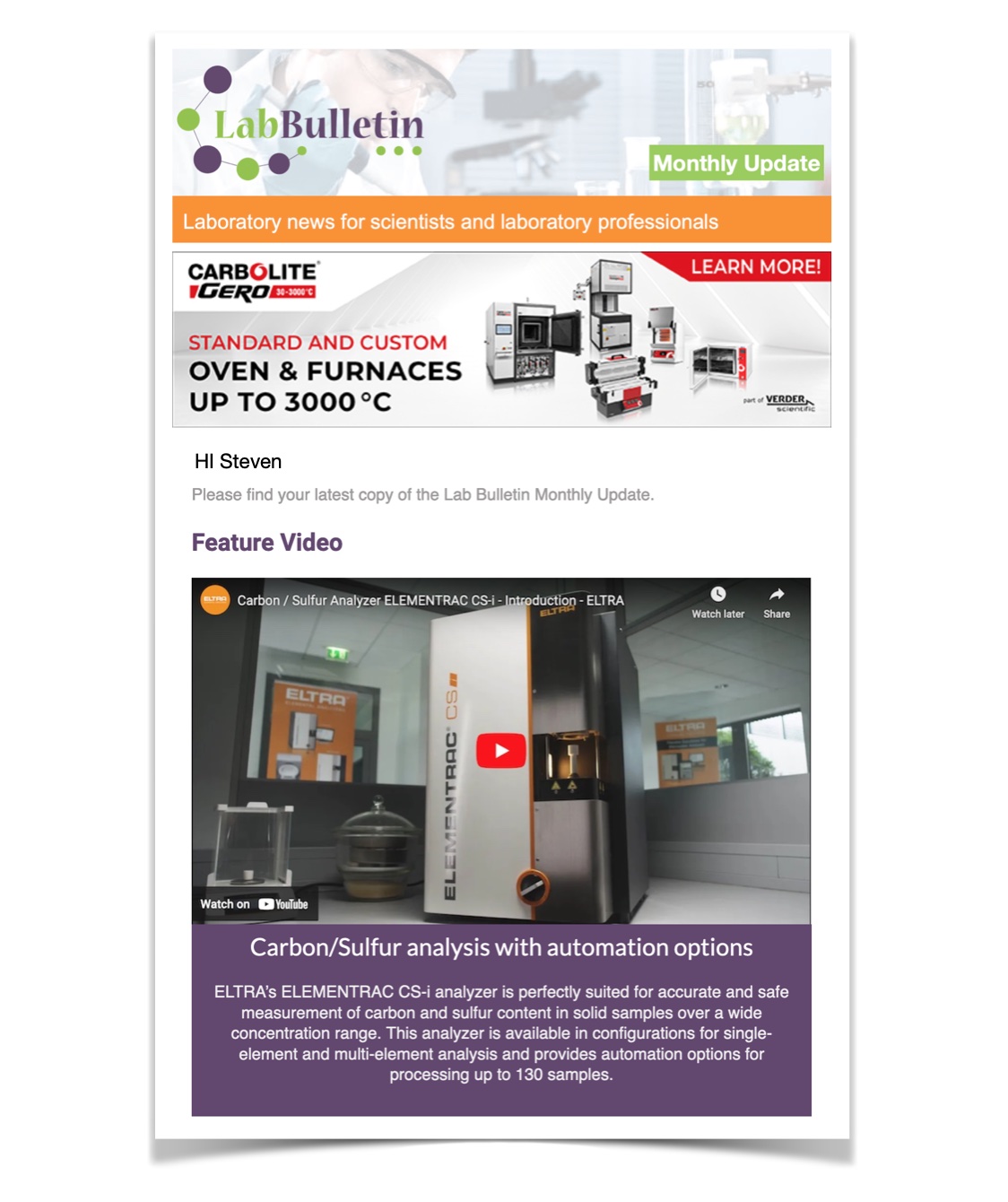 Channels
Special Offers & Promotions
Microscopy & Image Analysis
Laboratory Automation & IT Solutions

iMScope QT - the imaging mass microscope you
publication date:
Aug 24, 2022
|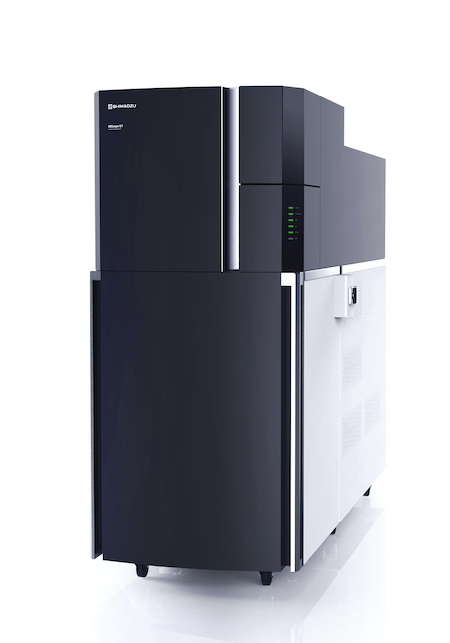 Unique Shimadzu solution covers the entire workflow process
Shimadzu, a global thought leader in analytical instrumentation, announces the summer 2022 launch of the new iMScope QT imaging mass microscope. The iMScope QT combines a mass spectrometer with a built-in optical microscope and features top-tier analysis speed and imaging capabilities. It is the only instrument in the world that can obtain mass spectral data associated with morphological information and is the ideal tool for cutting-edge R&D challenges. The iMScope QT was officially introduced in Europe on June 21, 2022 during the analytica trade fair in Munich, Germany. It will then have its first showing from August 27 to September 2 during the International Mass Spectrometry Conference (IMSC) in Maastricht, The Netherlands.
In addition to its many other attributes, the iMScope QT is uniquely capable of covering the entire workflow, from sample preparation to easy sample analysis and data analysis. This makes Shimadzu the only provider in the world of such an all-in-one solution.
The iMScope QT visualizes target compound distributions in microscopic regions, using both microscope images and compound distribution information from the MS. It can be profitably utilized in medical and pharmaceutical applications, as well as in agriculture and food science. For instance, in cancer treatment, the iMScope QT makes it possible to check whether or not the drug has been delivered appropriately. The iMScope QT is the successor model to the iMScope TRIO, released in 2015.
The iMScope QT provides speed, sensitivity and accuracy combined in a unique package of:
an LCMS Q-TOF system;
a MALDI-MS unit;
an iMLayer matrix sublimation or an iMLayer AERO matrix preparation instrument;
an Imaging MS solution for easy sample analysis;
IMAGEREVEAL software for data analysis.

As part of the iMScope QT product launch, the iMLayer AERO sprayer for MALDI imaging is also being introduced. The new device sprays the sample evenly and consistently, generating results with a high degree of reproducibility. It complements Shimadzu's existing iMLayer for matrix sublimation, further automates the matrix spraying pretreatment process and provides further flexibility in MS imaging, including enzyme digestion and analyte derivatization.
Higher mass resolution and faster image acquisition speed
The iMScope QT offers a high-precision stage and extremely stable UV laser in combination with a quadrupole time-of-flight (Q-TOF) mass spectrometer. Together, they achieve a world-leading spatial resolution of 5 μm. In addition, the iMScope QT boasts three times the mass resolution and five times the image acquisition speed, when compared to the previous model. For example, the imaging of a mouse brain section (14 mm x 7 mm, resolution 20 μm pitch), which previously would have taken four hours, can be completed in around 50 minutes with the iMScope QT.
Users can easily couple or detach the mass spectrometer and microscope units. Removing the microscope section and installing a liquid chromatograph allows the system to be used as a LCMS Q-TOF system. Customers already possessing an LCMS-9030 system can carry out imaging mass microscopy simply by acquiring a MALDI unit.
Features for cutting-edge needs
With its many special features, the iMScope QT generously serves cutting-edge needs in R&D applications. Here are some of outstanding examples:
Mass imaging with excellent spatial resolution
The UV laser produces an irradiation diameter as small as 5 μm, providing excellent spatial resolution, and the images acquired are appropriate for comparison with high-resolution optical images. The power of this technology can be seen in the analysis of detailed regions of thin-layer tissues such as skin and membranes, making use of the information gathered from microscope observations.
High-specificity imaging with MS/MS techniques
The high-performance LCMS Q-TOF system obtains precise molecular information as high-specificity images. Combining this information with optical images allows for complex data analysis that is not possible with mass imaging alone.
High-speed analysis
The built-in ionization unit with microscope and 20 kHz laser is an exciting new development. Combined with the LCMS Q-TOF, it acquires imaging data in less than 1/5 the time taken by the previous model. It is also well-suited for the screening of multiple samples.
Two systems in one with easy reconfiguration
The mass spectrometer and microscope units can easily be coupled or uncoupled. In addition to using these units together as an imaging mass microscope, an LC/MS system can also be created by connecting a liquid chromatograph (sold separately). This flexibility contributes to higher productivity in shared equipment spaces.

2021: Red Dot Design Award as well as iF Design Award
In 2021, the iMScope QT received an iF Design Award – a leading, worldwide design prize – for excellent aesthetics as well as for its user-friendliness and ergonomic and efficiency features. It has also received a prestigious Red Dot Design Award. The solidness and precision that mark high-end products are expressed in the iMScope QT in the use of bold forms and high-quality materials. And ergonomically designed, easily accessible parts provide optimal operability.