Members Login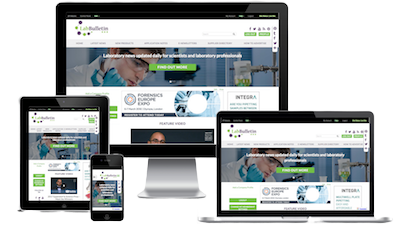 Monthly Newsletter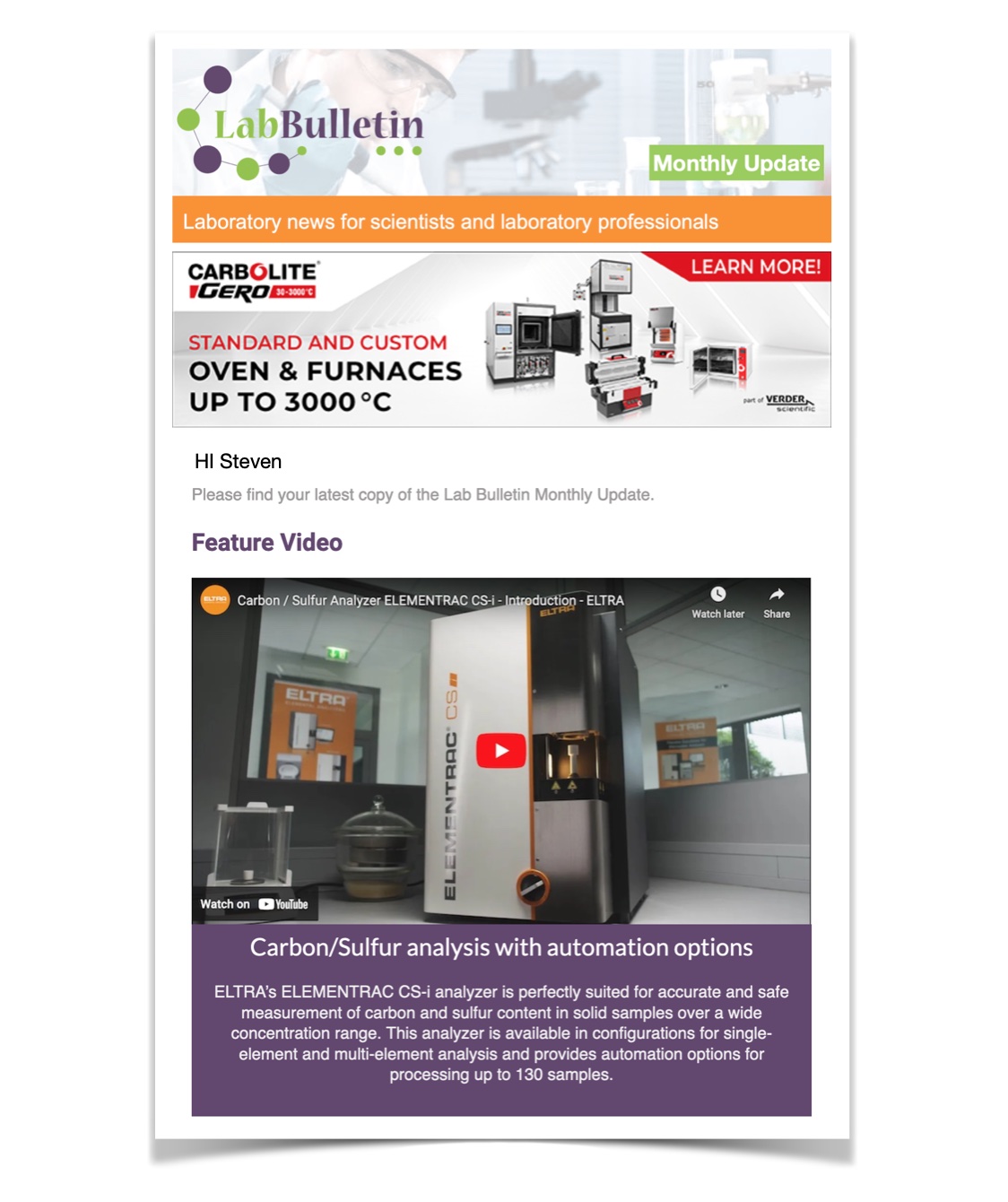 Channels
Special Offers & Promotions
Microscopy & Image Analysis
Laboratory Automation & IT Solutions

How Gilson is Helping Biotech's Scale-Up Peptide Purification for Drug Discovery
publication date:
Sep 29, 2023
|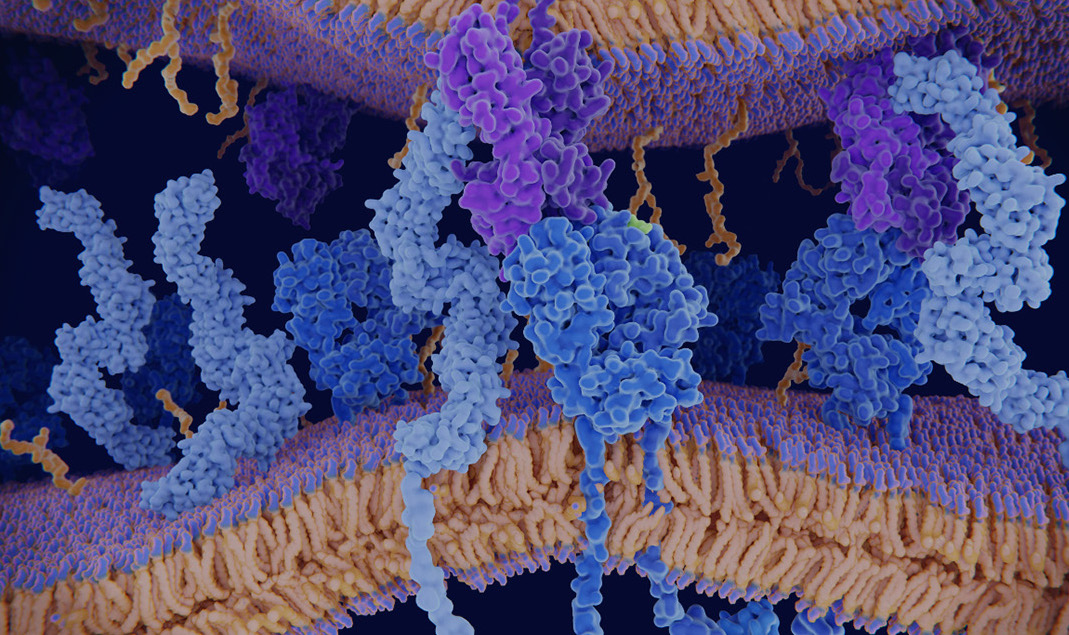 The Institute for Research and Innovation in Biomedicine (IRIB) focuses on developing innovative technologies for diagnosing, treating, and preventing diseases. Its research programs are centered around several themes, including cancer, infectious diseases, neurodegenerative diseases, and regenerative medicine. Located in Rouen, France, the IRIB brings together researchers and experts from various fields, including biology, chemistry, physics, and medicine, to collaborate on cutting-edge research projects.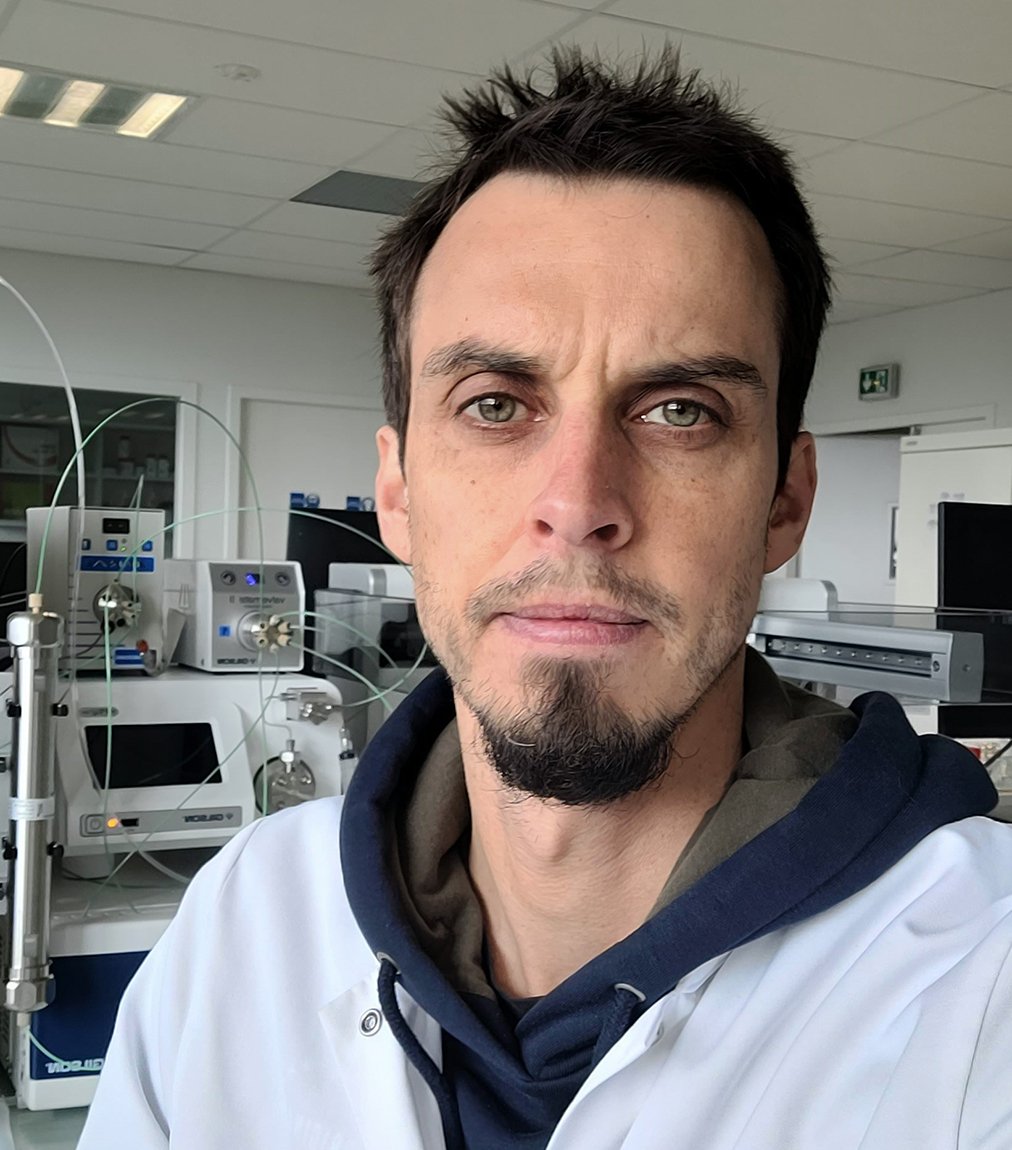 Benjamin Lefranc, an Inserm Research Engineer with expertise in organic synthesis and peptide synthesis, works in Inserm Unit 1239 (NorDiC). He also manages the peptide synthesis service of the PRIMACEN platform, a Normandy-based research platform for cellular imaging, under the supervision of Dr. Jérôme Leprince. In this role, Benjamin oversees the synthesis, purification, and characterization of peptides and peptide analogs. Peptides are essential molecules used in various fields, including drug discovery. However, peptide purification can be challenging due to its structural complexity and sensitivity to environmental conditions.
For many years, the IRIB researchers have used Gilson's high-performance liquid chromatography (HPLC) systems to overcome these challenges. "Gilson's systems are used daily and have always satisfied us due to their robustness and ease-of-use. Therefore, we naturally turned to Gilson to purchase a VERITY® 271 HPLC System when we needed to expand our purification potential," said Lefranc.
Why Peptides?
Peptides participate in most biological processes. Lefranc said that there is much interest in the structure-activity relationships of these fascinating bioactive molecules. The IRIB is involved in many diverse and varied projects ranging from the understanding of molecular and cellular mechanisms to the orchestration of peptidergic systems through the design of peptide analogs with optimized or even opposed properties in the case of receptor antagonists.
"The peptide, due to its intermediate size, excellent efficacy, high selectivity, high specificity, and low toxicity, has become an essential source of new therapeutic strategies. Within Inserm Unit 1239, I work on three neuropeptides of therapeutic interest. Two of the neuropeptides are involved in energy metabolism (diabetes and eating disorders), and the third has neuroprotective effects in models of Parkinson's disease," said Lefranc.
All of Lefranc's projects use liquid chromatography (LC) since all the peptides and peptide analogs they synthesize must be purified and characterized. The peptide researchers set themselves to the highest possible purity standards to deliver the best products to the other IRIB researchers.
Why Gilson's Preparative LC Systems?
Gilson preparative LC systems are highly effective in scaling up peptide purification processes, a critical step in developing pharmaceuticals and biotech products. One of the key advantages of using Gilson preparative LC systems for peptide purification is their ability to provide high purity and yield – two parameters that must be optimized for the final product's success. Additionally, using preparative LC systems can help reduce the overall time and cost associated with peptide purification, allowing researchers to focus on other important aspects of their research.
Lefranc says that his research unit has had more and more projects requiring large quantities of peptides. "We chose to equip ourselves with the VERITY 271 HPLC system to meet the increased demand, which allows us to scale up purification from a few milligrams to one gram of peptide using a set of different chromatographic columns. This saves us much time since we obtain the desired quantities in a single purification, compared with ten successive purifications on our previous HPLC systems."
Gilson preparative LC systems offer a range of features, including advanced software control with the powerful TRILUTION® LC software, enabling researchers to purify peptides more efficiently and accurately. The VERITY 271 LC system is a mid-capacity liquid handler with interchangeable pump heads that can accommodate flow rates up to 200 mL/min and features automated sample injections over a range of volumes (2 µL to 25 mL).
The modular aspect of the VERITY was an important factor when the IRIB researchers were choosing their new LC system. Lefranc said that the modular characteristic of the VERITY system allows excellent flexibility and the possibility of evolving the system in the future if new projects require system changes. "Gilson's HPLC systems allow us to carry out daily analysis and purification of a hundred peptides per year in a reproducible way. Also, the Gilson system has allowed us to upgrade our systems with mass detection and collection, saving us a significant amount of time by allowing us to identify and immediately collect the desired product," said Lefranc.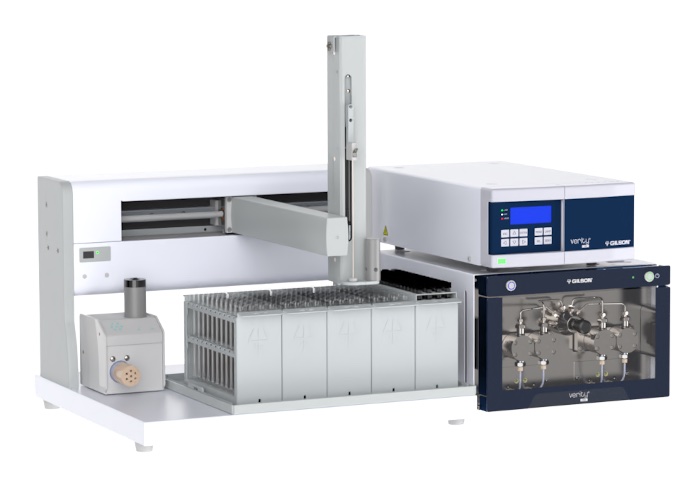 About the VERITY® 271 HPLC System
With mid-size capacity and throughput, the VERITY 271 HPLC systems provide hundreds of configurations for semi-preparative and preparative purifications. All system configurations accommodate novel injection and fraction collection capabilities within a single platform, with multiple detection options. Using the powerful TRILUTION® LC software, system control is easy.